Products
GOODNIGHT Applique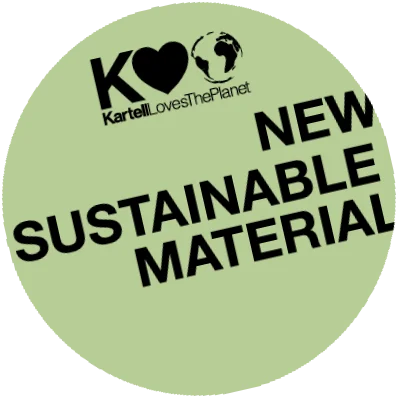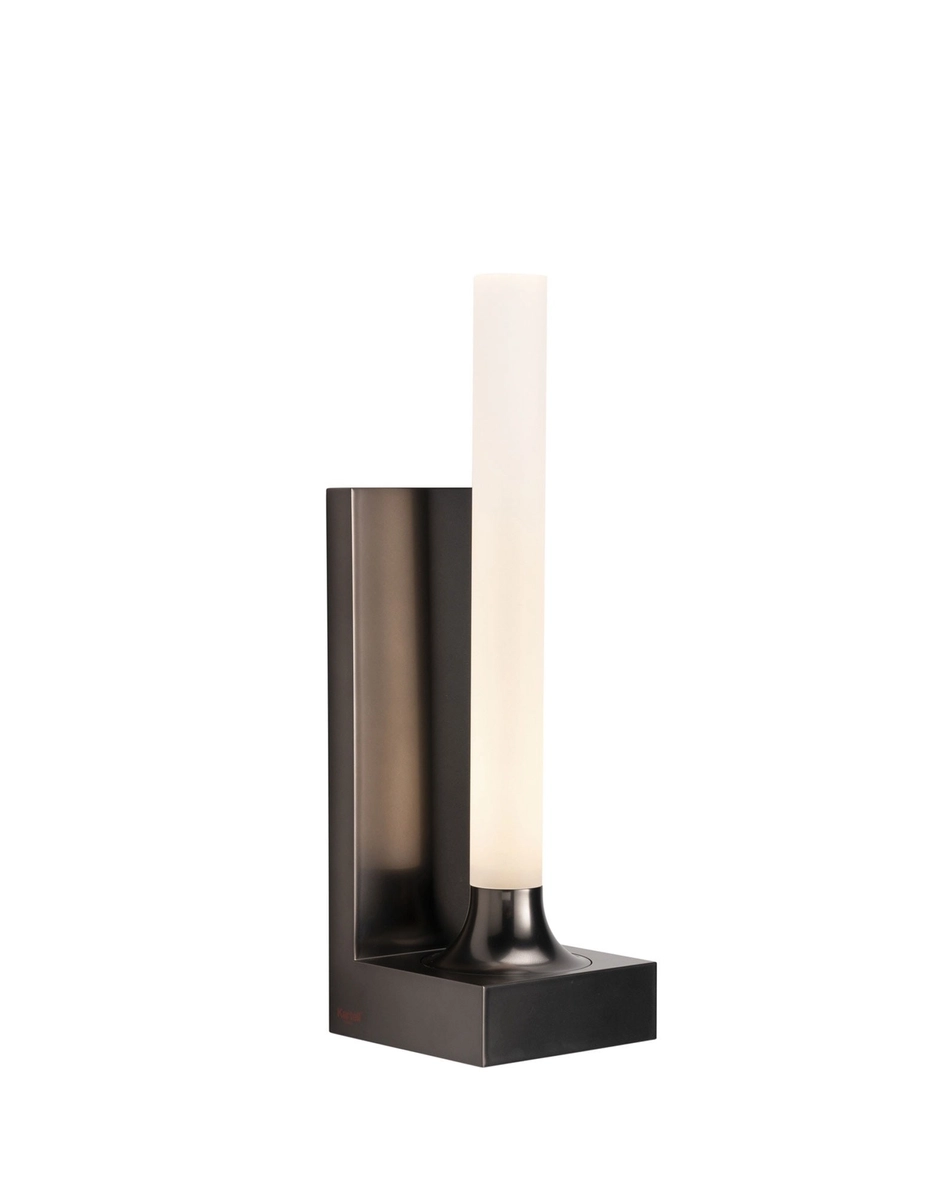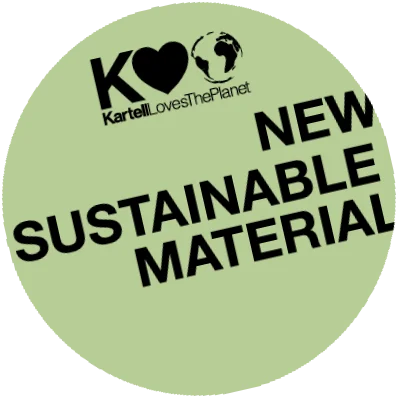 Goodnight applique
Philippe Starck
---
Product Id: 09570TO
Starck's exploration of lighting also extends to that most romantic of sources, the candle, with its warm, gentle glow. GOODNIGHT revisits the candle in its primordial form and transforms it into a highly technological object. The lamp is available in a wall-mounted and battery-powered version, with surprising performance in terms of duration and three different light intensities for impressive performance. It is ideal for the contract sector and can create exactly the right atmosphere in restaurants.
DOWNLOAD TECHNICAL FILES
"Kartell has a family-oriented philosophy or, in other words, we're a philosophical family. Kartell was the only company that understood—before anyone else—that plastic alone could improve quality and lead to the creation of interesting and genuine products for as many people as possible."
Philippe Starck