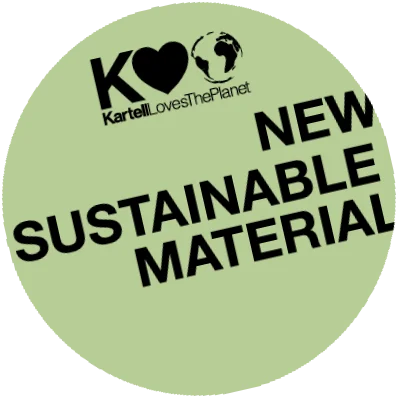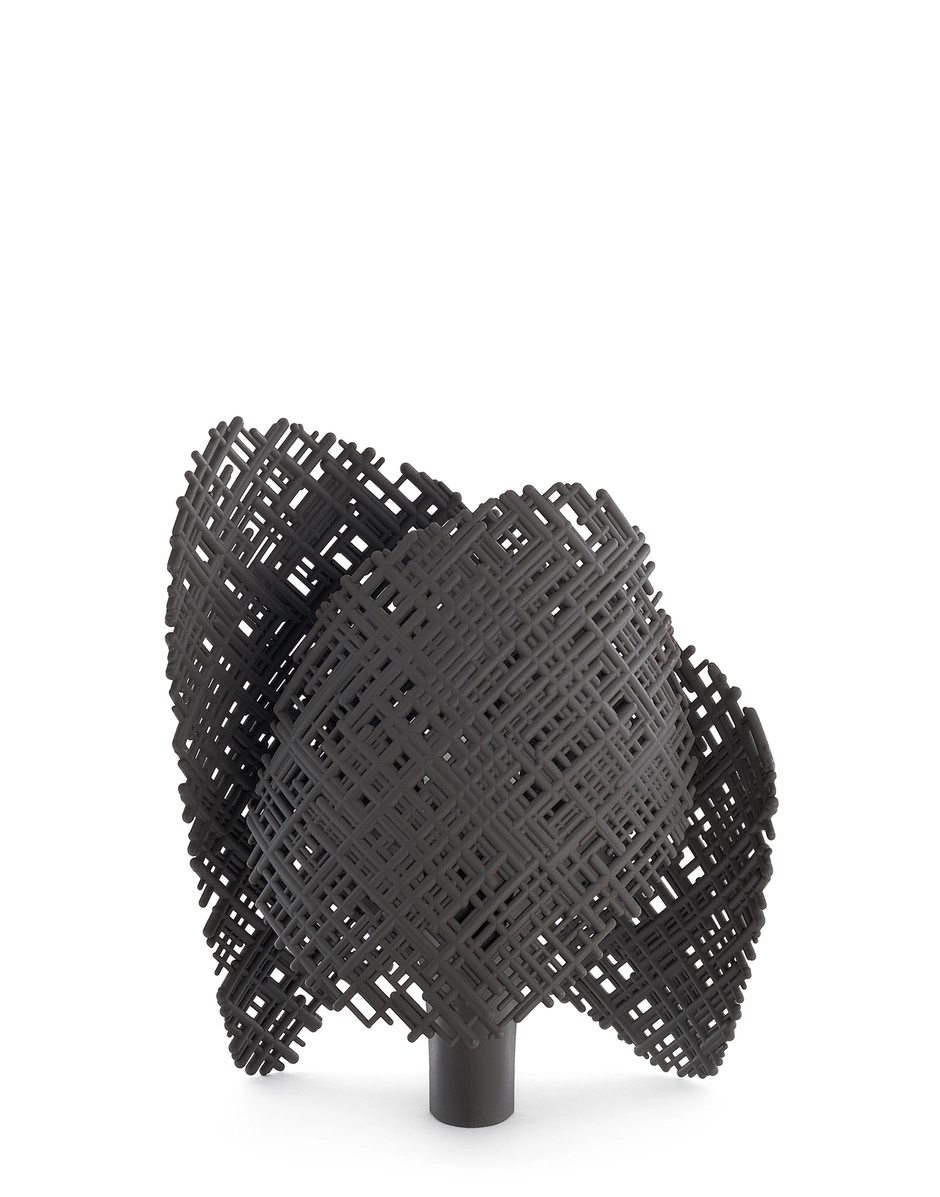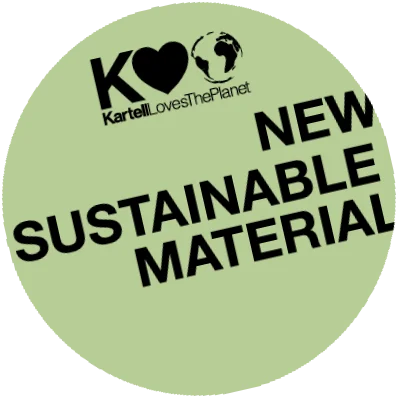 TEA is an abstract shape, an object of almost artisan imprinting that seems to represent two hands holding a light between their palms and letting out only irregular beams that create a chiaroscuro effect, as if projecting shadows on to the wall. Particularly innovative is the irregular, porous feel chosen for the extremely natural finish, almost like that of terracotta or ceramic biscuit. A range of basic colours also helps us understand that objects of exceptional quality and great poetry can be created even from recycled materials. TEA is made from recycled thermoplastic technopolymer and comes in white, anthracite, terracotta and grey-brown.
DOWNLOAD TECHNICAL FILES
"For 20 years, Kartell has been my second home. What else is there to say?"
Ferruccio Laviani