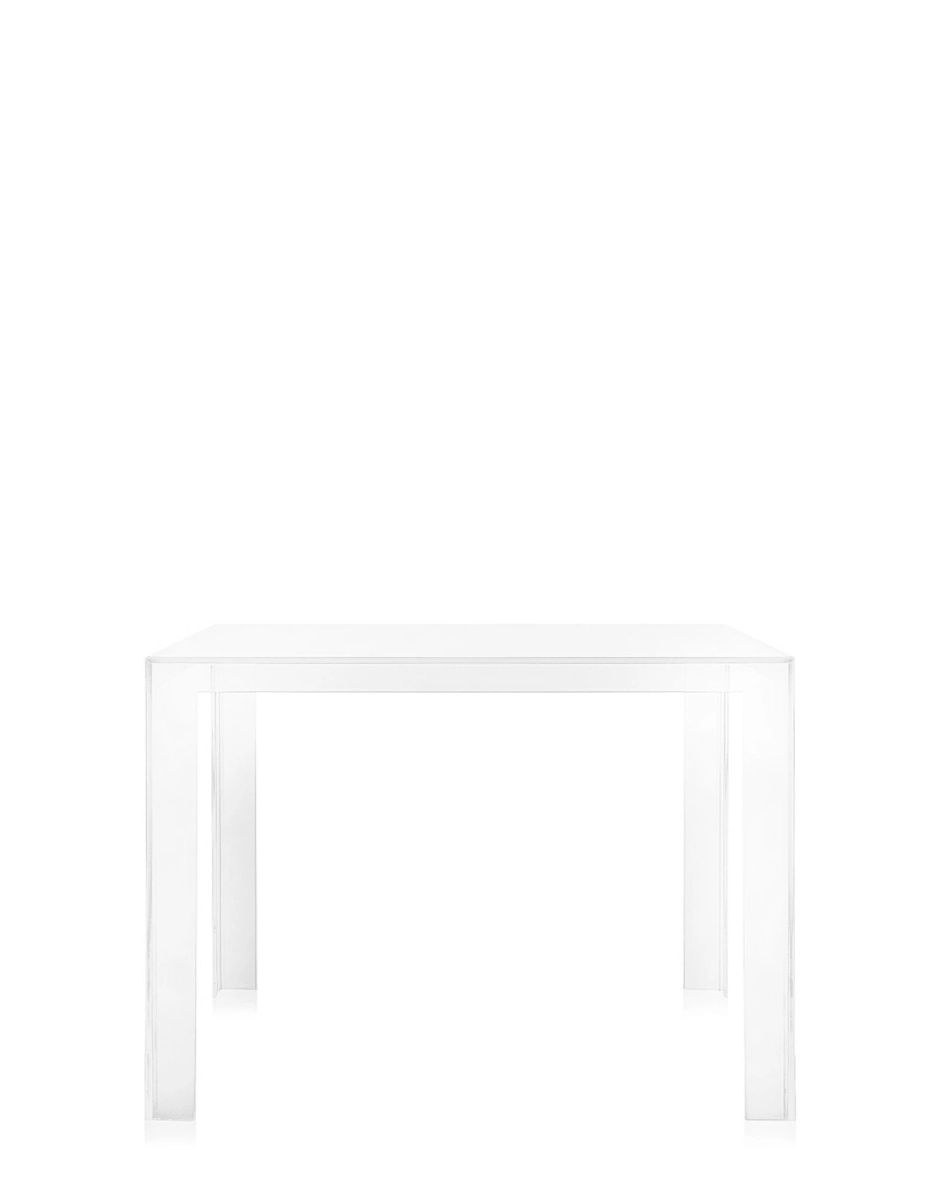 Invisible table
Tokujin Yoshioka
---
Color: CRYSTAL

For information regarding the purchase of this product, request a quote by sending us a message from the area CONTACT US selecting "Request a quote(private)".
Product Id: 05070B4
Invisible Table combines lightness and solidity, grace and elegance and practicality and style. Its simplicity and purity of form makes it adaptable to any environment.
DOWNLOAD TECHNICAL FILES
"Kartell weaves a melody of love on plastic by harmonizing transparent light and auroral creation."
Tokujin Yoshioka