Products
SMATRIK (2 chairs)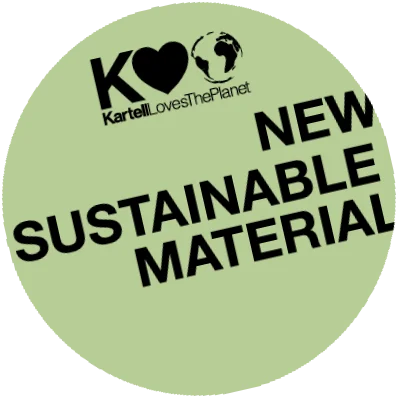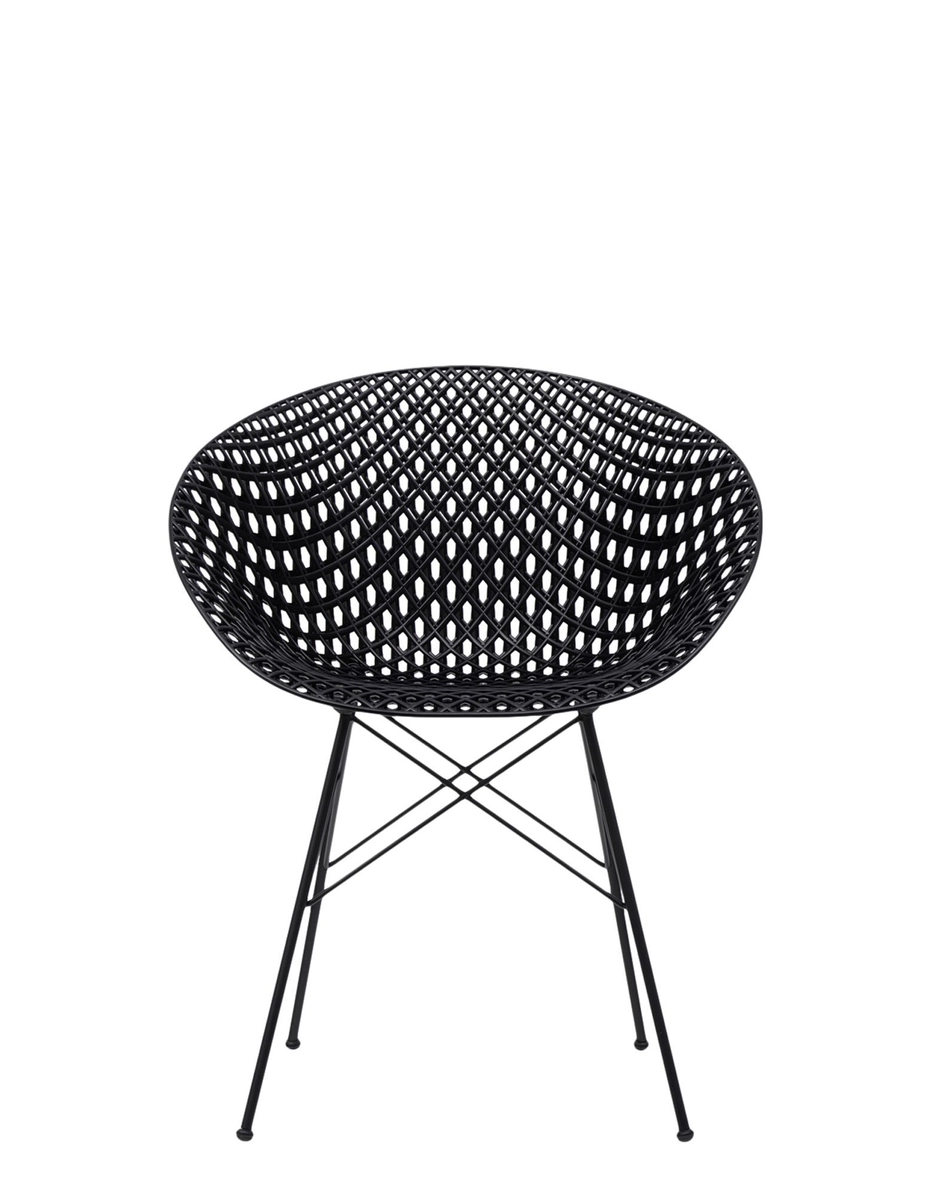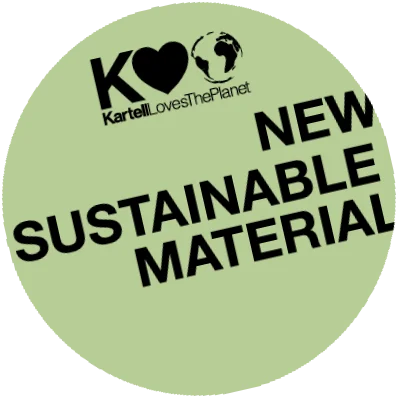 Smatrik (2 chairs)
Tokujin Yoshioka
---
Product Id: 0583409
The constant interplay of design and technological innovation has led to the creation of Smatrik, the latest interpretation of a chair, designed by Tokujin Yoshioka. It has an innovative frame that creates a three-dimensional effect, which makes it look incredibly light and elegant.
DOWNLOAD TECHNICAL FILES
"Kartell weaves a melody of love on plastic by harmonizing transparent light and auroral creation."
Tokujin Yoshioka