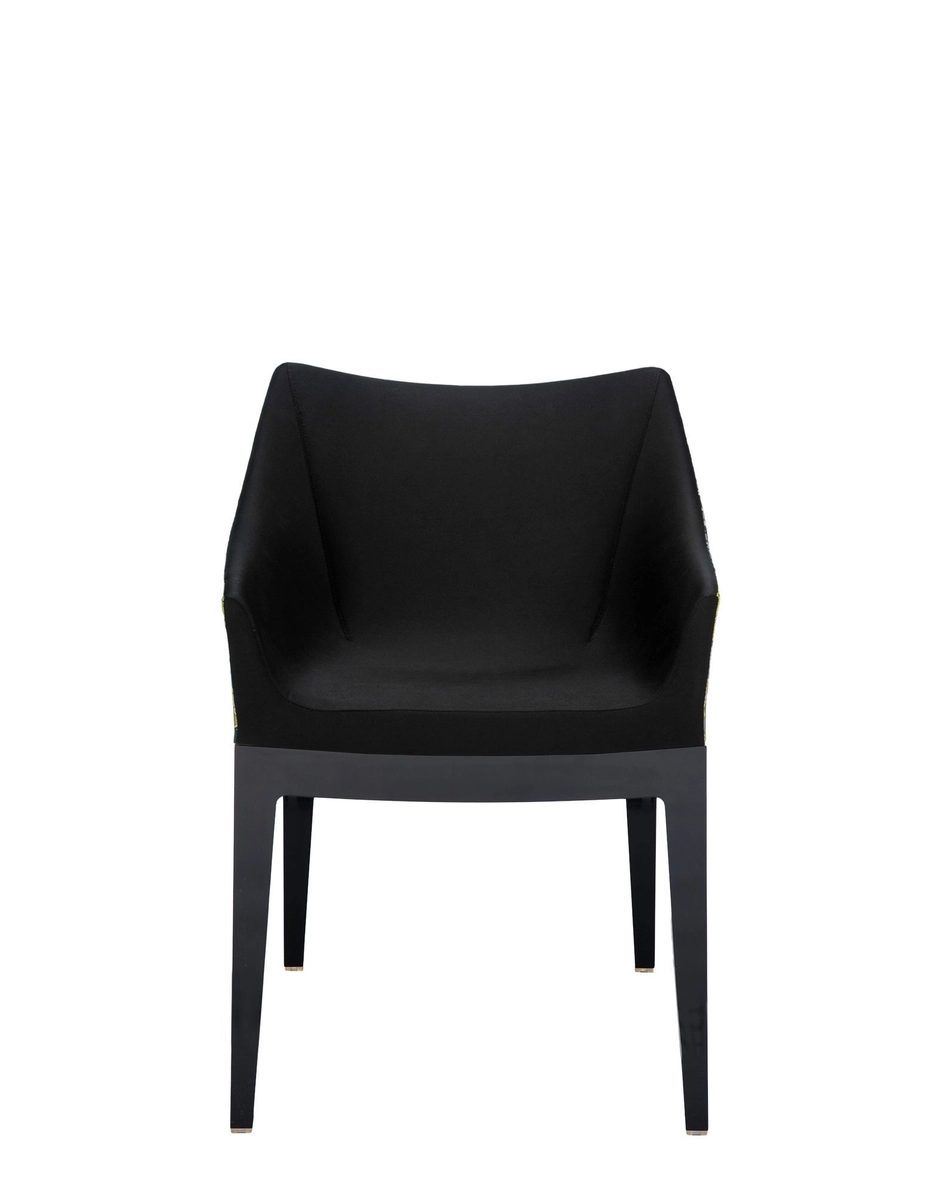 Madame pucci
Philippe Starck
---
Product Id: 05838MI
Madame - World of Emilio Pucci Edition. The product is part of the fashion house's Cities of the World project, which was created to celebrate Emilio Pucci's stores throughout the world. The prints in the Madame - World of Emilio Pucci Edition project are abstract but remain faithful to the architecture of five different cities: Milan, New York, Paris, Rome and Shanghai.
DOWNLOAD TECHNICAL FILES
"Kartell has a family-oriented philosophy or, in other words, we're a philosophical family. Kartell was the only company that understood—before anyone else—that plastic alone could improve quality and lead to the creation of interesting and genuine products for as many people as possible."
Philippe Starck