MyKartell @Home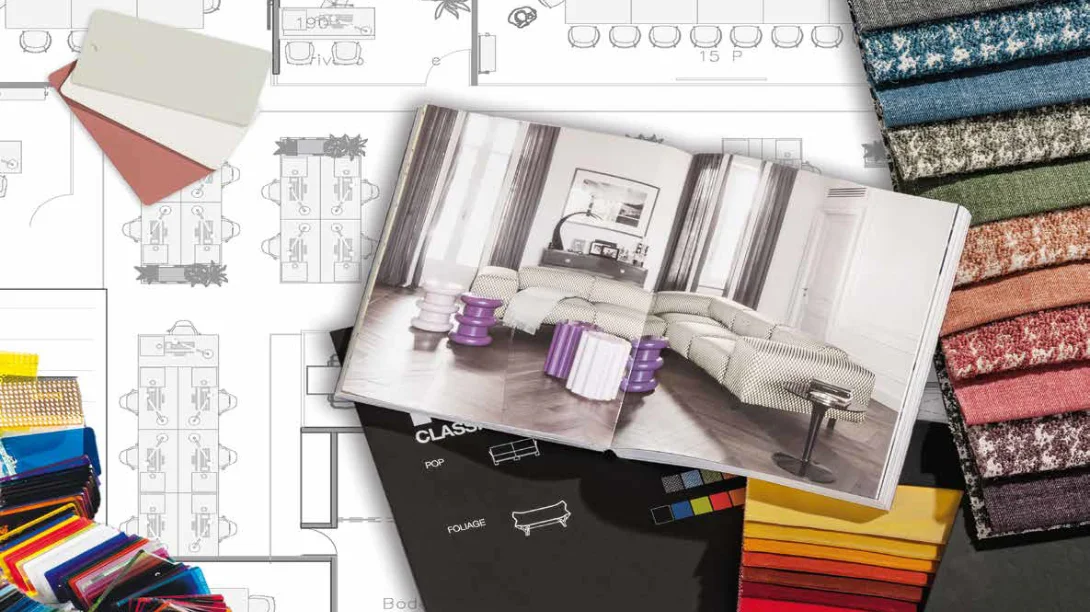 MyKartell@Home is born, the new interior design consultancy service for the home, office, terrace, professional studio, café and every other setting that requires new furnishings and a new image.
Our KArchitect is available to help the customer design and implement the solution they are looking for. With a plan of the room to be furnished, photographs of the setting and a list of any other furnishings that will need to be incorporated with the new pieces from Kartell, you can request activation of the service in the shop.
Five working days after the first appointment, the personal in-store consultant will deliver a bespoke project and an indication of the products recommended, along with a quote. Enjoy the best possible shopping experience and create a personalised Kartell lifestyle.
A NEW LOOK WITH A TAILOR-MADE DESIGN:

@home
HOLIDAY HOME
GARDEN AND TERRACE
HOUSE IN THE CITY

@contract
WORKSHOP
BARS AND RESTAURANTS
PROFESSIONAL FIRMS

CHECK LIST OF MATERIALS NEEDED FOR PROJECT DEVELOPMENT
CUSTOMER DATA
- first name surname
- e-mail
- telephone number
BRIEF
- products of interest
- possible finishes
- customer objectives
MATERIALS NEEDED
- ground plan and sections in dwg
- dimensions and heights
- photos of the environment
FOR POSSIBLE RENDERING
- floor material
- wall materials