SUSTAINABLE GROWTH AND DEVELOPMENT IN VIEW OF THE AGENDA FOR 2030
Kartell is continuing down the road begun by the "Kartell loves the planet" manifesto and drafting a company sustainability policy covering 11 of the 17 Sustainable Development Goals (SDGs) established by the United Nations as a "blueprint to achieve a better and more sustainable future for all".
Kartell has identified the SDGs most relevant to its business in order to bring about a convergence of interests and encourage the involvement of the entire production chain and distribution network.
Our aim is to develop products using the most innovative industrial techniques to reduce our impact on the environment. We are equally committed to offering customers products that are stylish and well made, and that accurately represent the age-old culture of beauty on which the value of Italian manufacturing is based. We have already made the circular economy central to our environmental sustainability processes. At the same time, we believe it our duty to promote the circularity of beauty based on ethical and aesthetic sustainability. Italy's industrial system is generating a beauty-based economy as part of the country's immense cultural heritage, and Kartell is on the front line in this mission.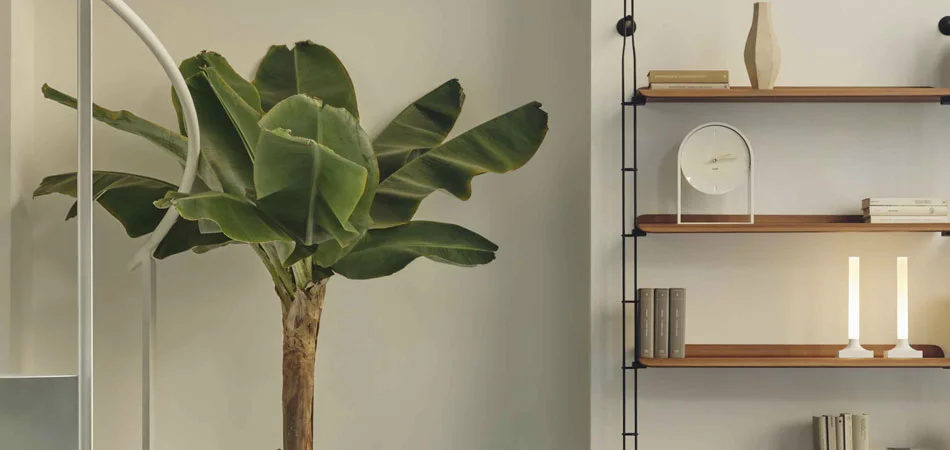 FEEDING THE BEAUTY OF THINGS AND
RESPECT FOR PEOPLE
A Kartell product is timeless, produced with the utmost respect for the environment and destined-on completion of its function to occupy museum spaces and join collectors' assets.
A beautiful and well made product, part of a production process that pursues perfection, pays attention to detail and studies every possible evolutionary change.
DOING GOOD AND
MAKING PEOPLE FEEL GOOD
Kartell objects are environmentally friendly and hold certifications that confirm their low level of emissions.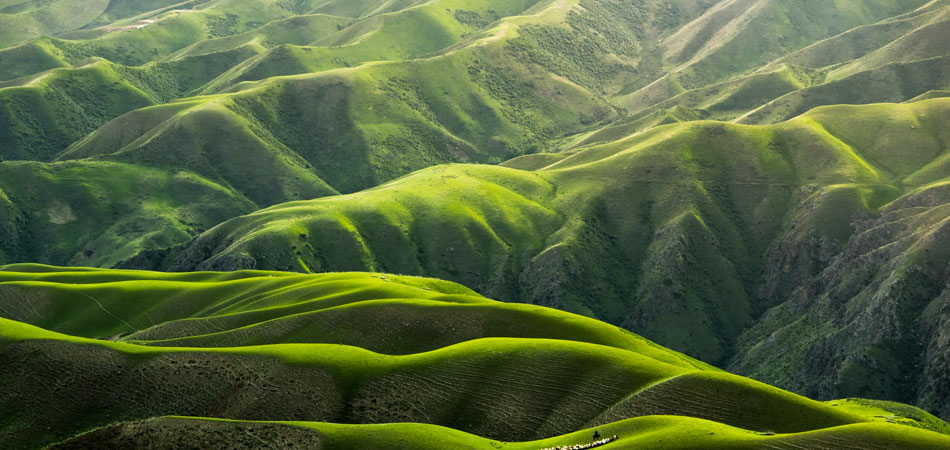 NON SI TRATTA SEMPLICEMENTE DI CREARE UN PRODOTTO GREEN MA
DI GENERARE UNA STRATEGIA INDUSTRIALE, CHE COINVOLGE L'INTERO PROCESSO PRODUTTIVO
Claudio Luti, Kartell President
CIRCULAR ECONOMY
New design for regenerative economy Kartell takes a better path in our commitment to environmental sustainability, using recycled materials where technology allows.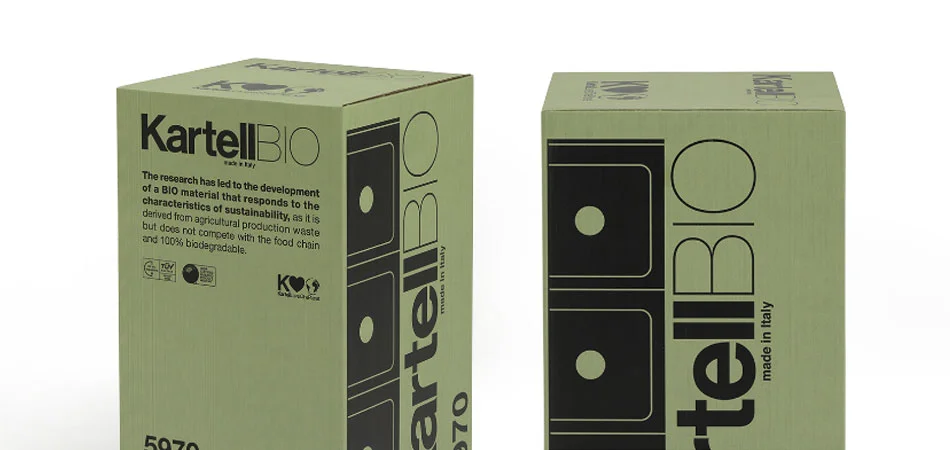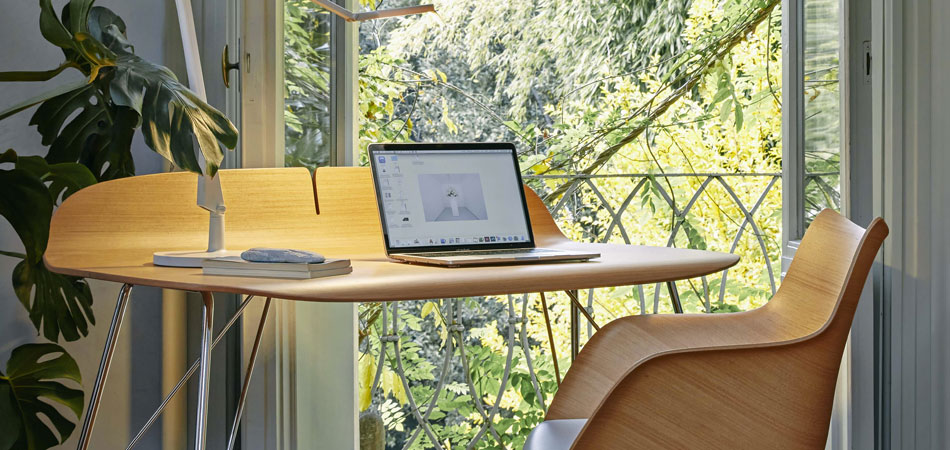 RESPECT FOR THE ENVIRONMENT AND SUSTAINABILITY
For seventy years, Kartell has played a leading role in innovative production and product creativity. Respect for the environment is, and always has been a value that goes to the heart of the brand and in a bid to strengthen this commitment the company launched the "Kartell loves the planet" mission, the industrial manifesto with which it focuses on environmental responsibility and attention to good sustainability practices.
In recent seasons, Kartell has supplemented its use of traditional materials with innovative projects that summarize research and innovation of materials and production processes.