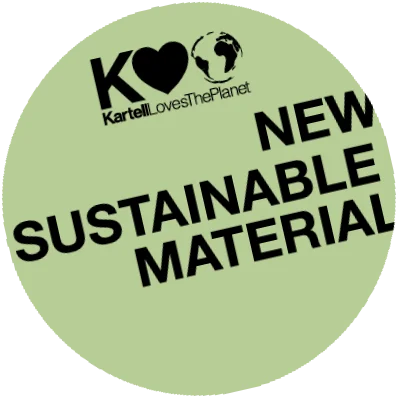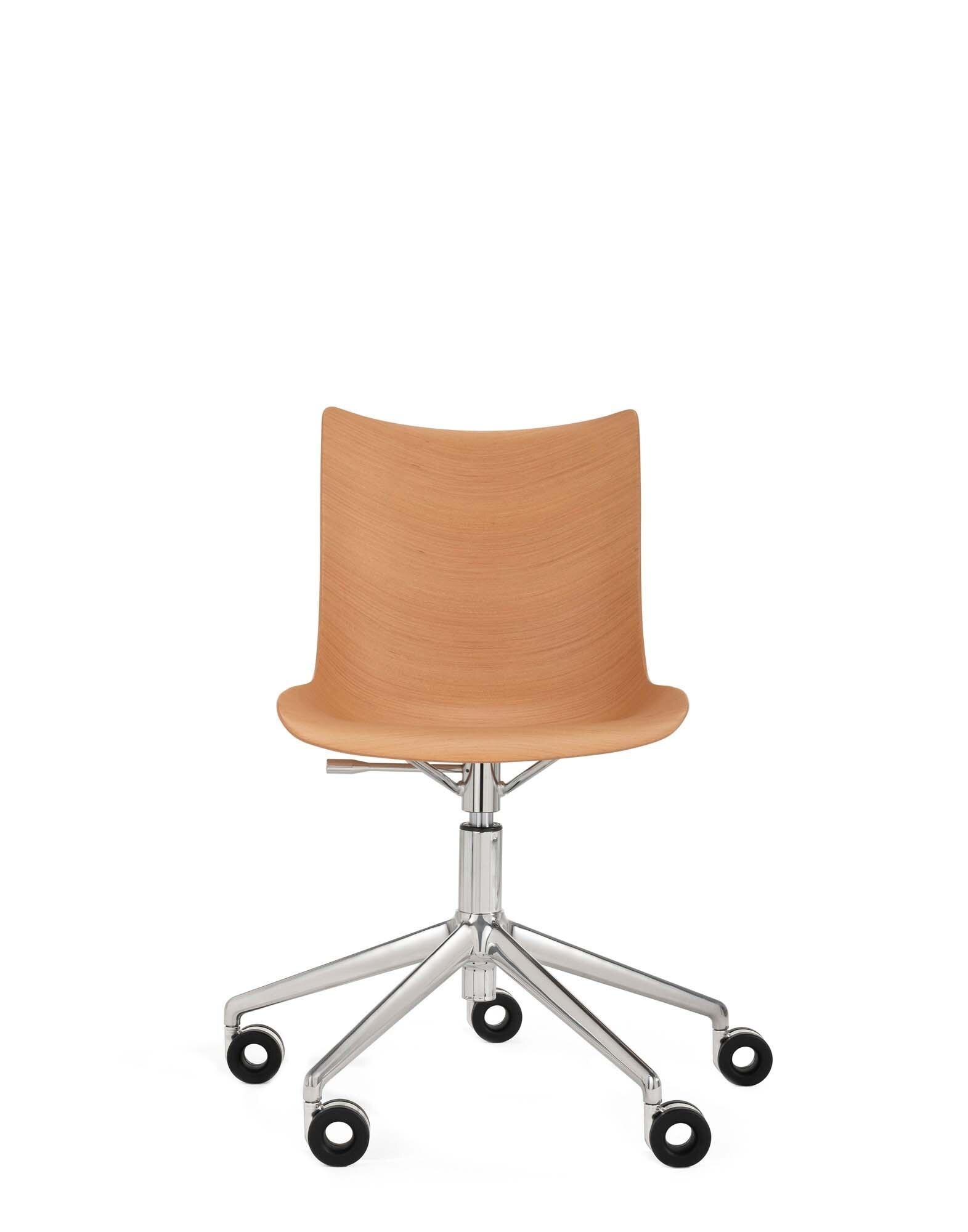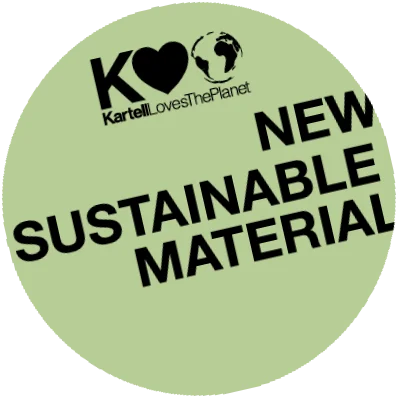 P/wood basic veneer
Philippe Starck
---
Product Id: 05926CC
These brand-new rotating armchairs on wheels are the latest addition to the armchair collection. P/wood is characterized by a woodworking, combining timeless elegance with contemporary forms, and is available in three colour variants: light wood with a white seat and chrome structure, dark wood with a black seat and chrome structure or dark wood with a black seat and black structure.
DOWNLOAD TECHNICAL FILES
"Kartell has a family-oriented philosophy or, in other words, we're a philosophical family. Kartell was the only company that understood—before anyone else—that plastic alone could improve quality and lead to the creation of interesting and genuine products for as many people as possible."
Philippe Starck