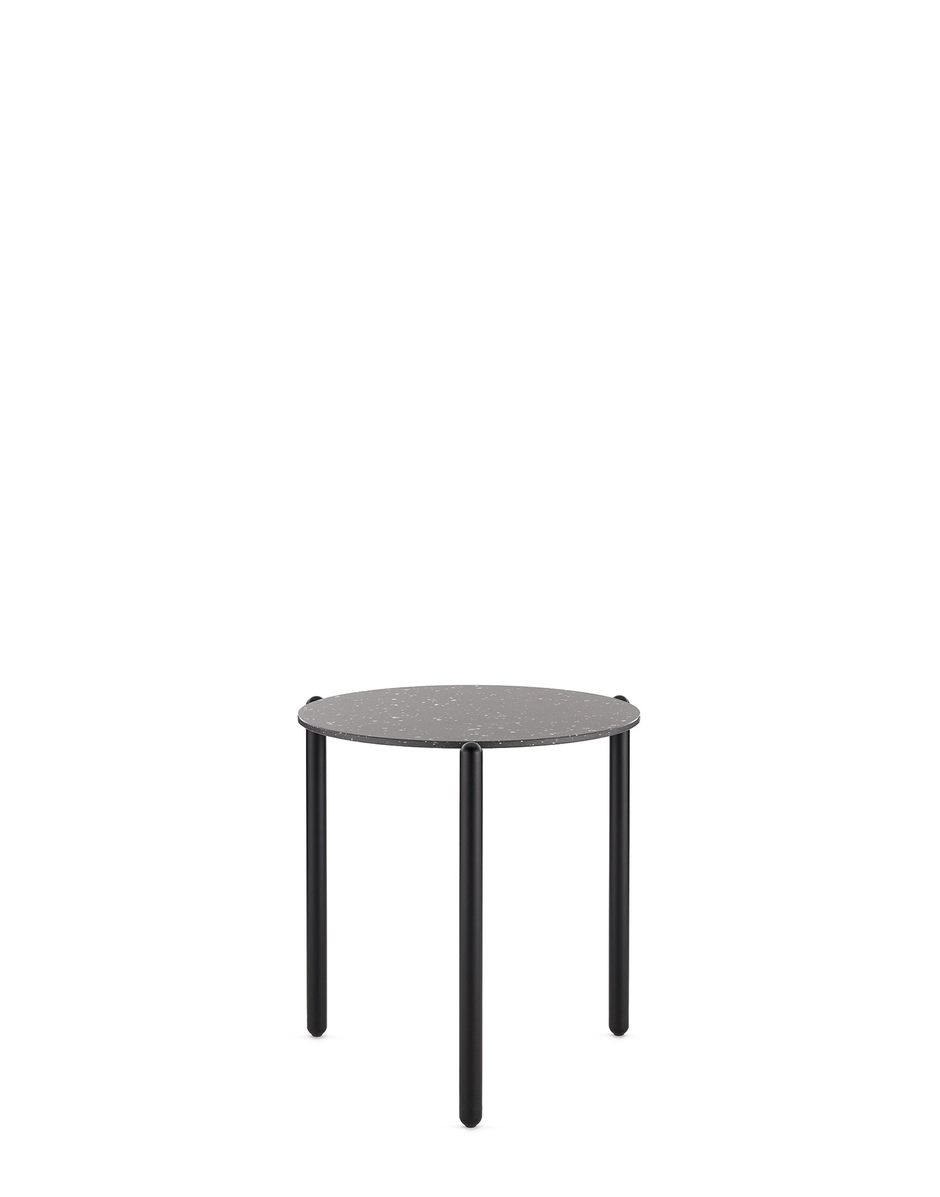 Undique
Patricia Urquiola
---
Color: BLACK TERRAZZO

Ready for shipment in 2 weeks
Expected shipping date: 12/19/2022
Product Id: 04165QW
UNDIQUE is a collection of side and low tables, designed to form islands of conviviality in the home. Thanks to tops of different size and height, these tables can be arranged in original new ways as and when needed. Undique tables come in a super-trendy black terrazzo finish.
DOWNLOAD TECHNICAL FILES
"Working with Kartell has enabled me to pursue expressive solutions that only very sophisticated moulds allow us to create, and to share these with the wider public."
Patricia Urquiola