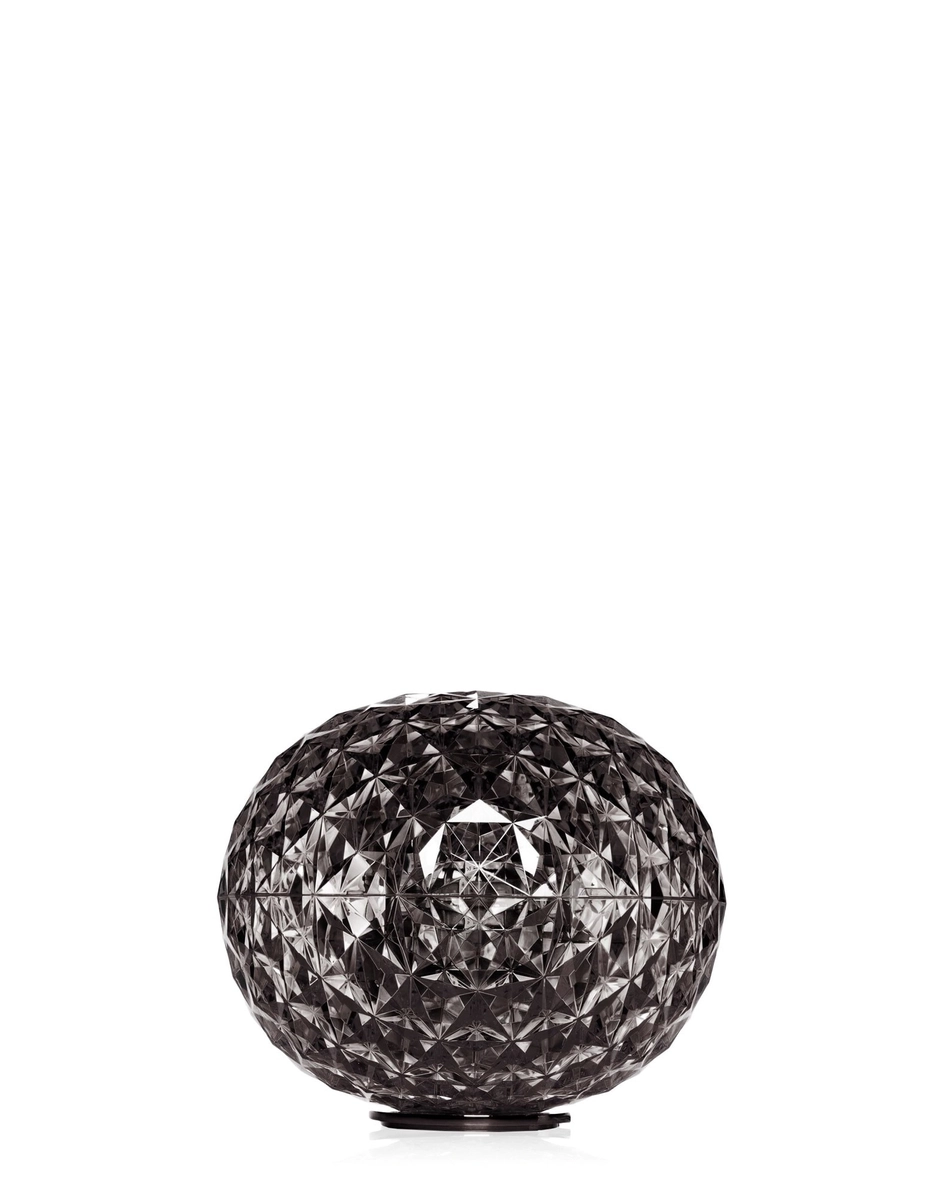 A family of lamps: suspended, for a coffee table and with a metal structure, and the most recent floor version of the lamp is available in two heights: 130 and 160 cm. The distinctive trait is the shape of the slightly elliptical transparent diffuser, which is characterised by a multi-faceted surface, both inside and out, which creates a rich tapestry of reflections.
DOWNLOAD TECHNICAL FILES
"Kartell weaves a melody of love on plastic by harmonizing transparent light and auroral creation."
TOKUJIN YOSHIOKA