Products
BIG BATTERY Plug Version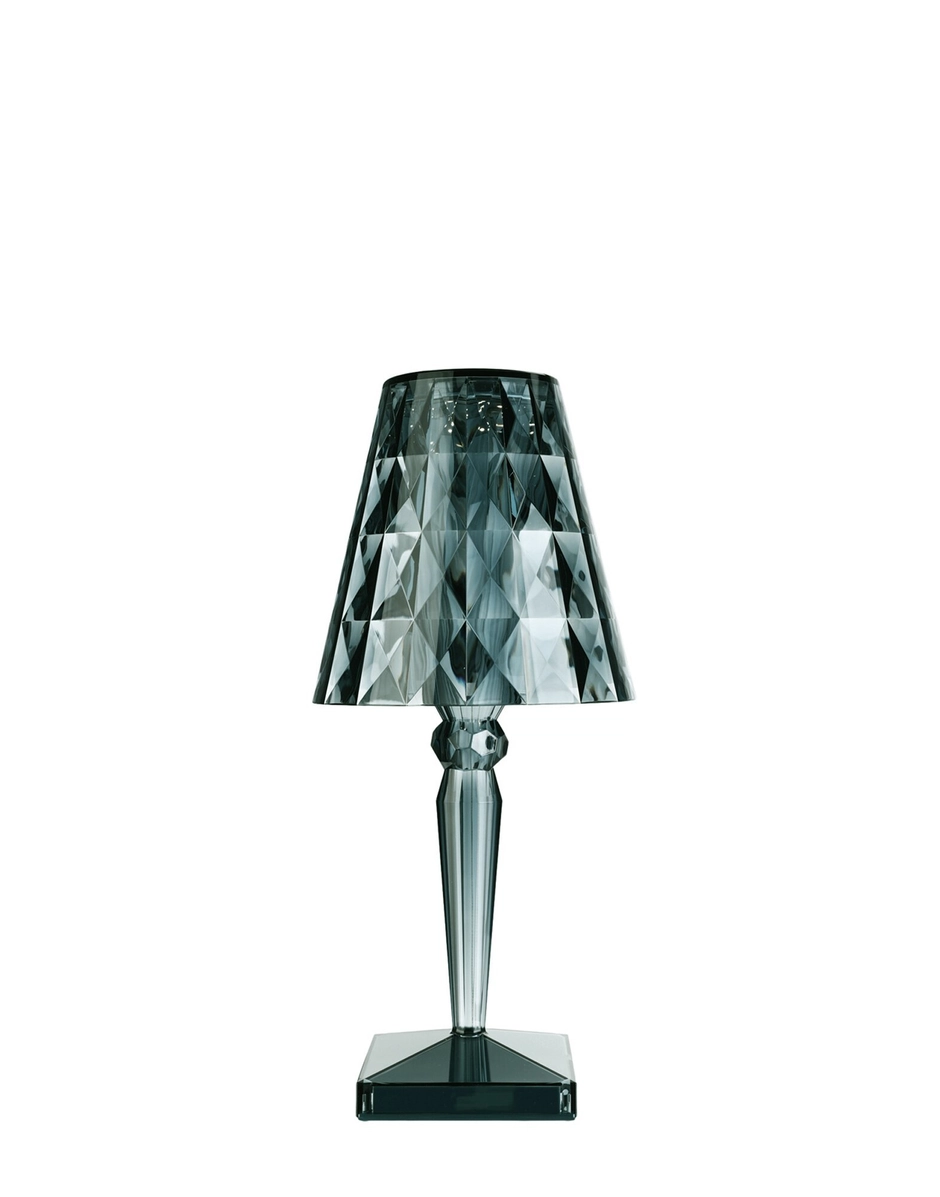 Big battery plug version
Ferruccio Laviani
---
Product Id: 09470AZ
The maxi version also comes in a version with an electrical cable. Like the mini version, this makes it easy to move, ideal for temporary contract set-ups, for use in cafés or restaurants but also for the home, the bedside tables and the angles of the atmosphere.
DOWNLOAD TECHNICAL FILES
"For 20 years, Kartell has been my second home. What else is there to say?"
Ferruccio Laviani