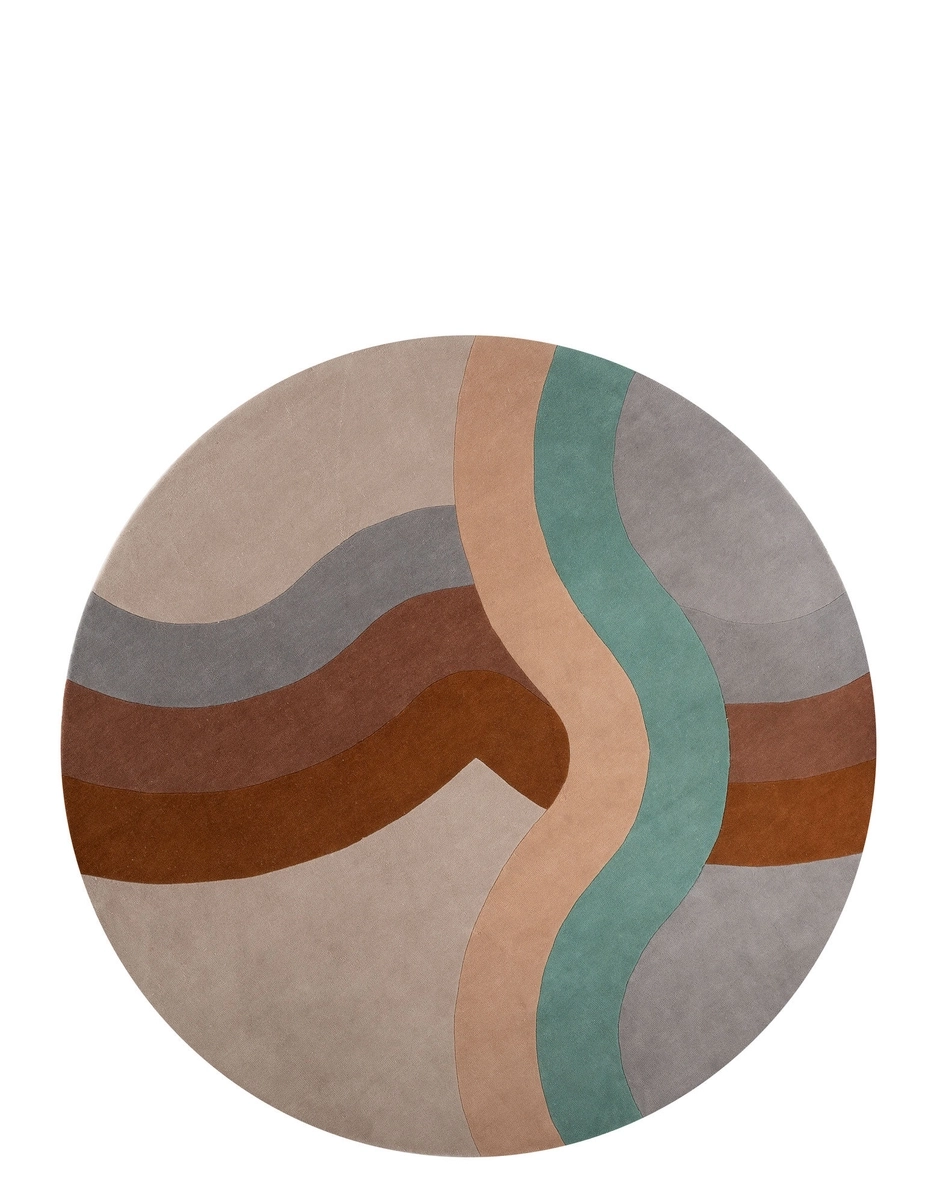 ---
For information regarding the purchase of this product, request a quote by sending us a message from the area CONTACT US selecting "Request a quote(private)".
Product Id: 02355F7
The Lunam family includes the RUGS collection, in which the motif of two overlapping coloured ribbons re-appears in the round graphics of the rugs.
DOWNLOAD TECHNICAL FILES
"Working with Kartell has enabled me to pursue expressive solutions that only very sophisticated moulds allow us to create, and to share these with the wider public."
Patricia Urquiola