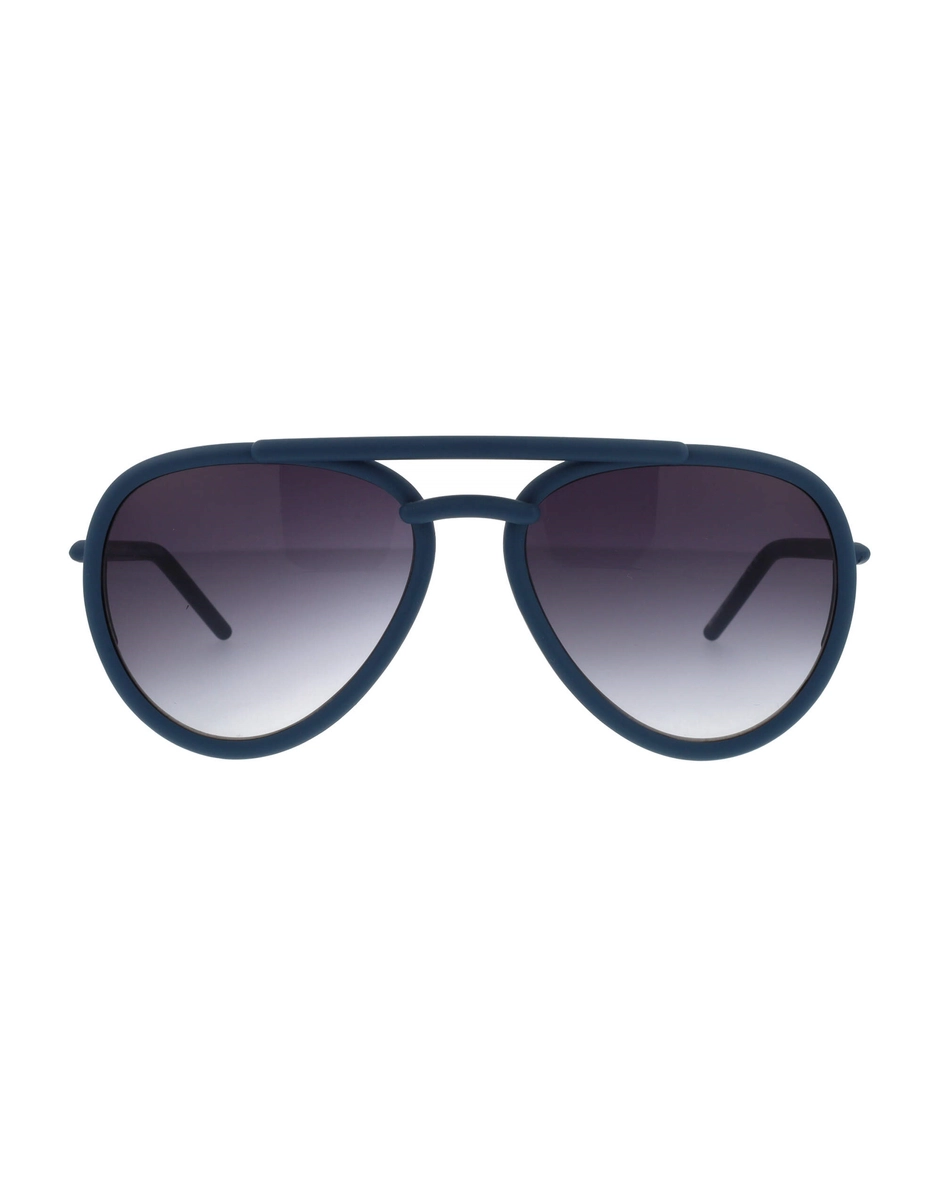 Daddy
Ferruccio Laviani for K Eyewear
---
For information regarding the purchase of this product, request a quote by sending us a message from the area CONTACT US selecting "Request a quote(private)".
Product Id: E515S03
DADDY is the new creation by Ferruccio Laviani for Kartell Eyewear: an ode to the free spirit of the '80s and its aesthetics in the constant pursuit of beauty, the realisation of one's dreams and success. An accessory that brings to mind a great season of style and elegance and reinvents its need to be charmed and guided by beauty. DADDY joins SEGMENTI, a collection inspired by a personal idea of creativity and hallmarked by a refined soft touch finish that, by virtue of its injection moulding, is simple, extremely lightweight and timeless in design.
"I have been wearing glasses since I was a child, so I started this design by imagining how I would like glasses to be. I imagined them made up of simple elements like circles or lines. Because of the shapes that distinguish the frame, I felt it was only natural to call them Segmenti."
Ferruccio Laviani for K Eyewear