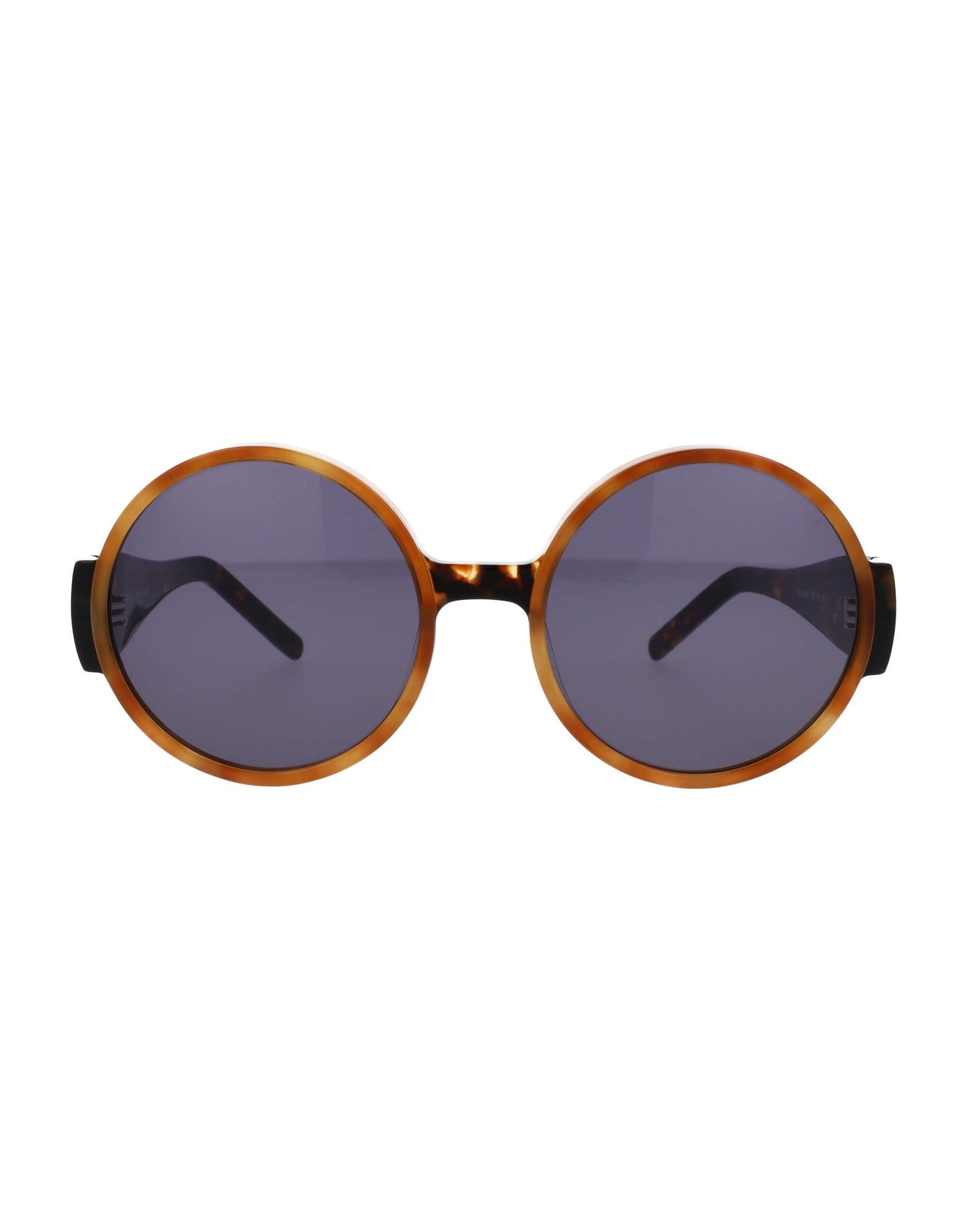 Eyeliner rondo'
Piero Lissoni for K Eyewear
---
For information regarding the purchase of this product, request a quote by sending us a message from the area CONTACT US selecting "Request a quote(private)".
Product Id: E514S01
Piero Lissoni expands his range with EYELINER RONDÒ, a pair of glasses designed with a nod to pop aesthetics and the swinging Sixties. The special feature of this model is the contrasting effect provided by the tortoiseshell finish in which the lighter and darker shades vary from the front piece to the temples, creating a striking game of overlaps. EYELINER by Piero Lissoni is a simple and lightweight colourful line that contours the eyes and frames the gaze, accentuating it with eye-catching colours.
"When I design an object, I often prefer to remove all unnecessary structure. Here too I wanted to work on a timeless silhouette, leaving these glasses as simple as possible. The only thing I have added is a touch of colour, the lightweight line that follows an almost archetypal shape and identifies this as a Kartell product."
Piero Lissoni for K Eyewear