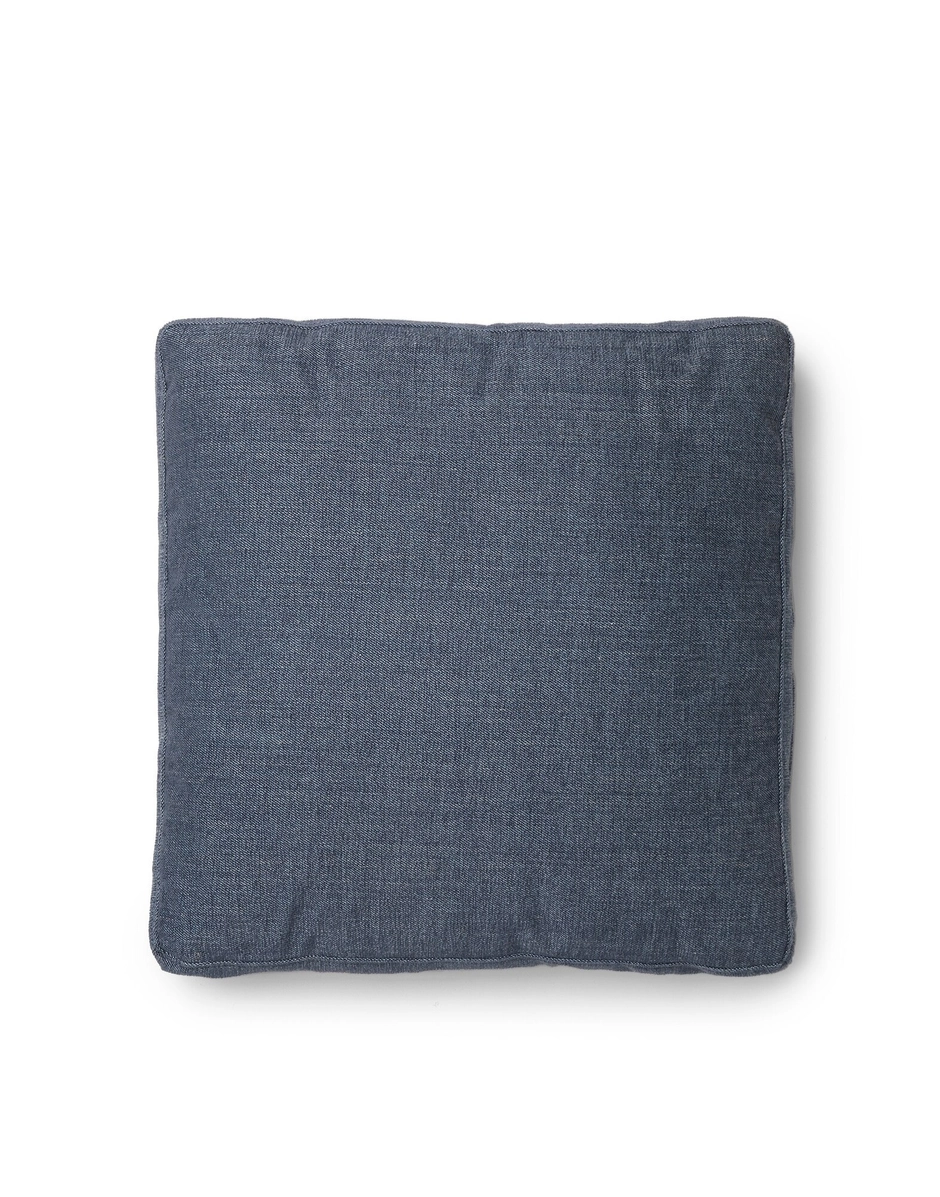 ---
For information regarding the purchase of this product, request a quote by sending us a message from the area CONTACT US selecting "Request a quote(private)".
Product Id: 07175C3
The cushions are presented in different variants. Available in two different sizes - 48x48cm and 48x35cm - they can be used in a variety of combinations.
DOWNLOAD TECHNICAL FILES
"Kartell is a fine company that keeps redesigning itself. The fact that it keeps looking to the future while never forgetting the past is quite extraordinary."
Piero Lissoni