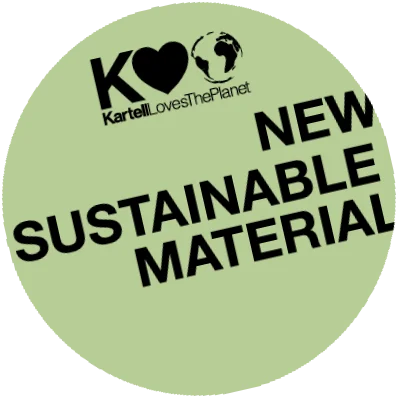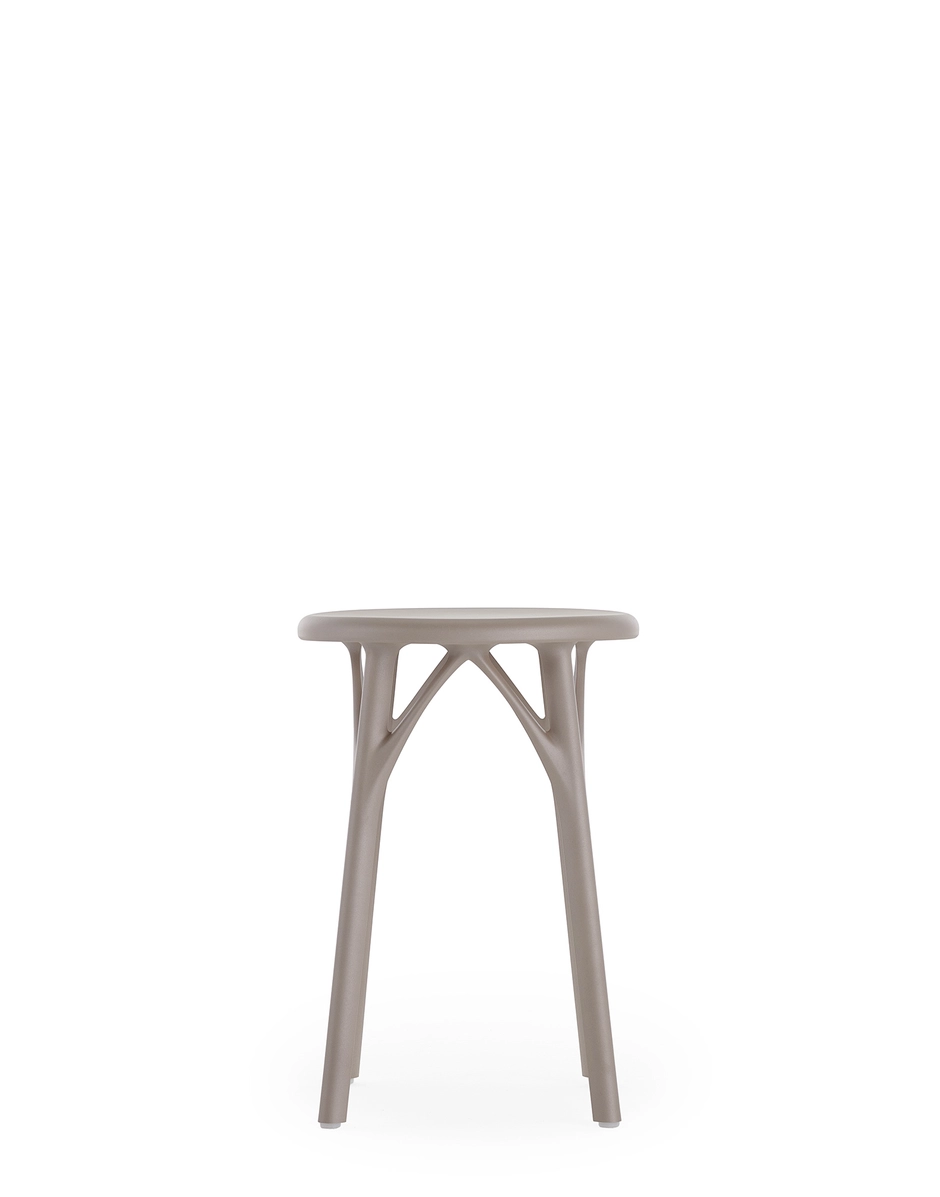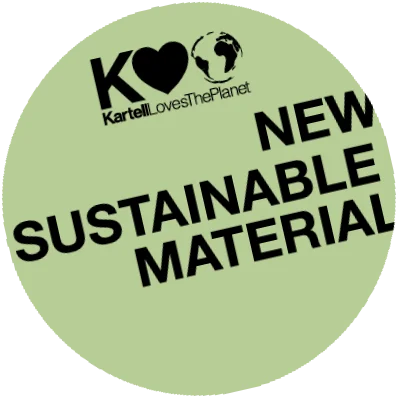 A.i. stool light 45 cm (2 stools)
Philippe Starck
---
Product Id: 05901GR
A stool made from recycled material for maximum sustainability. A.I. STOOL LIGHT is sustainable in materials and production process and is the result of thorough optimisation: three models can be made from the same mould, meaning that even industrial manufacturing can adopt a green approach.
DOWNLOAD TECHNICAL FILES
"Kartell has a family-oriented philosophy or, in other words, we're a philosophical family. Kartell was the only company that understood—before anyone else—that plastic alone could improve quality and lead to the creation of interesting and genuine products for as many people as possible."
Philippe Starck