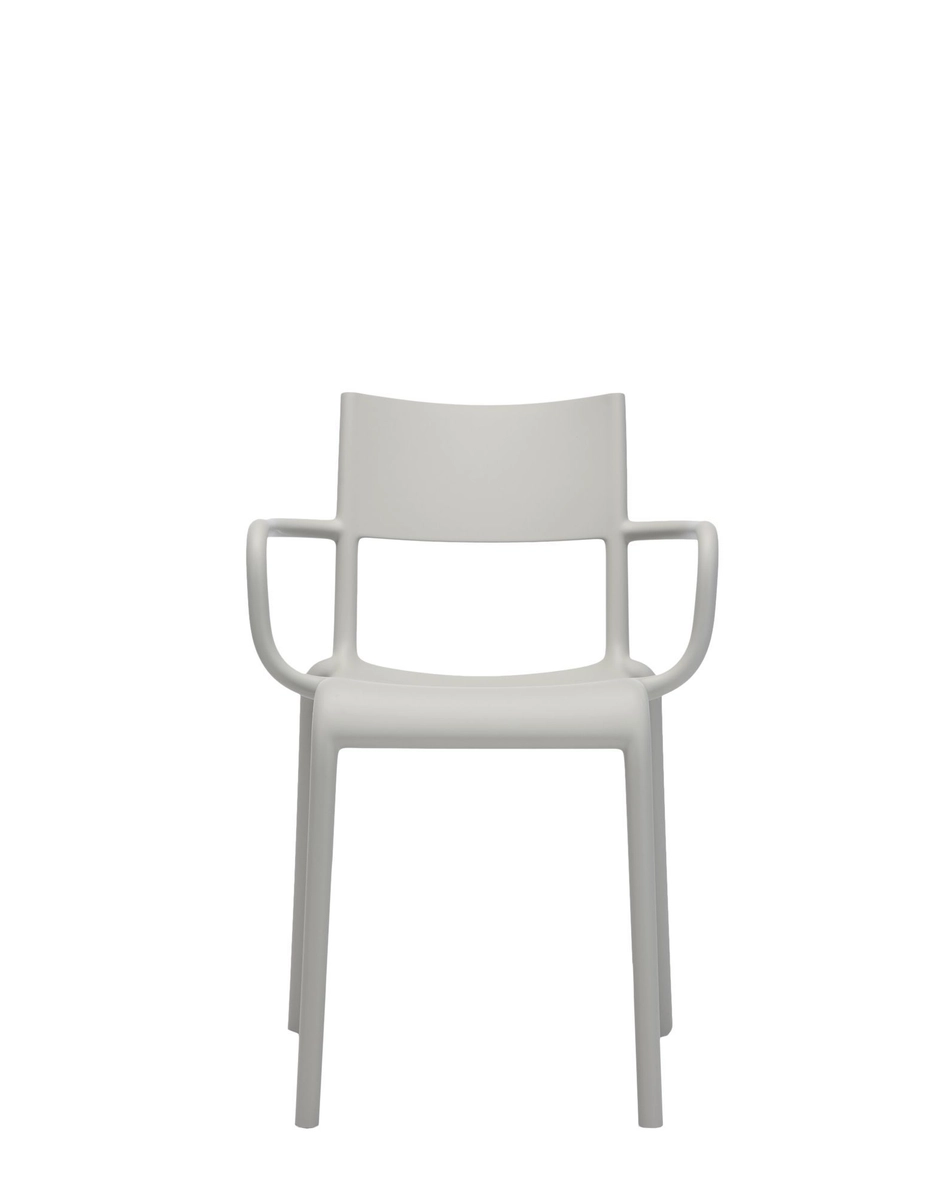 Generic a (2 chairs)
Philippe Starck
---
Product Id: 05814GG
Generic A is the chair designed for the office world, the backrest is high, the armrests wide and the design functional.
DOWNLOAD TECHNICAL FILES
"Kartell has a family-oriented philosophy or, in other words, we're a philosophical family. Kartell was the only company that understood—before anyone else—that plastic alone could improve quality and lead to the creation of interesting and genuine products for as many people as possible."
Philippe Starck