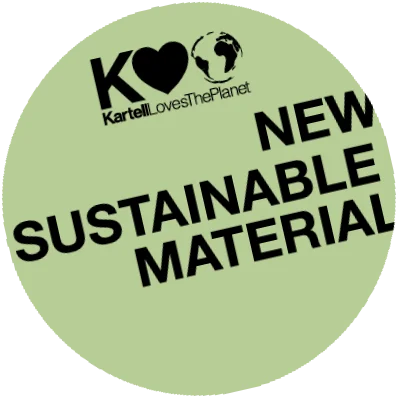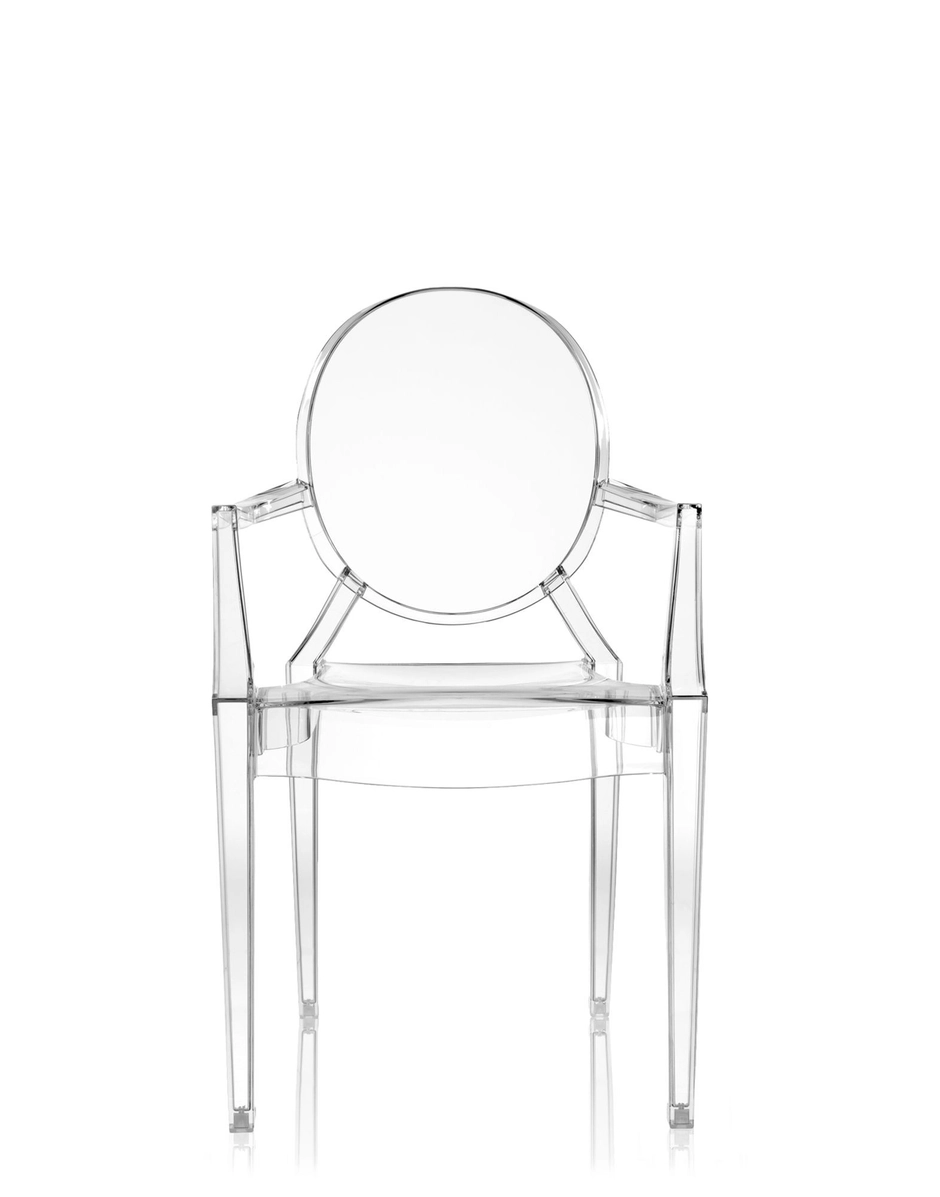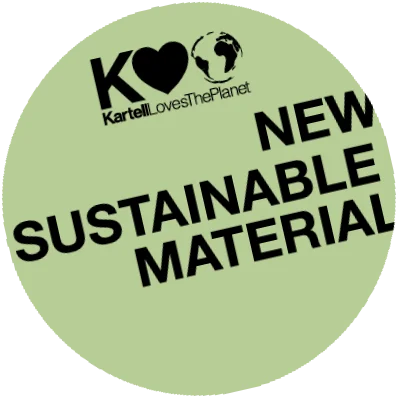 Louis ghost (2 chairs)
Philippe Starck
---
Product Id: G4852B4
Louis Ghost is the world's bravest example of the injection of polycarbonate in a single mould. A chair inspired by the Louis XV chair, the baroque ideotype, reinterpreted by Philippe Starck to amaze, inspire and beguile. Despite its evanescent and crystalline image, Louis Ghost is stable and strong, collision-proof and capable of withstanding the effects of the weather; and it can be stacked in piles of up to six. A very charismatic product with enormous aesthetic appeal, perfect for every setting, be it domestic or professional.
DOWNLOAD TECHNICAL FILES
"Kartell has a family-oriented philosophy or, in other words, we're a philosophical family. Kartell was the only company that understood—before anyone else—that plastic alone could improve quality and lead to the creation of interesting and genuine products for as many people as possible."
Philippe Starck