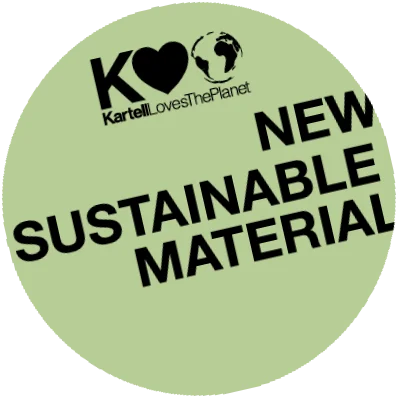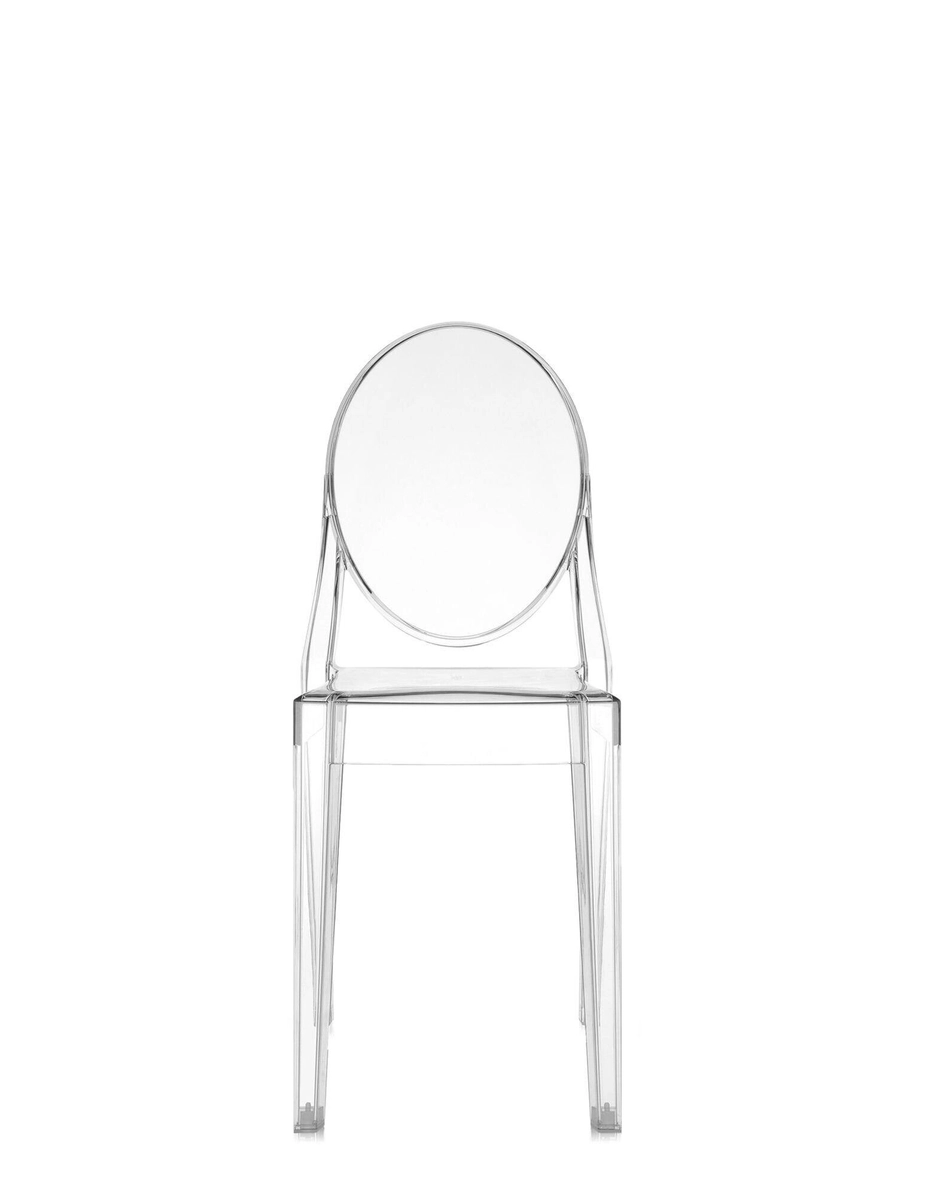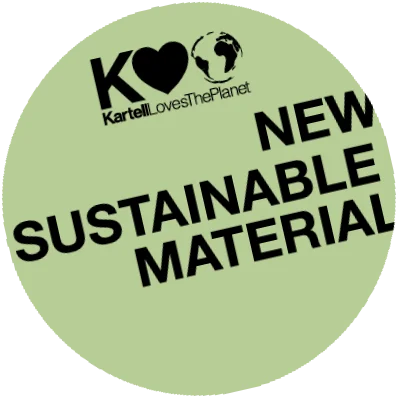 Victoria ghost (2 chairs)
Philippe Starck
---
In Stock
Expected shipping date: 3/29/2023
Product Id: G4857B4
A chair with classic line, it has a rounded back which recalls the shape of antique medallions, while the seat is linear and geometric. Victoria Ghost is available in clear or coloured polycarbonate and is made in a single injection mould. It is stable and strong, collision-proof and capable of withstanding the effects of the weather. A very charismatic product with a personality all of its own, the perfectly elegant and versatile addition to any setting.
DOWNLOAD TECHNICAL FILES
"Kartell has a family-oriented philosophy or, in other words, we're a philosophical family. Kartell was the only company that understood—before anyone else—that plastic alone could improve quality and lead to the creation of interesting and genuine products for as many people as possible."
Philippe Starck