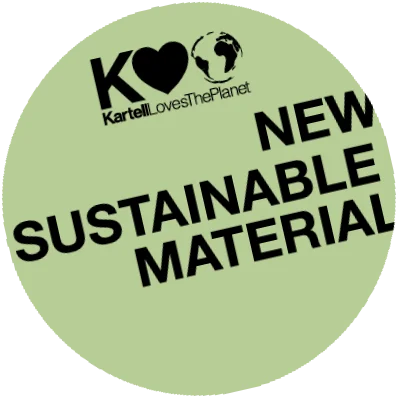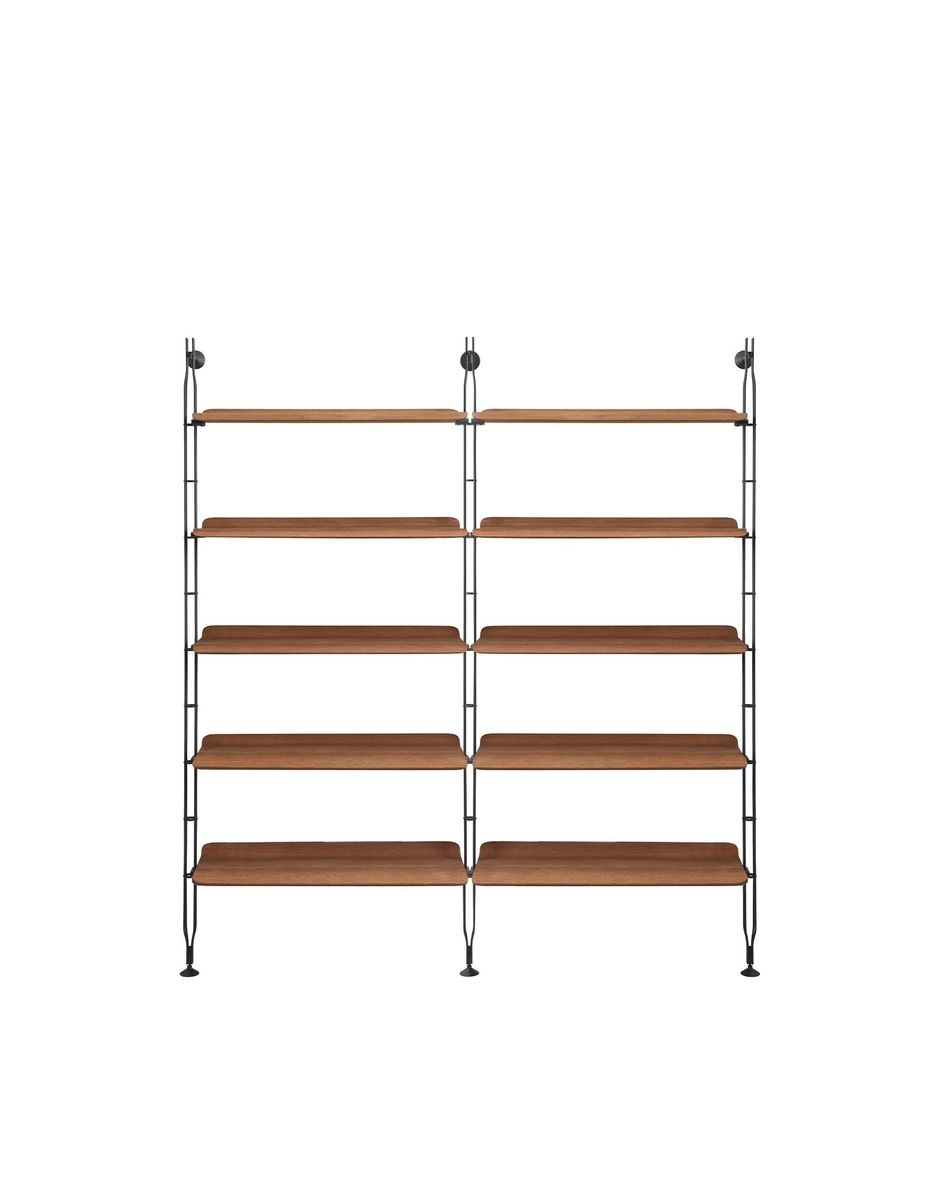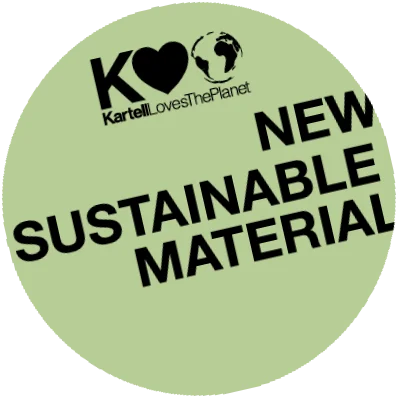 Adam wood
Philippe Starck
---
For information regarding the purchase of this product, request a quote by sending us a message from the area CONTACT US selecting "Request a quote(private)".
Product Id: 08915SN
ADAM WOOD is Kartell's first real bookcase for living areas. The shapes of its curved wooden shelves and 3-D painted steel frame have been optimised by CAD systems to reduce the use of materials and energy while creating an extremely elegant and robust structure. This super-lightweight bookcase can be purchased and put up in next to no time. Adam Wood is an item of furnishing that can give a room a whole new personality thanks to its unique modularity. Bookcases can be placed next to each other to increase storage capacity and shelves can be installed at different heights to create unique, personal configurations. Adam Wood comes in dark wood with a black frame or in black wood with a black frame.
DOWNLOAD TECHNICAL FILES
"Kartell has a family-oriented philosophy or, in other words, we're a philosophical family. Kartell was the only company that understood—before anyone else—that plastic alone could improve quality and lead to the creation of interesting and genuine products for as many people as possible."
Philippe Starck