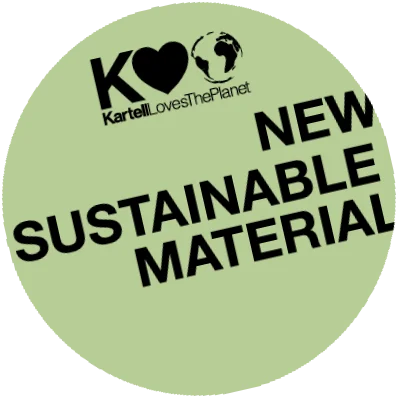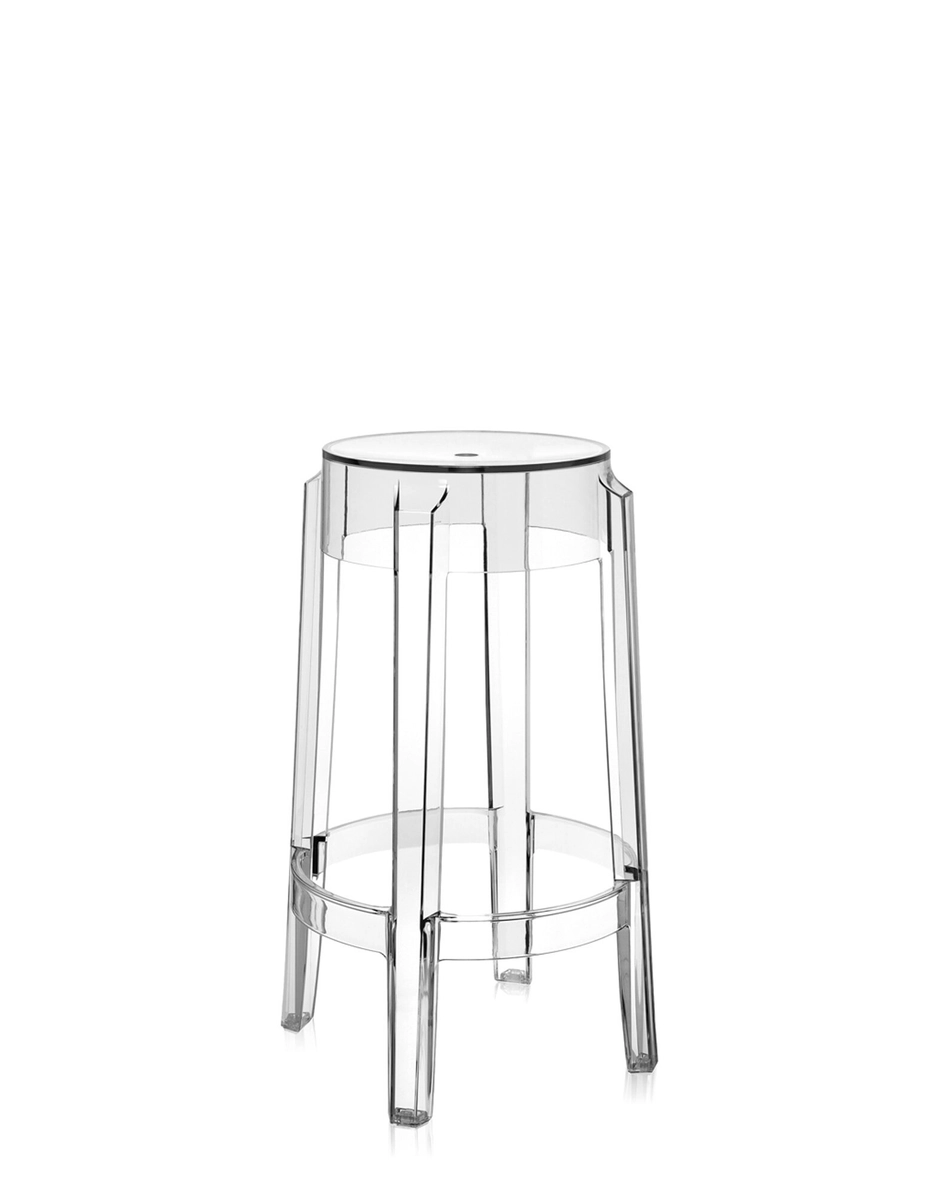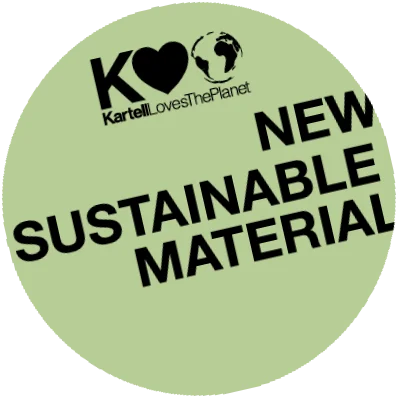 Charles ghost 65 cm (2 stools)
Philippe Starck
---
Product Id: 04898B4
Charles Ghost is the stool that mirrors the shape of traditional 19th century seats. The line of the leg is rounded and slightly curled, an icon of the classic stool. It is available in three different heights: from the stool for occasional, informal seating, to the stool for the kitchen counter or bar. It adapts to both indoor and outdoor settings.
DOWNLOAD TECHNICAL FILES
"Kartell has a family-oriented philosophy or, in other words, we're a philosophical family. Kartell was the only company that understood—before anyone else—that plastic alone could improve quality and lead to the creation of interesting and genuine products for as many people as possible."
Philippe Starck