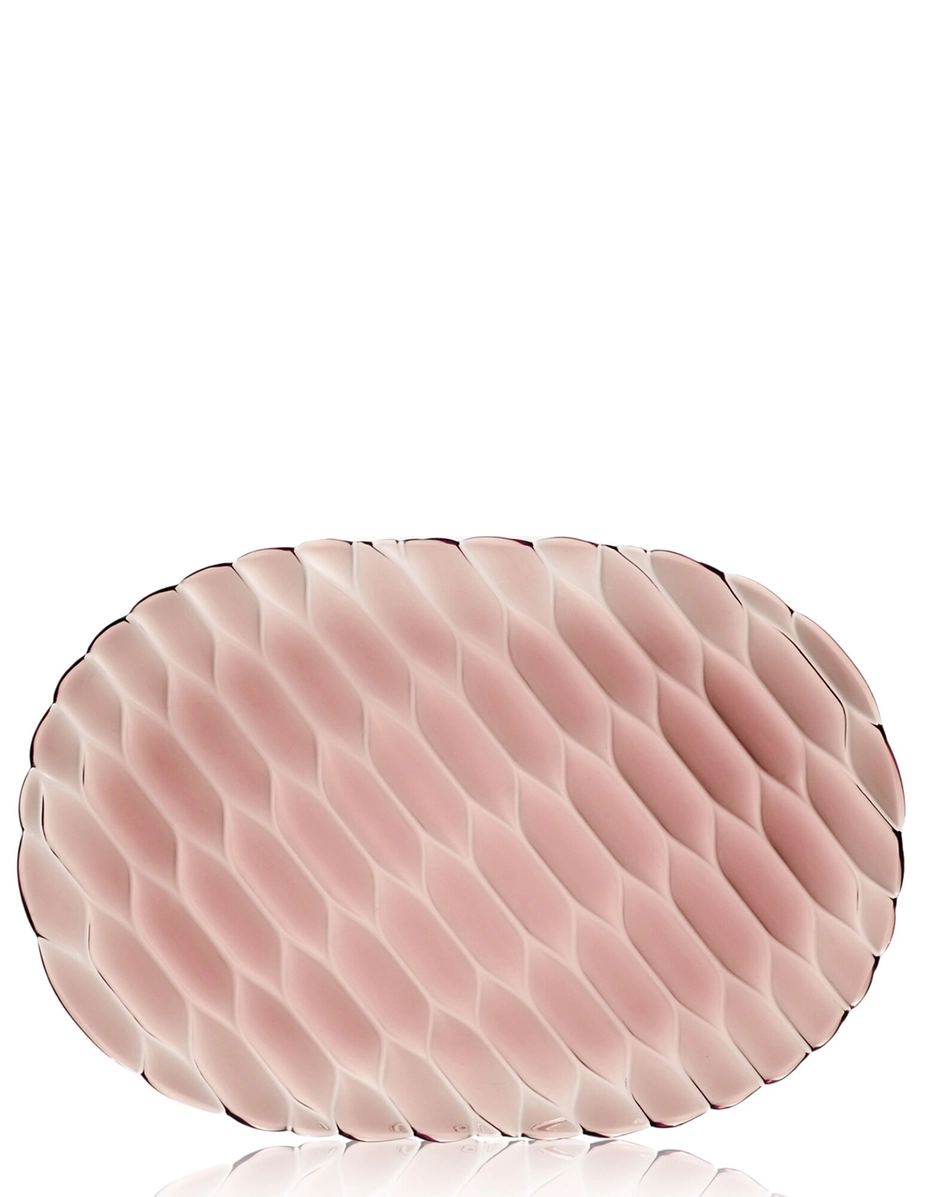 Jellies family (4 trays)
Patricia Urquiola
---
Product Id: 01580E9
A comprehensive line of plates, trays, glasses, bowls, carafes, coffee cups and sugar bowls. The line's individuality is down to the fact that each model presents a different pattern inspired by the moulds that were once used for making jellies. The overlapping sections and colourful juxtapositions create an imaginative yet discreet ensemble that is both creative and sophisticated.
DOWNLOAD TECHNICAL FILES
"Working with Kartell has enabled me to pursue expressive solutions that only very sophisticated moulds allow us to create, and to share these with the wider public."
Patricia Urquiola