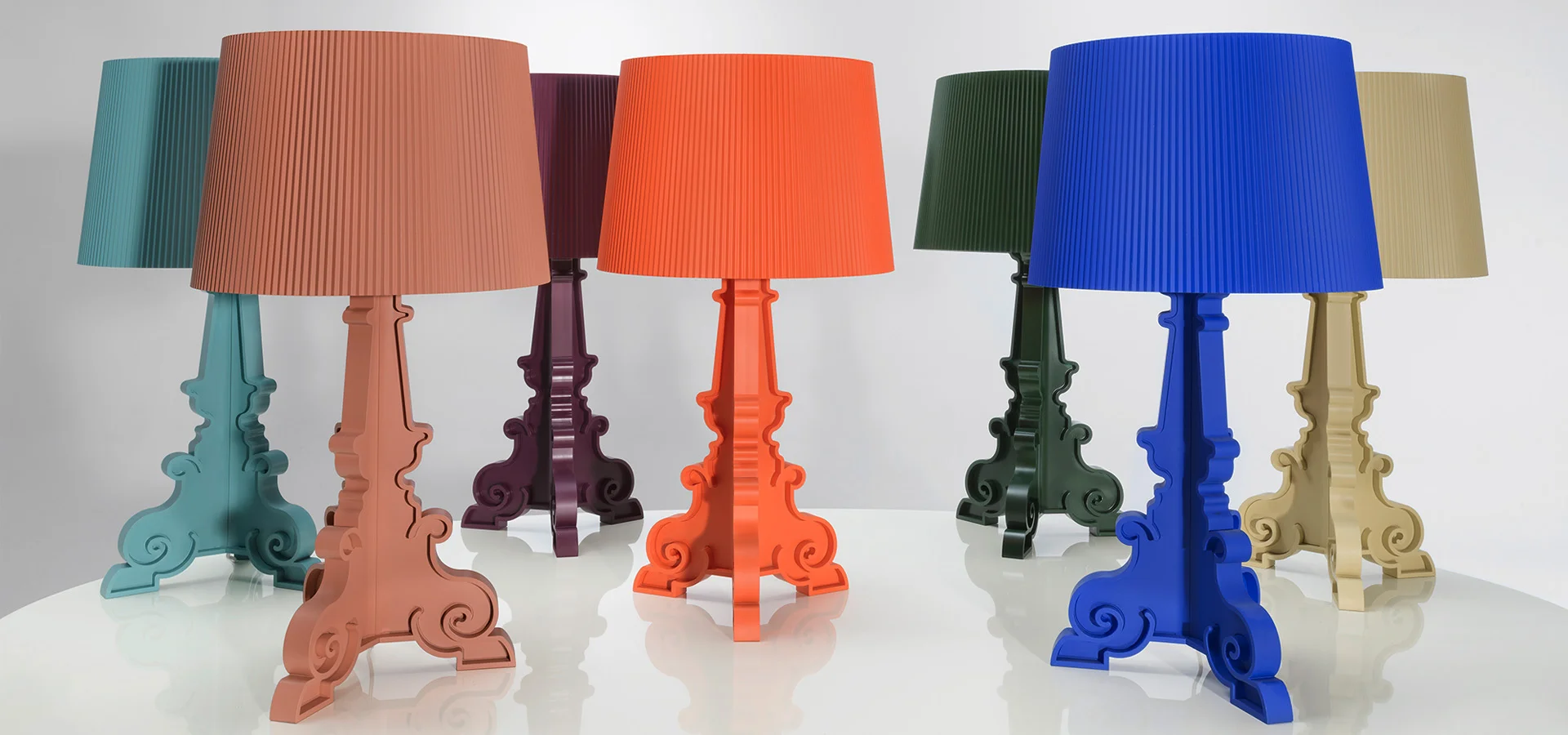 #BOURGIEMANIA
Milano
April 2023


##BOURGIEMANIA: The desire for Bourgie explodes and contaminates the design week

So, which Bourgie are you? Ferruccio Laviani's lamp, a Kartell classic and one of the most photographed and featured products of the last twenty years, offers a whole new lifestyle experience.
Now, all Kartell fans can join a tribute to this queen of design, a focal point of so many homes and a much-loved feature of cinema and advertising sets all over the world.

BOURGIEMANIA is starting now, a month before Salone del Mobile, with our flagship store in Via Turati, Milan, being transformed into a pop art gallery. The project will extend over various stages, but in the run-up, everybody is invited to publish a personal photographic homage to the Bourgie lamp on their own channels using the #bourgiemania hashtag. Contributions will be collected into an exclusive digital work – an infinite photo gallery – to be published during the exciting Kartell event of 18 April in Via Turati.

This amazing and inspiring picture-story will form a journey through the thousand and one unique ways in which Bourgie has entered – and is still entering – our homes, offices and places of entertainment and beauty, This call to action goes out to all Kartell lovers as well as to sector professionals, creative designers and communication specialists.

The project will also see the creation of a special edition of the Bourgie lamp, produced in a limited series and featuring exclusive colours, which will be on sale at our store and online during the week of Salone del Mobile.
#BOURGIEMANIA @ Kartell Milano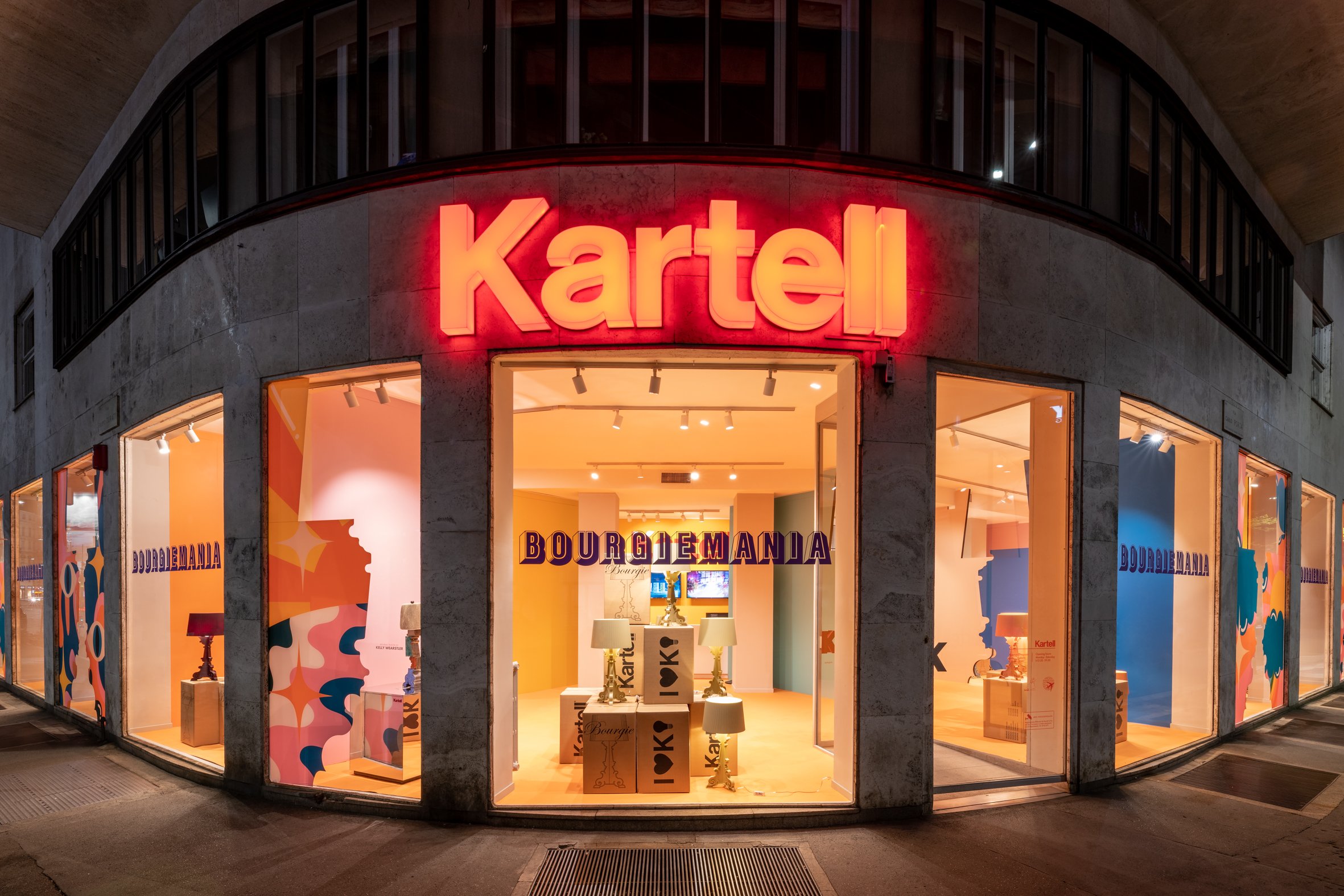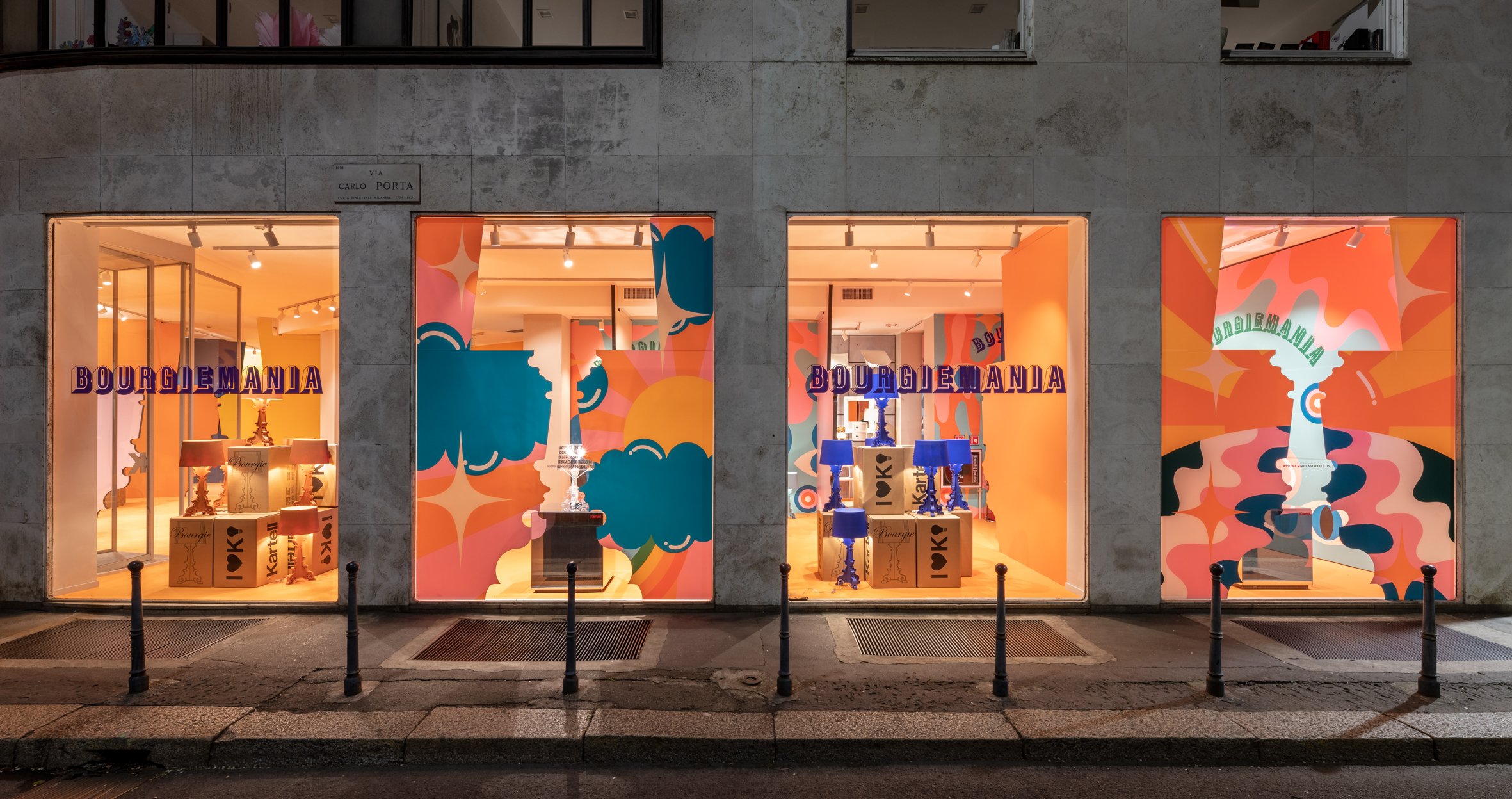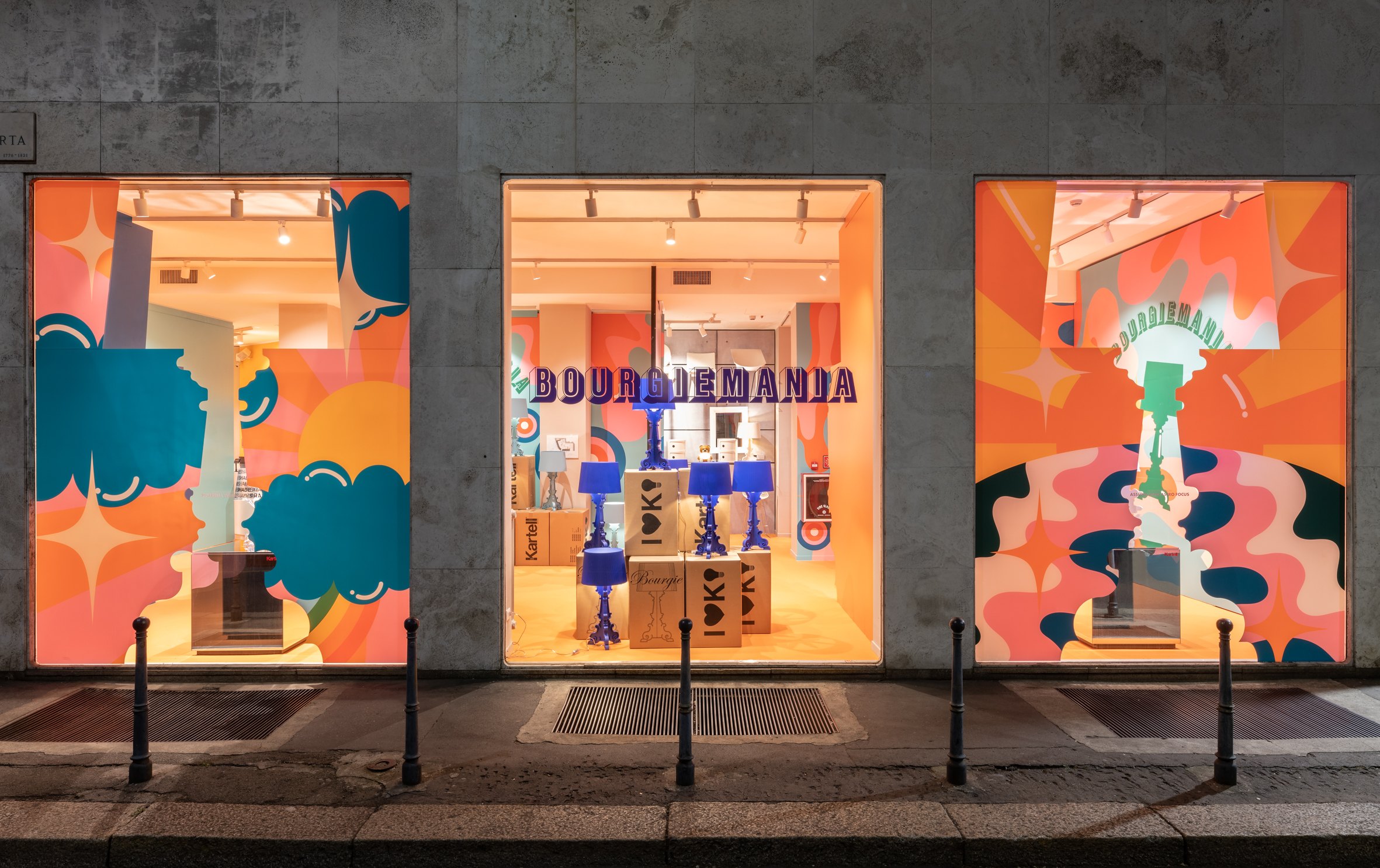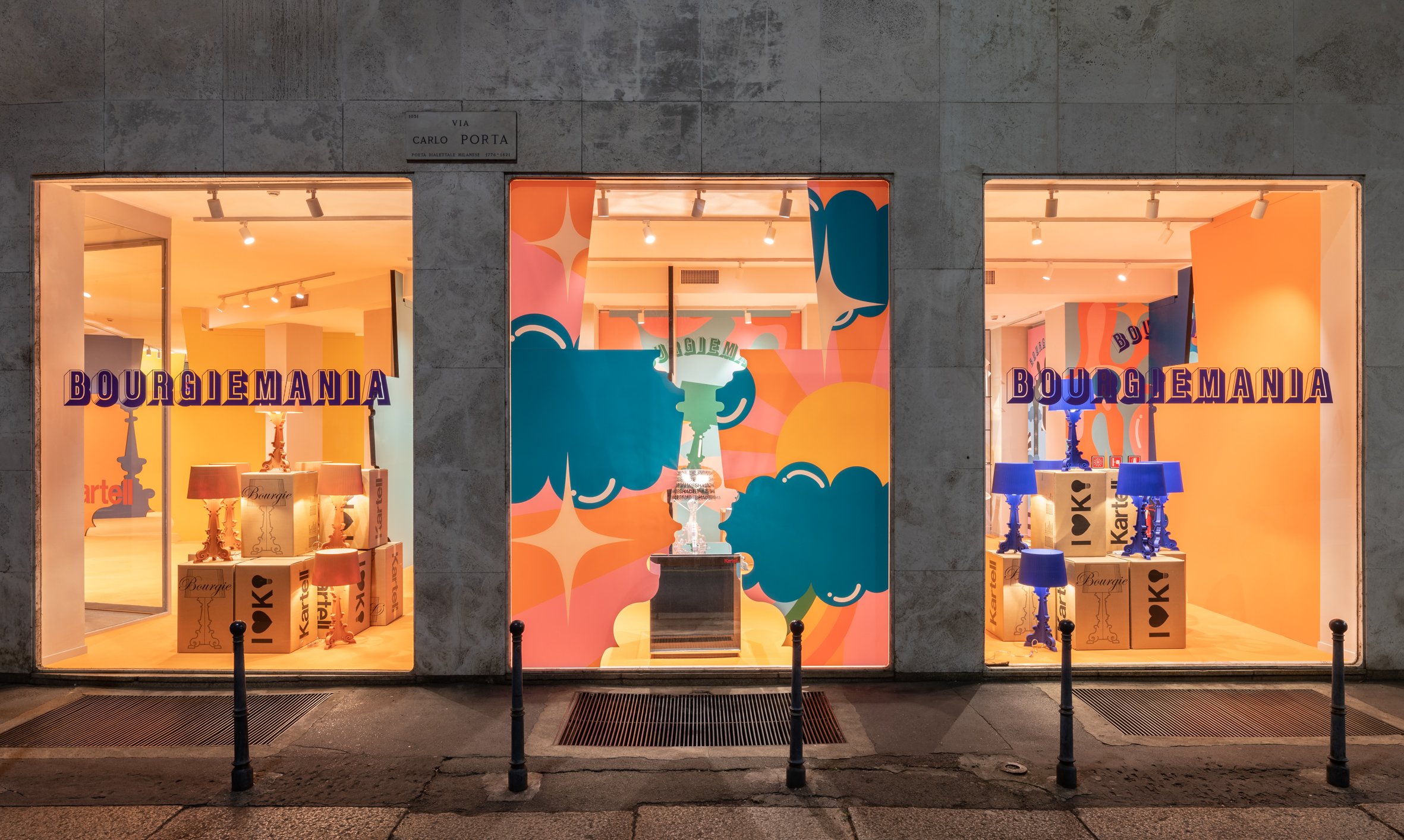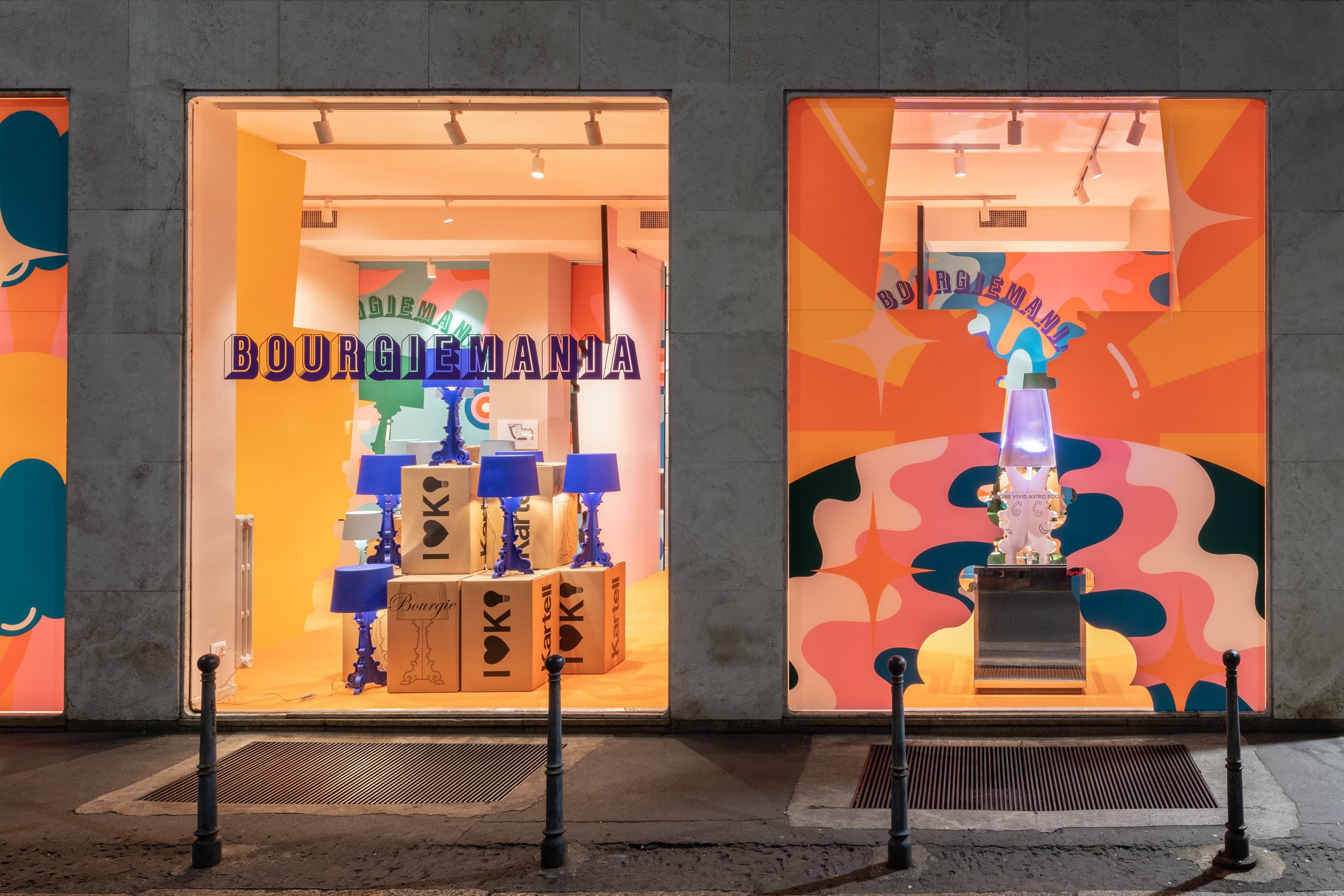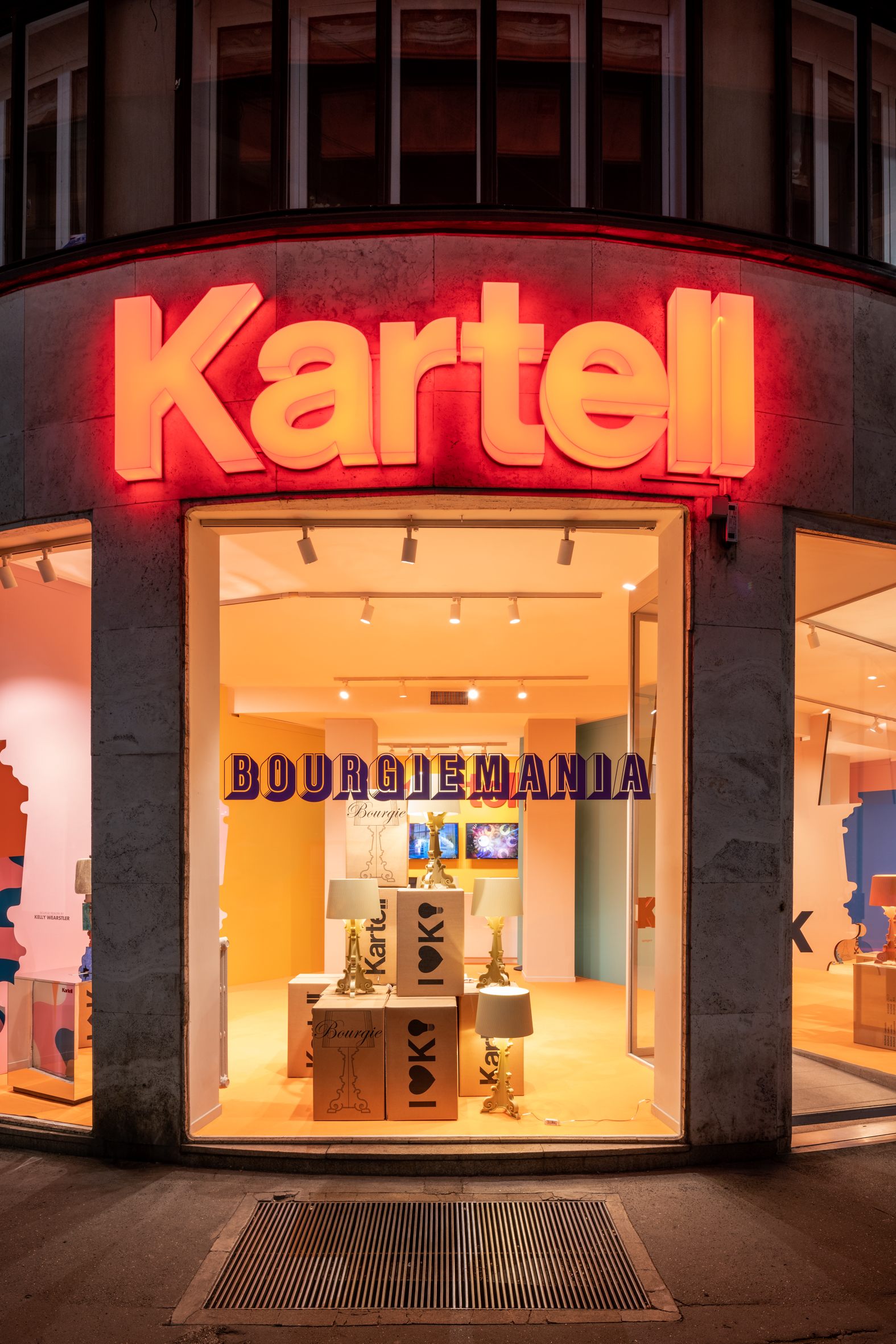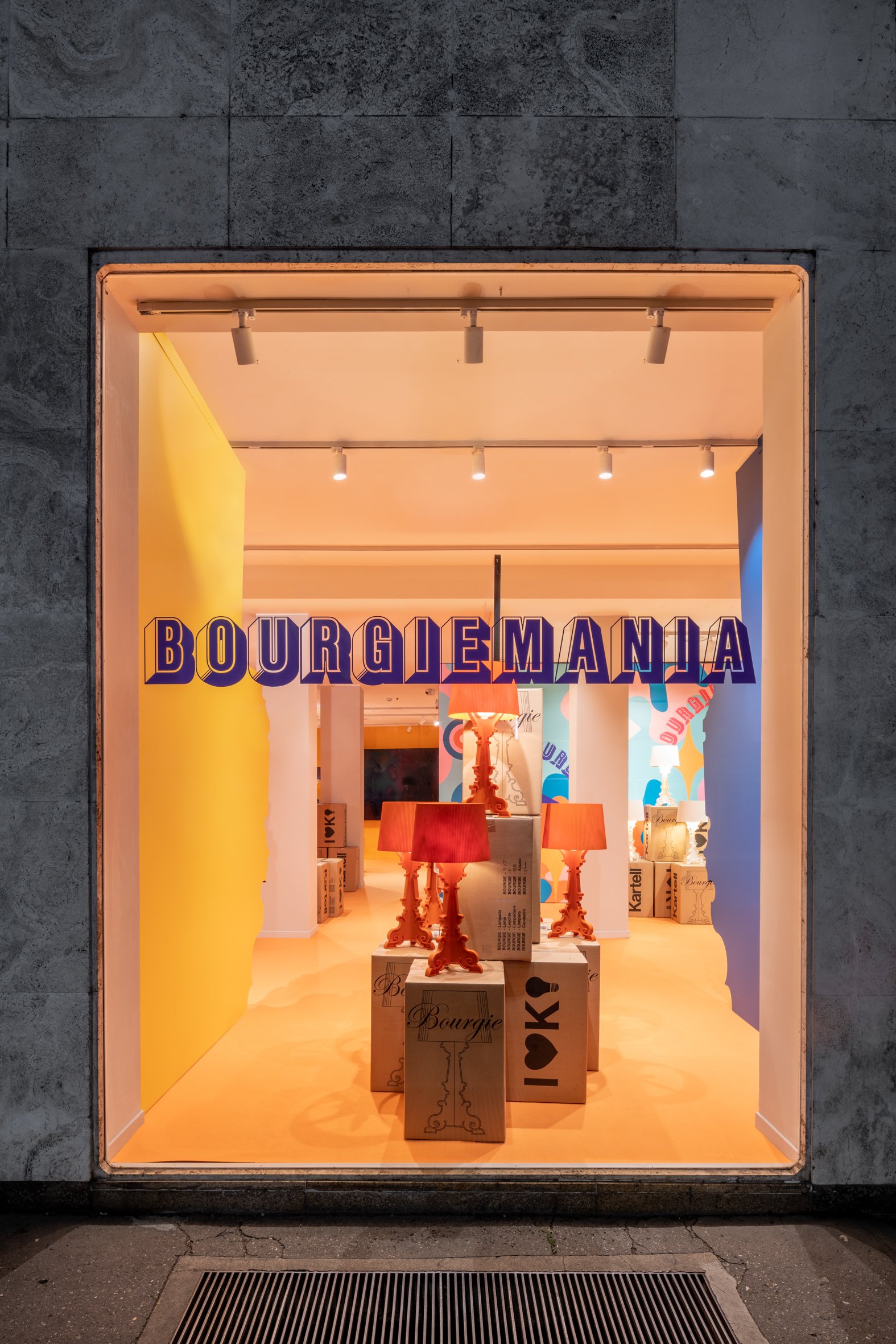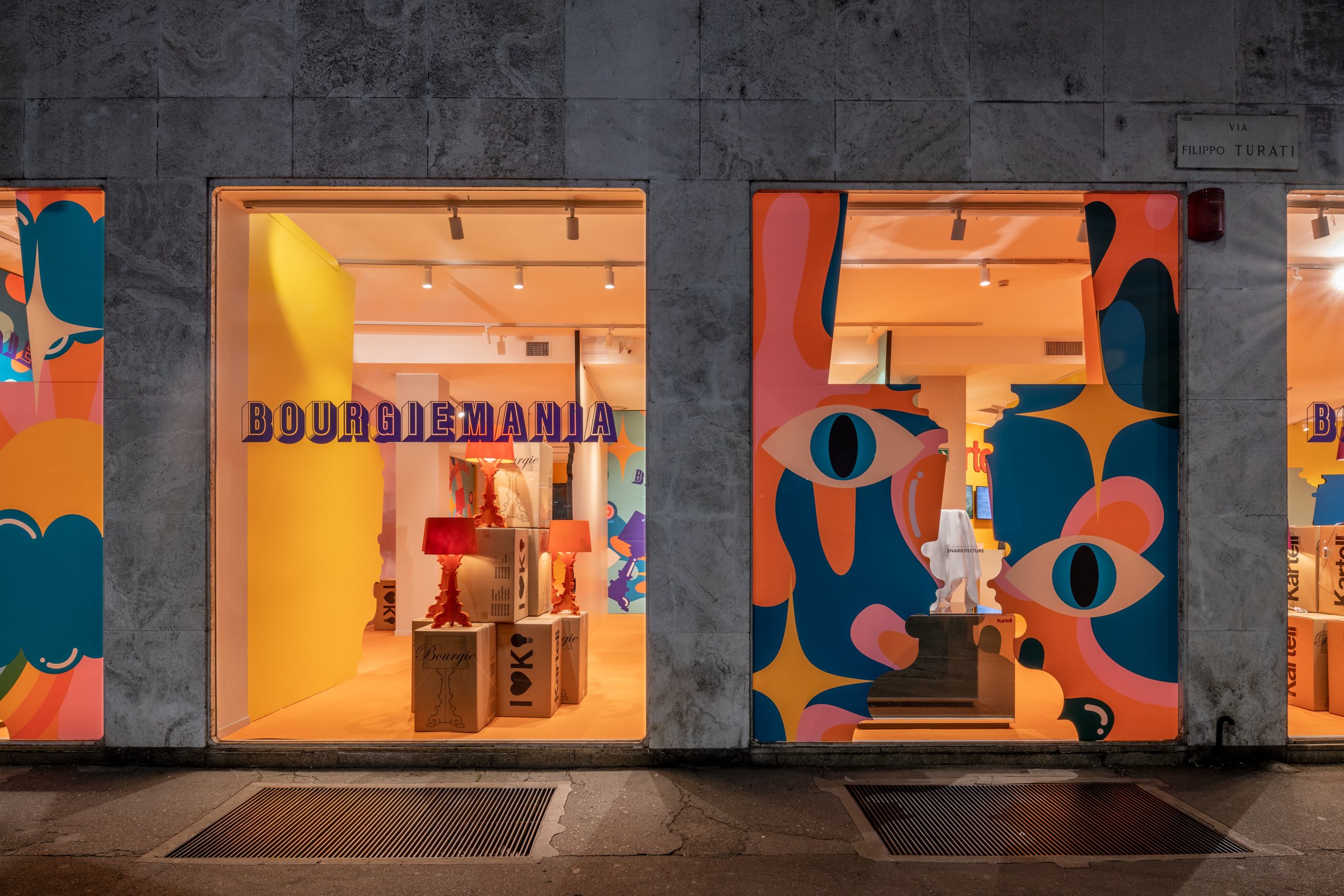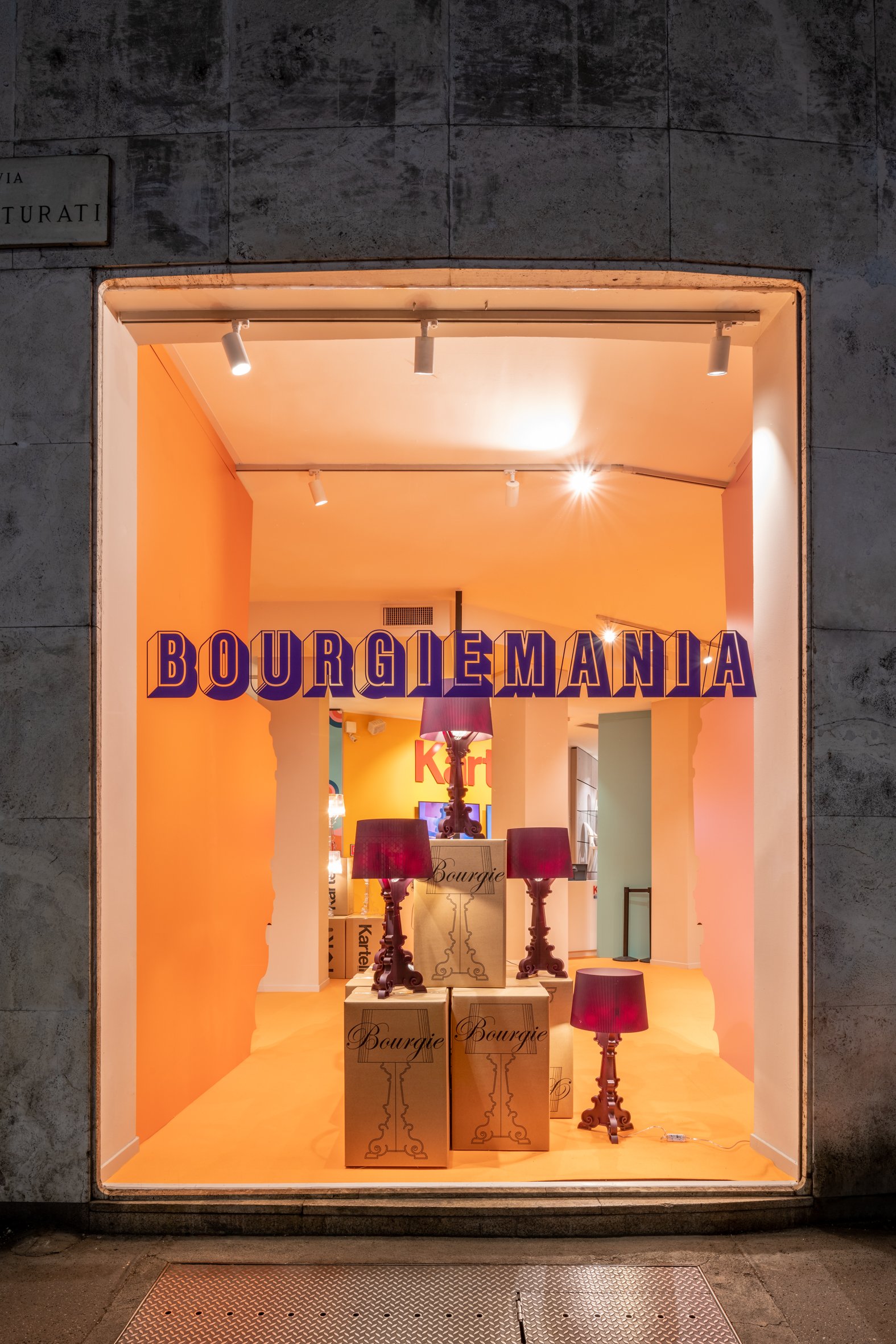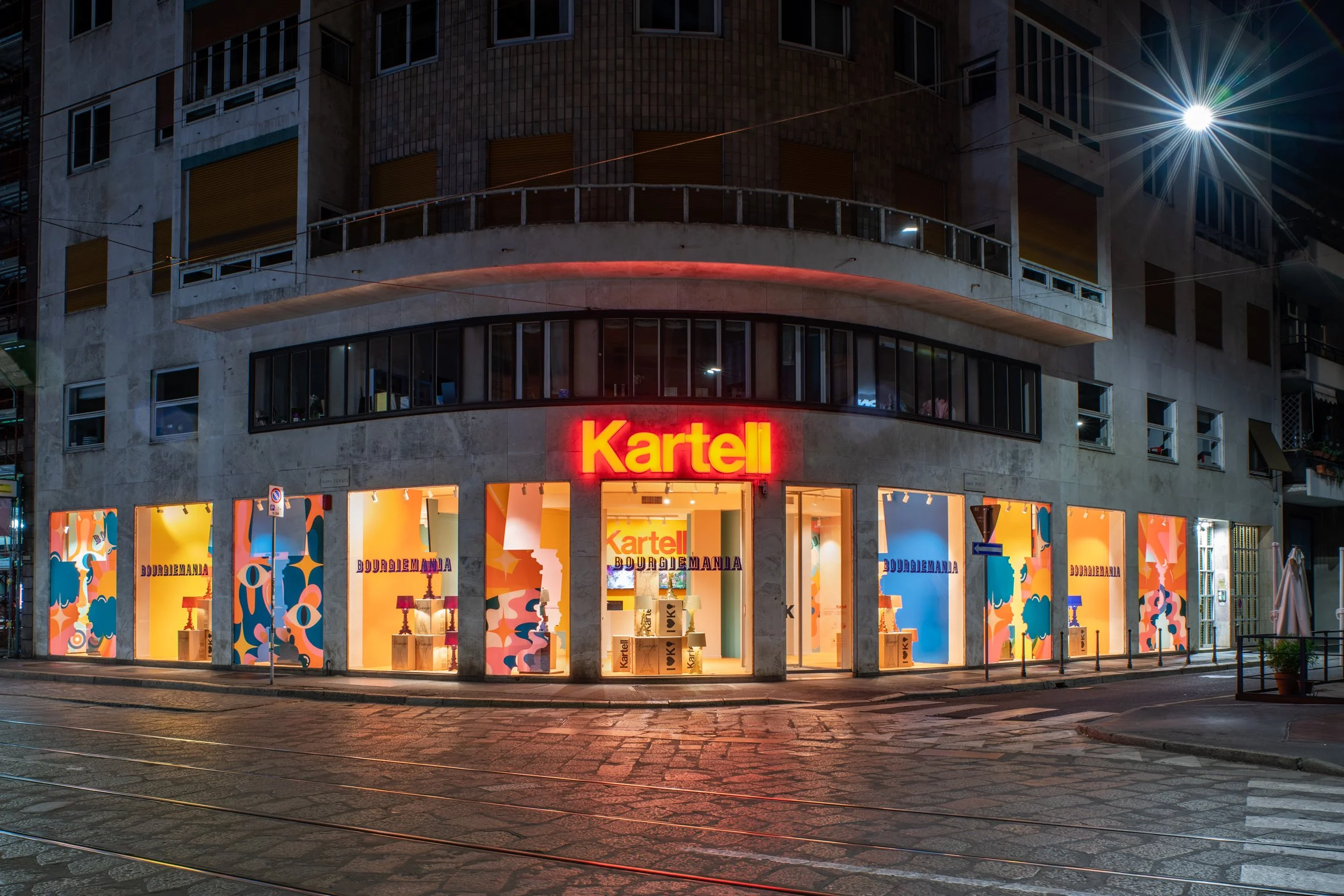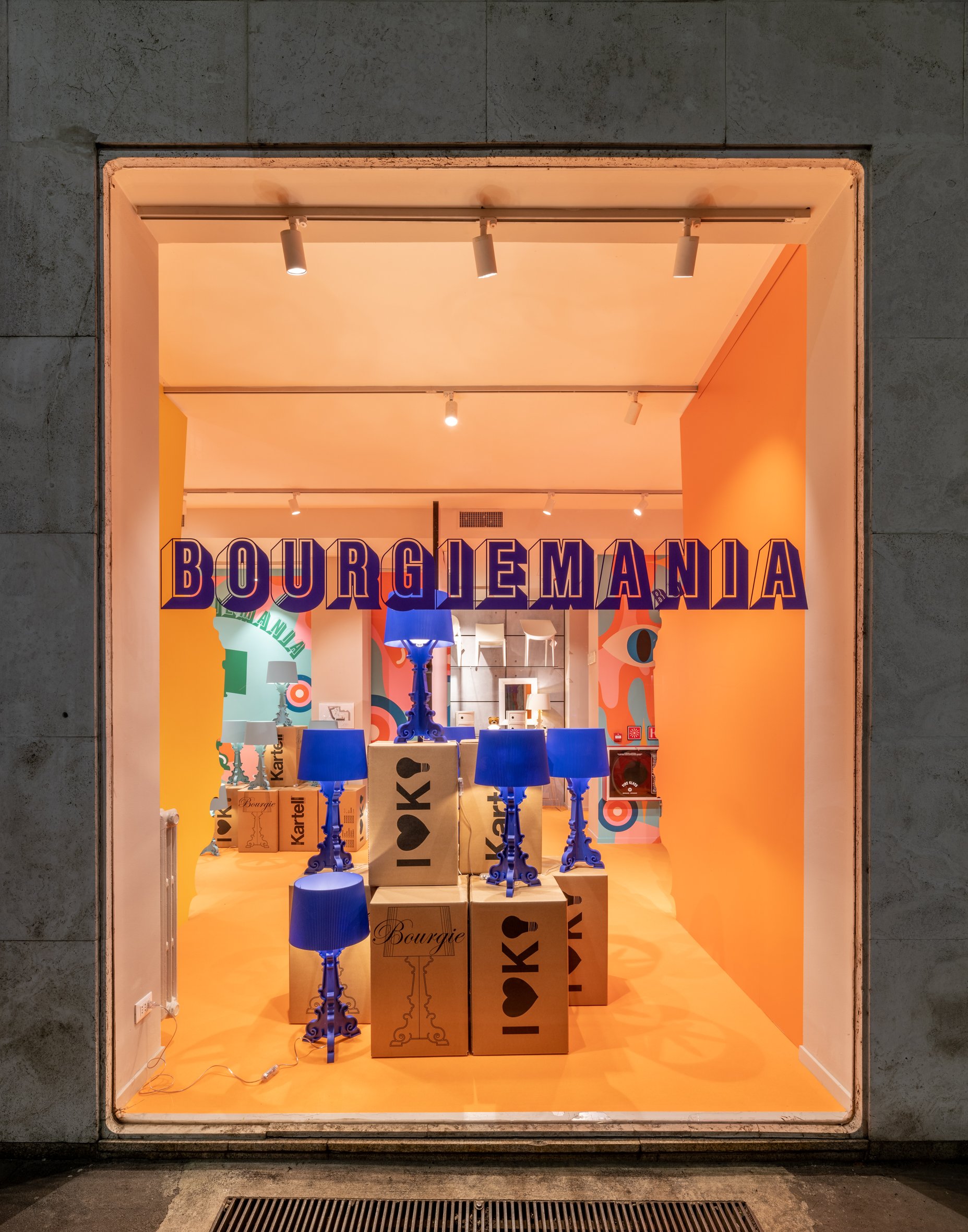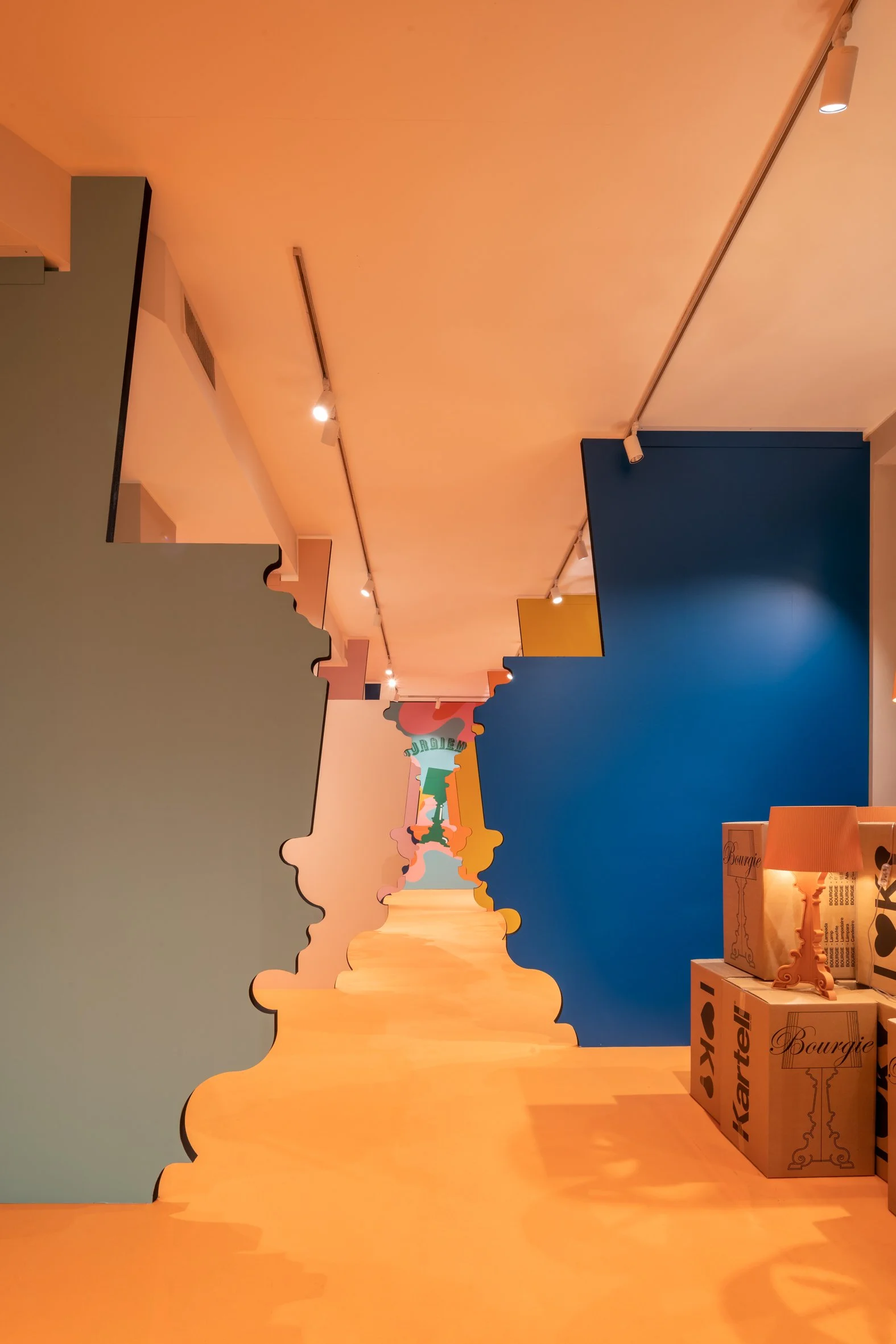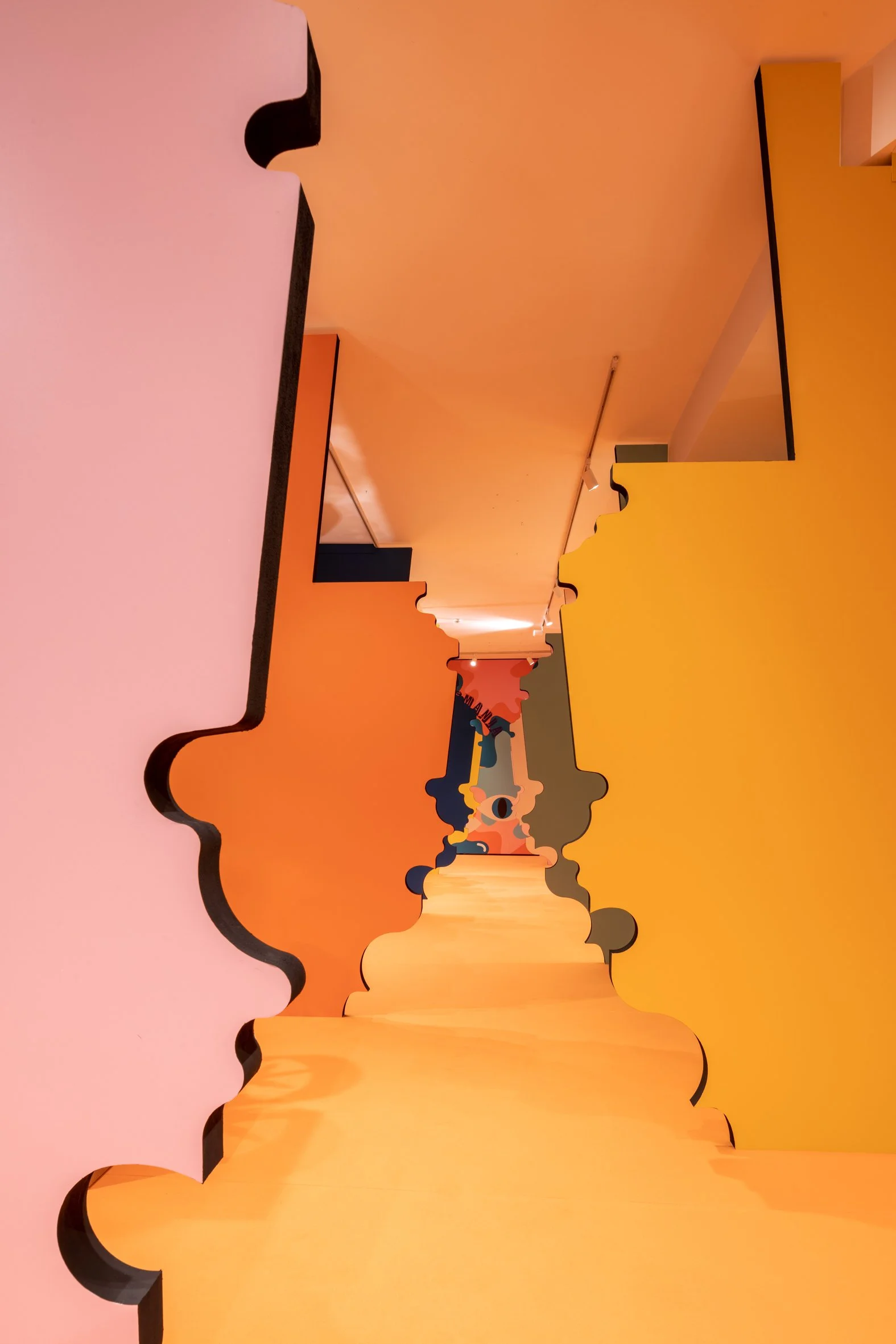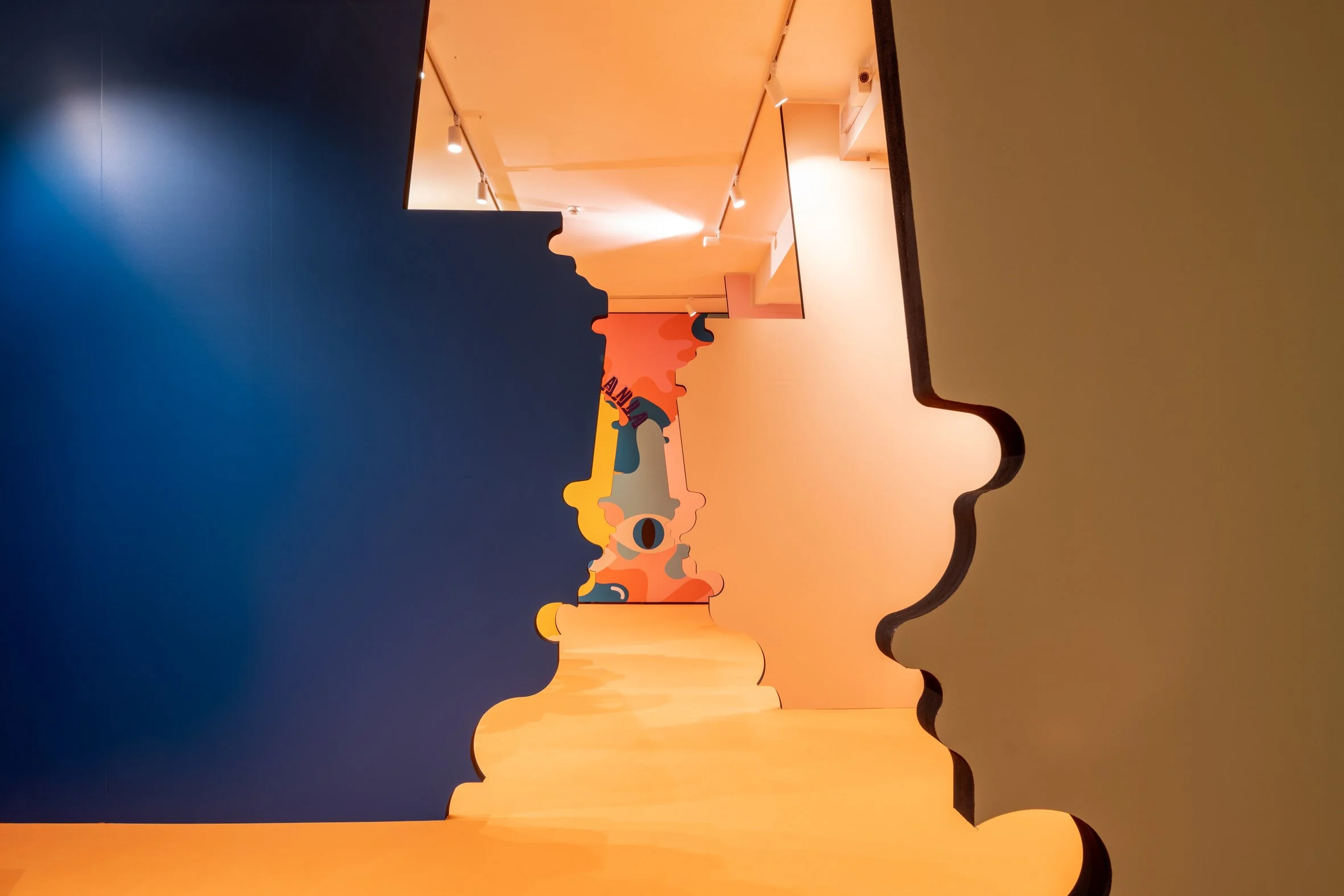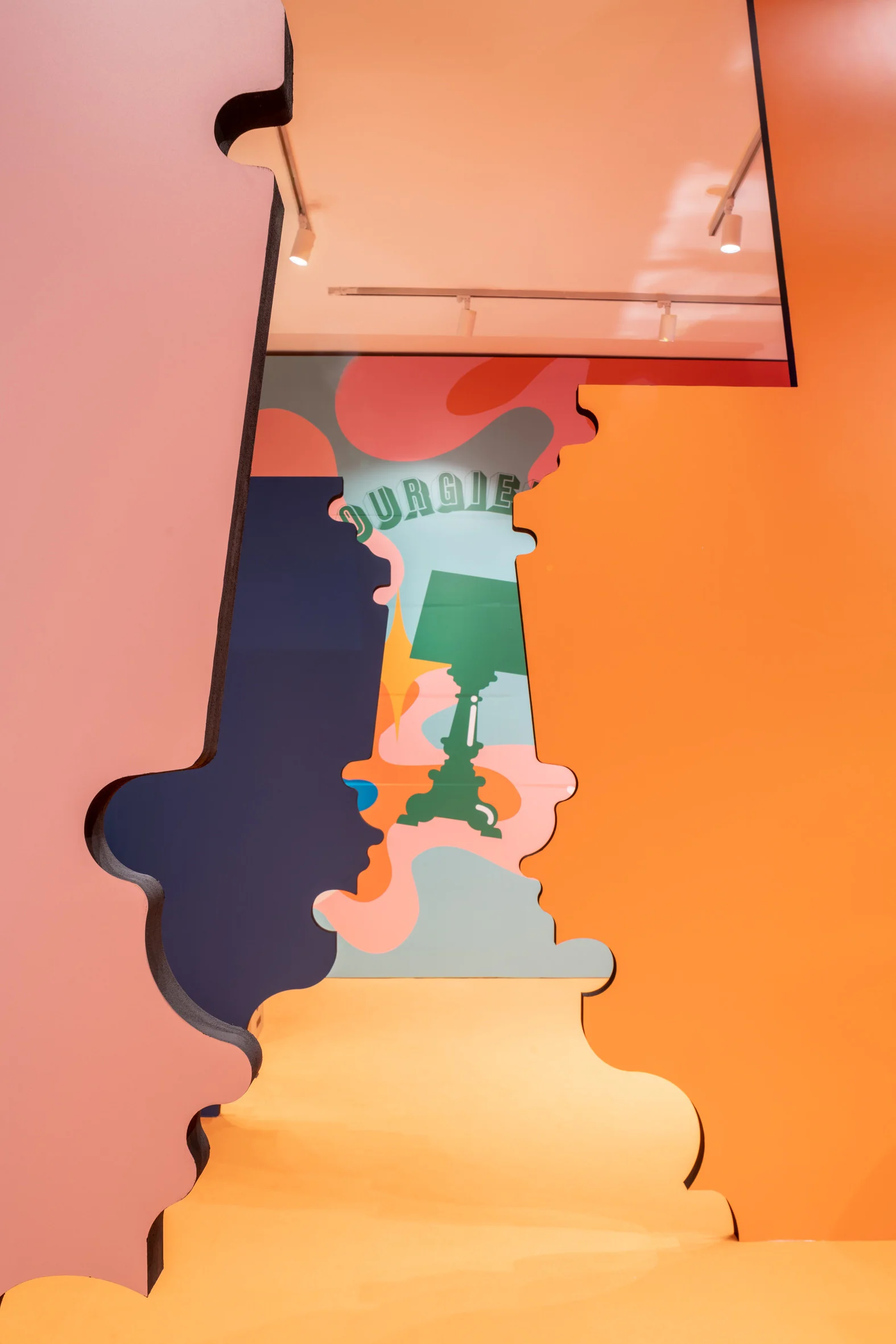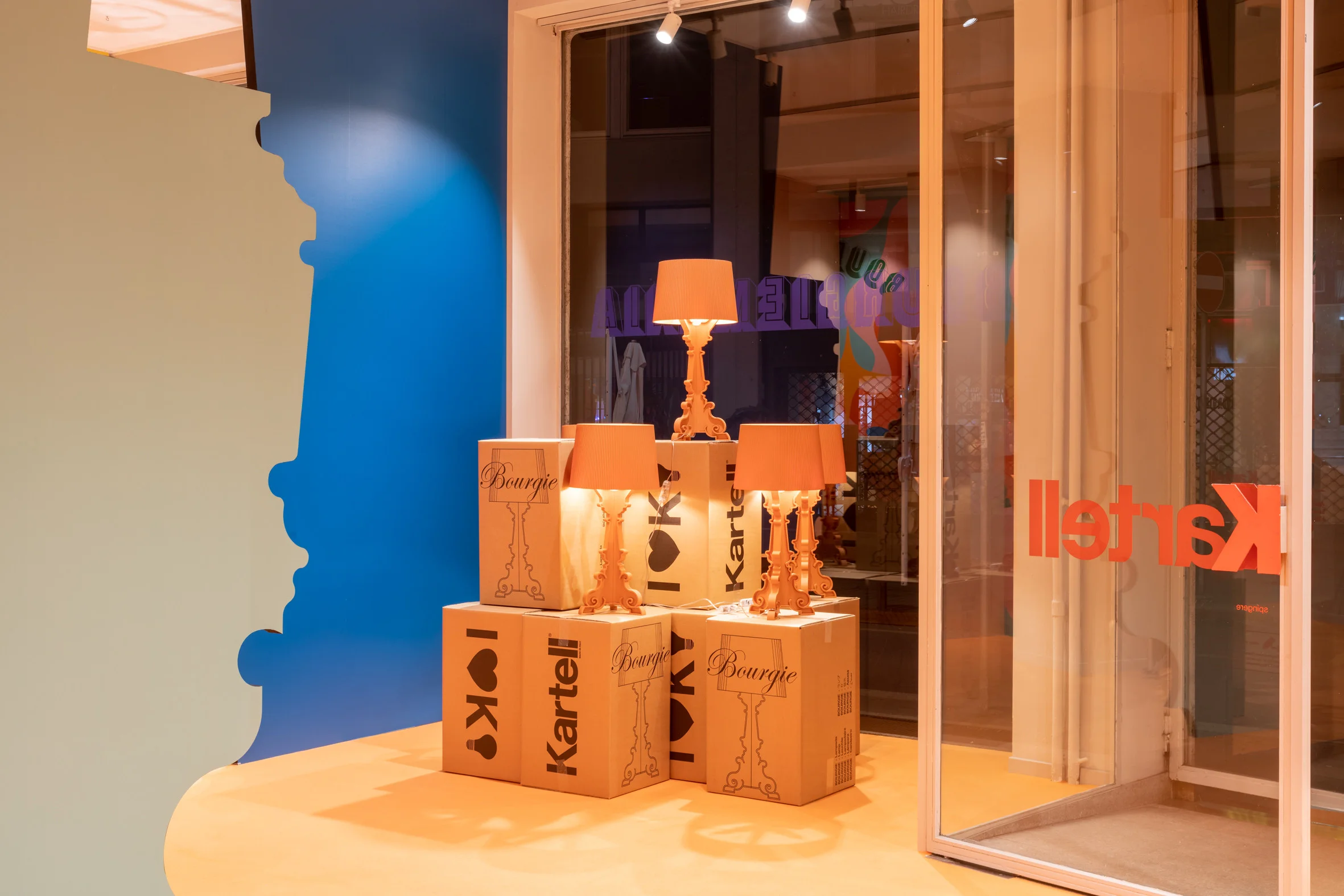 Kartell People