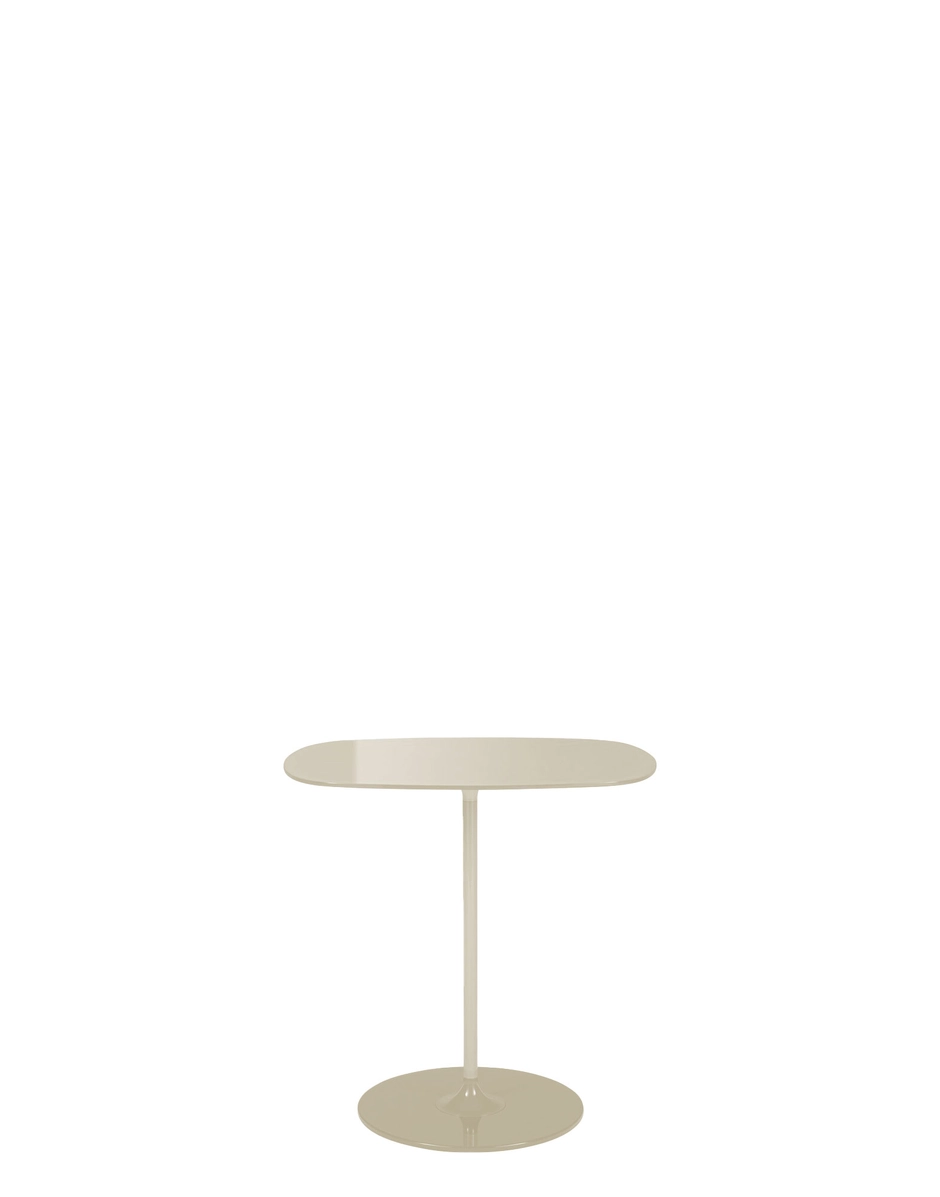 Thierry is a family of highly characteristic occasional tables that make an inspired use of colour. Each table can have 3 or 4 different colours and can be assembled in various ways. The beauty of these little tables lies in their jewel-like design.
DOWNLOAD TECHNICAL FILES
"Kartell is a fine company that keeps redesigning itself. The fact that it keeps looking to the future while never forgetting the past is quite extraordinary."
Piero Lissoni