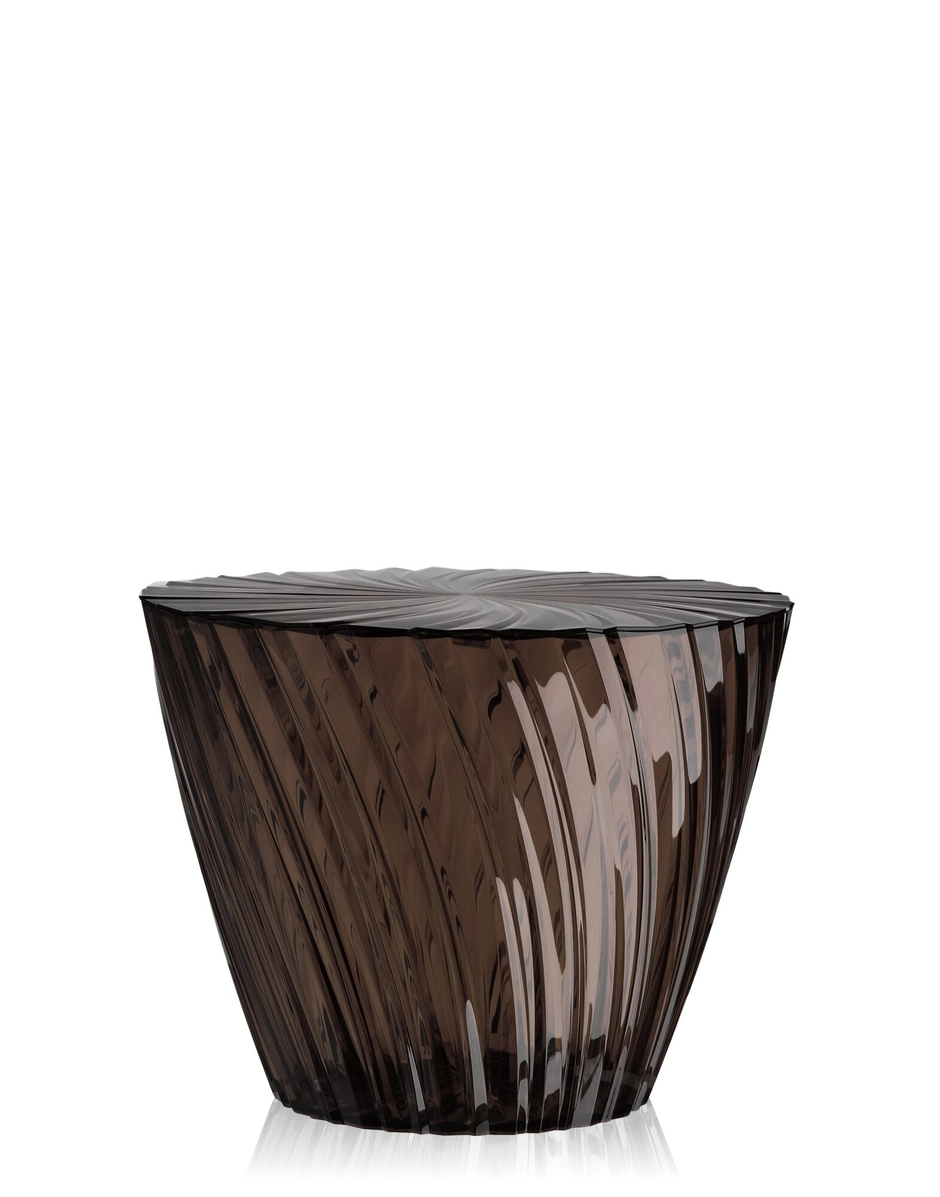 Sparkle, available in two versions, can be used as a stool or side table. The particular pleating of the material (both inside and out) enhances the line and transforms it into a precious accessory.
DOWNLOAD TECHNICAL FILES
"Kartell weaves a melody of love on plastic by harmonizing transparent light and auroral creation."
Tokujin Yoshioka