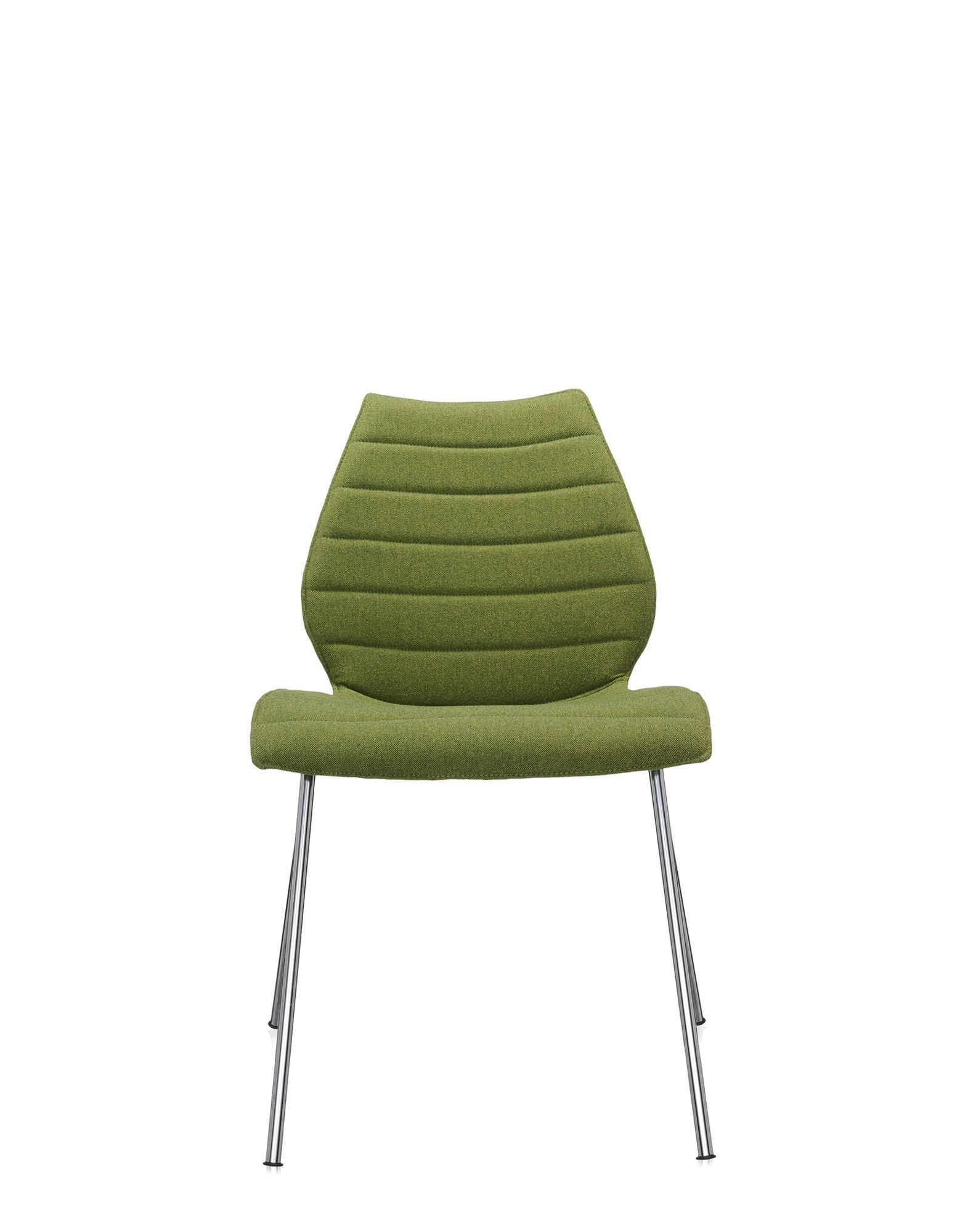 Maui soft trevira (2 chairs)
Vico Magistretti
---
Select Structure to find out if the product is available and proceed with the purchase
The Maui chairs form a family with a rich variety of colours and shapes, both hard and soft, capable of satisfying specific needs, at home or in professional environments. Thanks to its design, the Maui chair is stackable and can be joined endlessly with other seats of the same type, row by row, thanks to a simple hook positioned on the back.
DOWNLOAD TECHNICAL FILES
"The chair with the most beautiful B-side in the history."
Vico Magistretti