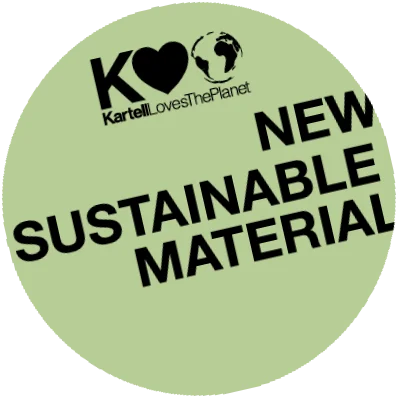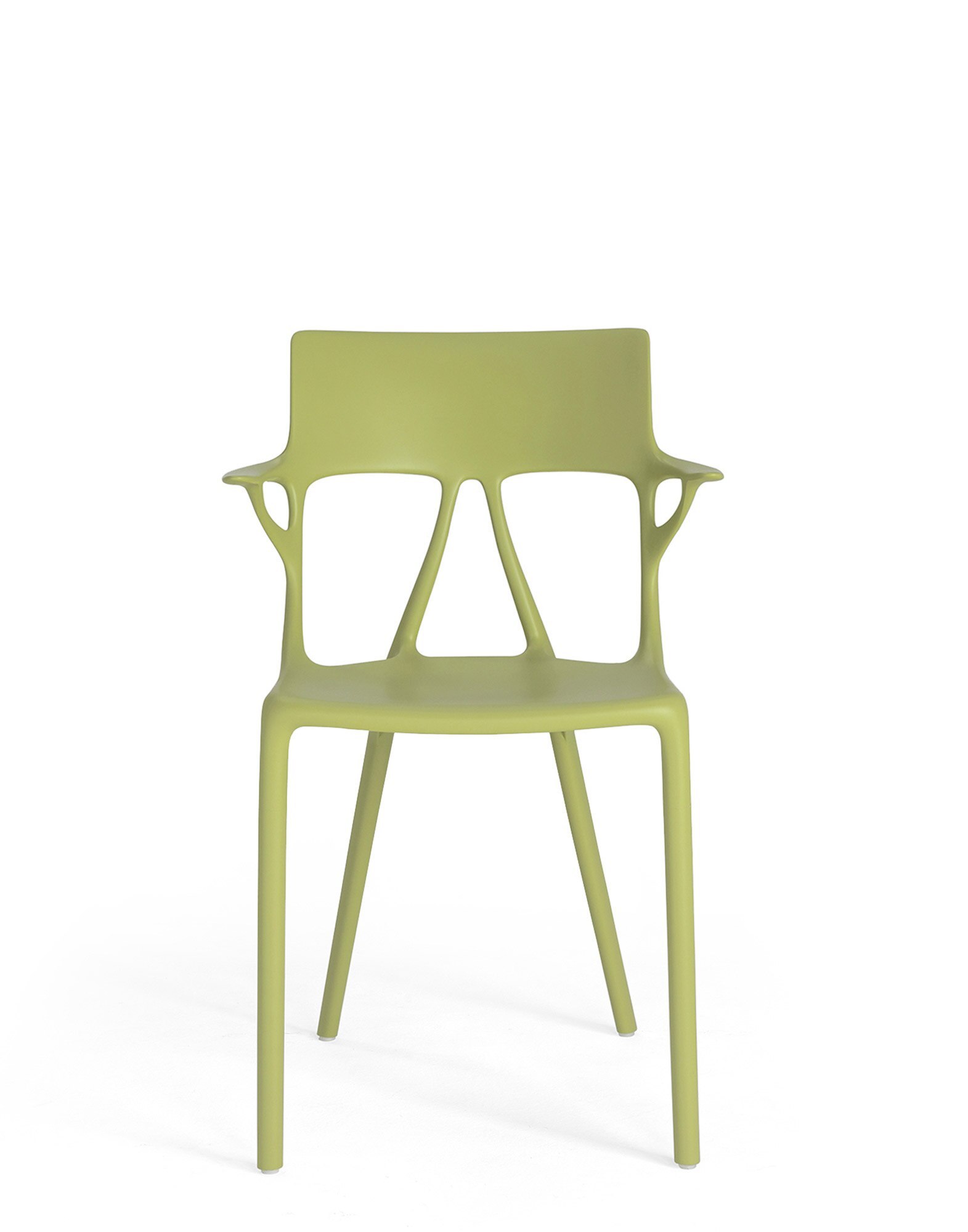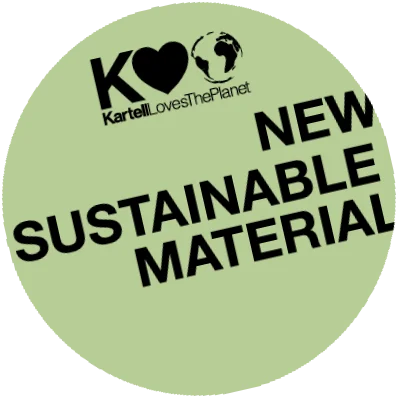 A.i. (2 chairs)
Philippe Starck
---
Product Id: 05886VE
Kartell continues its ongoing commitment to sustainability with eco-friendly products which are part of the broader project expressed by the industrial manifesto Kartell loves the planet. A.I. is the chair created for the first time ever using recycled material, in which aesthetics and structural requirements remain unaltered, blending seamlessly with generative design.
DOWNLOAD TECHNICAL FILES
"Kartell has a family-oriented philosophy or, in other words, we're a philosophical family. Kartell was the only company that understood—before anyone else—that plastic alone could improve quality and lead to the creation of interesting and genuine products for as many people as possible."
Philippe Starck