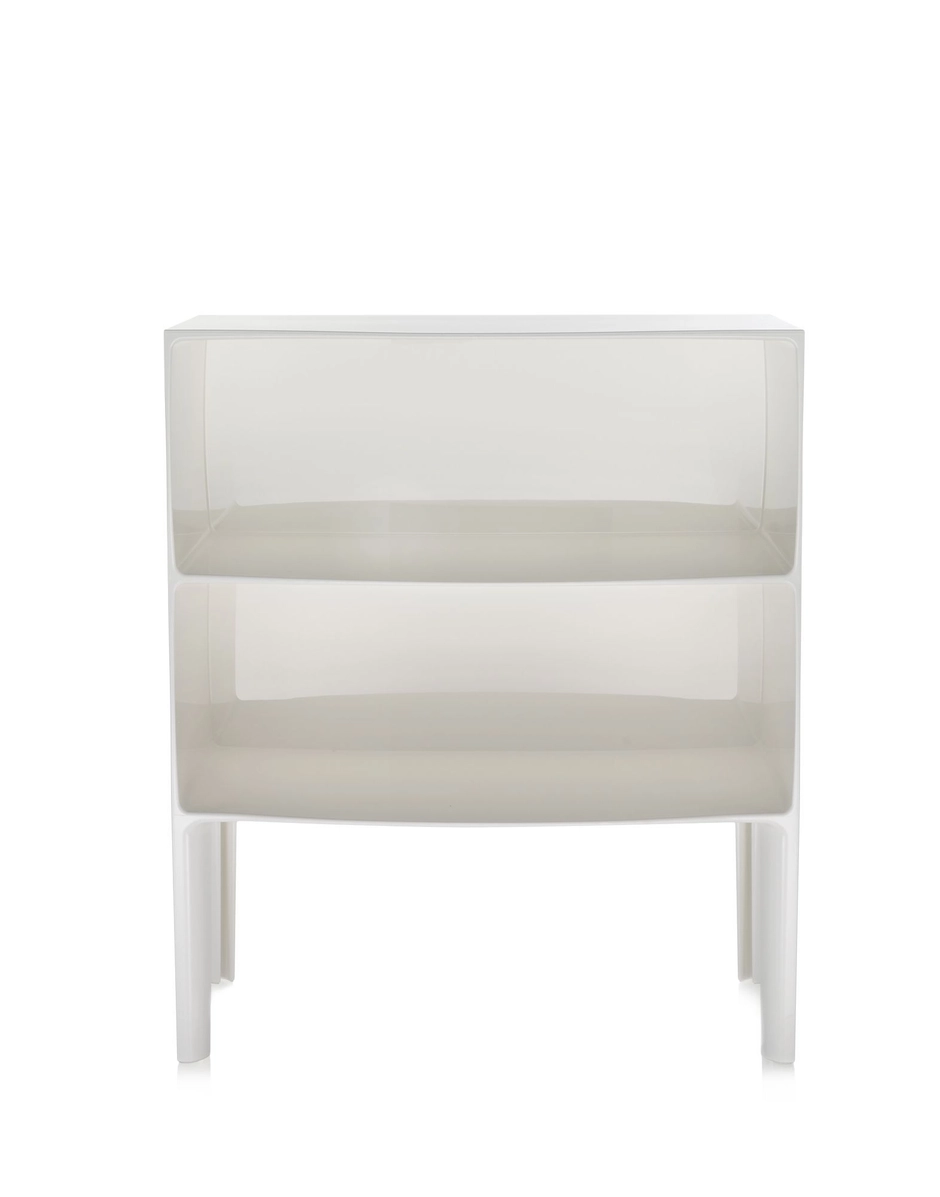 Ghost buster
Philippe Starck con Eugeni Quitllet
---
Product Id: 03210E5
The Kartell-style commode evokes the shapes of this classic piece of furniture, brought up to date with contemporary lines and the use of innovative materials.
DOWNLOAD TECHNICAL FILES
"Kartell has a family-oriented philosophy or, in other words, we're a philosophical family. Kartell was the only company that understood—before anyone else—that plastic alone could improve quality and lead to the creation of interesting and genuine products for as many people as possible."
Philippe Starck con Eugeni Quitllet