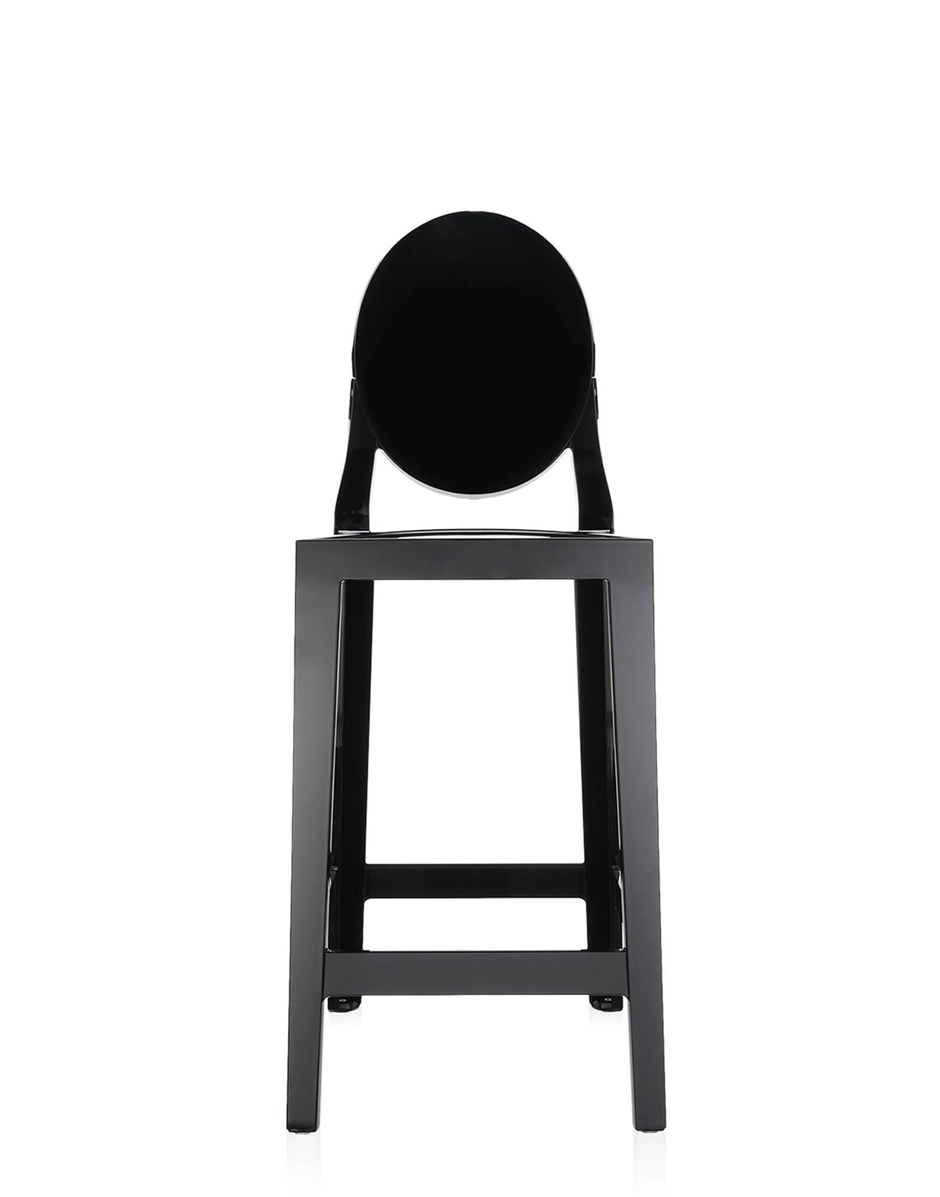 One more (2 stools)
Philippe Starck
---
Select Size to find out if the product is available and proceed with the purchase
For information regarding the purchase of this product, request a quote by sending us a message from the area CONTACT US selecting "Request a quote(private)".
One more and One more please are the stools of the family "Ghost", available in two different heights - 65 cm and 75 cm, and with two different backrests - oval or squared, agile, practical, colourful and strong enough to cope with every domestic or contract use.
DOWNLOAD TECHNICAL FILES
"Kartell has a family-oriented philosophy or, in other words, we're a philosophical family. Kartell was the only company that understood—before anyone else—that plastic alone could improve quality and lead to the creation of interesting and genuine products for as many people as possible."
Philippe Starck