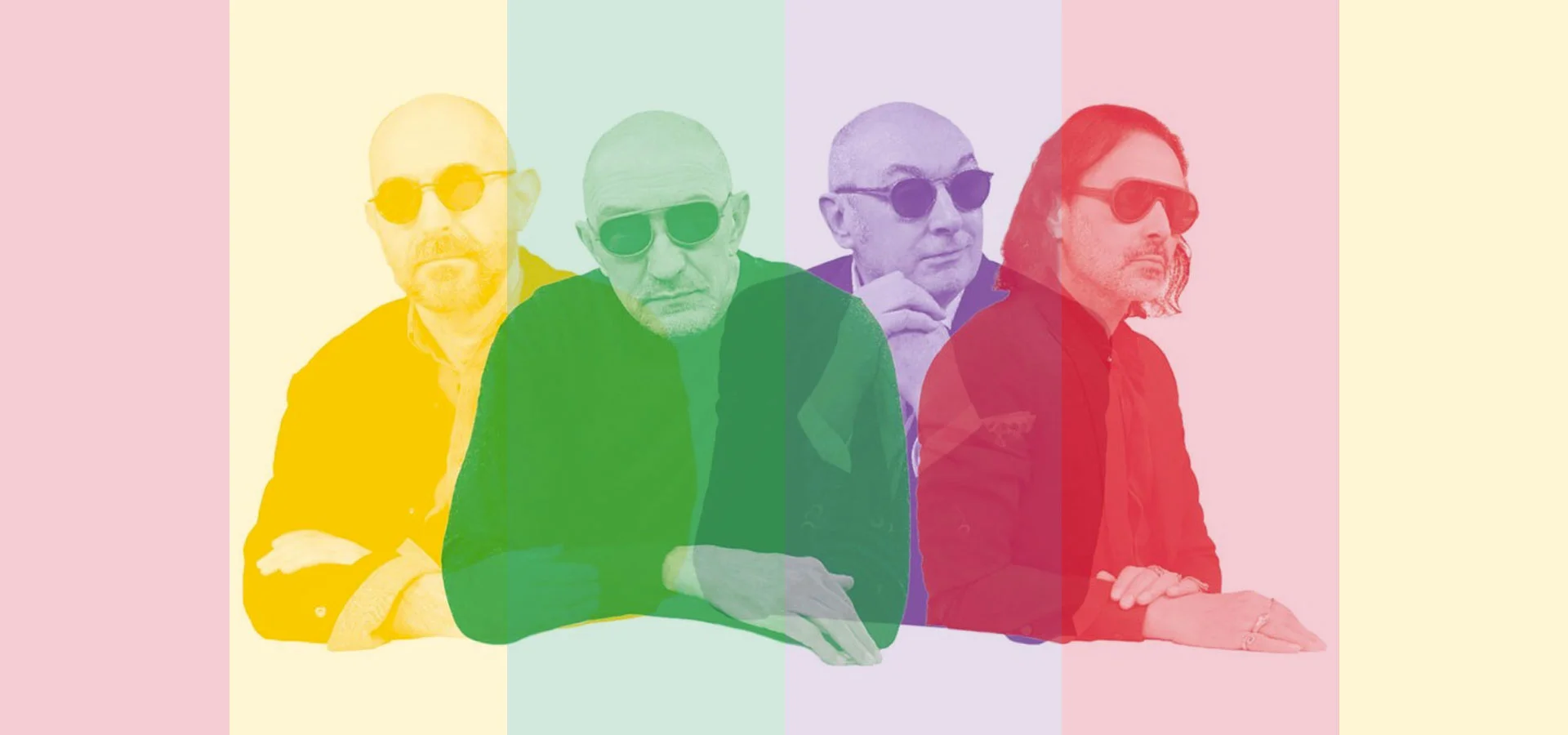 KARTELL EYEWEAR, A NEW VISION OF DESIGN
Milan
March 2022
The complete collection consists of a Main Collection and a Design Collection, containing a total of 100 different sun and vision articles between them. Rodolfo Dordoni, Ferruccio Laviani, Piero Lissoni and Fabio Novembre were called on to interpret the Design Collection. Each contributed his own personal interpretation, but a clear Kartell look still remains thanks to elements and materials derived from the brand's industrial design concept. As with all Kartell collections, the new Eyewear Collection features many different materials. In this case too, they are cleverly combined to construct unique geometric shapes and to produce different forms and thicknesses reminiscent of Kartell's best loved product lines. Transparency, in the latest Kartell colour palette, is a leading protagonist and confers elegance and character on these essential fashion accessories. The Main Collection features softer interpretations while those signed by the designers are more accentuated. Metal appears too, sometimes alone and sometimes in conjunction with plastic materials. The collection is enhanced by a choice of gloss or soft-touch finishes. Kartell's commitment to sustainability continues even in the field of eyewear, with KartellBio, a sustainable acetate derived from cotton and precious wood fibres. This new material, used in the frames, satisfies all the objectives of the "Kartell loves the planet" manifesto.

THE DESIGNER COLLECTION

Design, the act of creativity that defines the look of a finished product, dominates the Eyewear Collection as the spirit of Kartell demands. In keeping with its design traditions, to develop the new Eyewear Collection, Kartell called in four designers and asked them to express their personalities and creative talents in the field of eyewear. The result is the Design Collection, four unique families covering a total of 32 articles, designed by Ferruccio Laviani with the SEGMENTS line, Piero Lissoni with EYELINER, Fabio Novembre with SHIELD and LINE K and infin Rodolfo Dordoni with the LOO-K collection.
The designer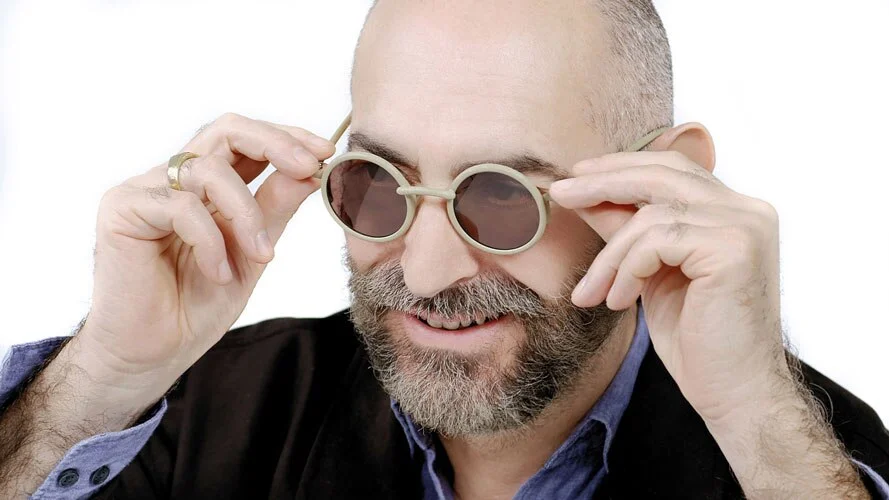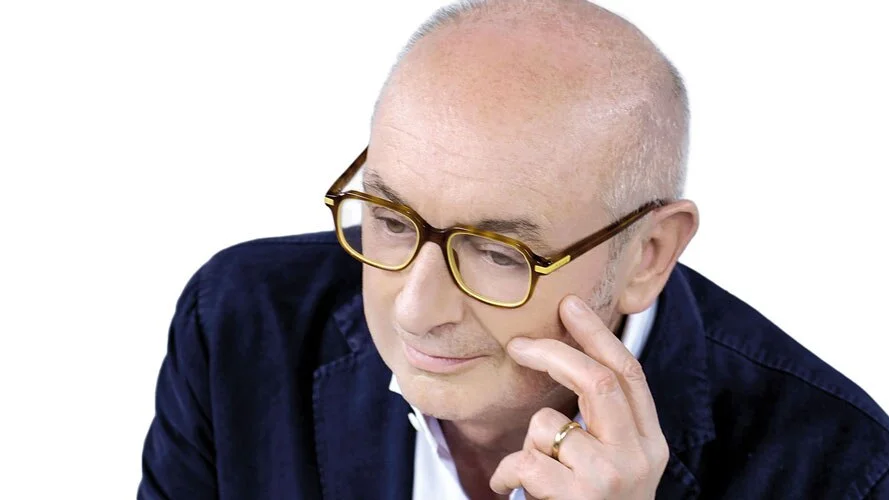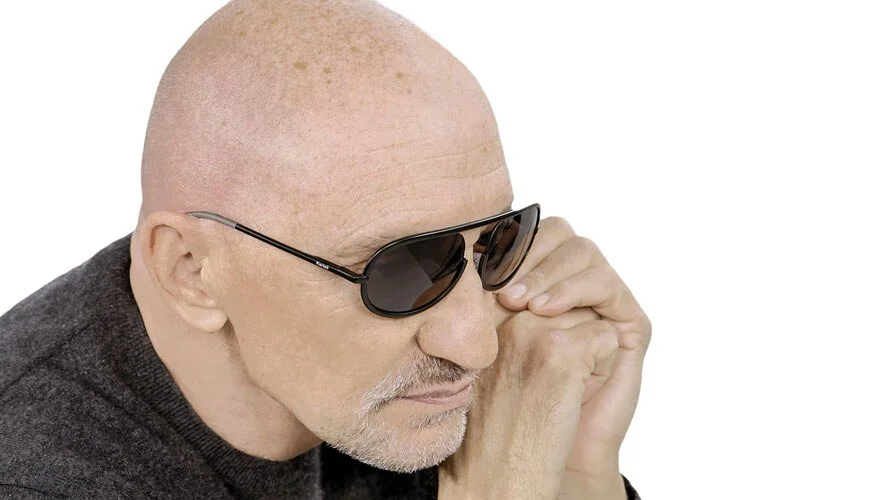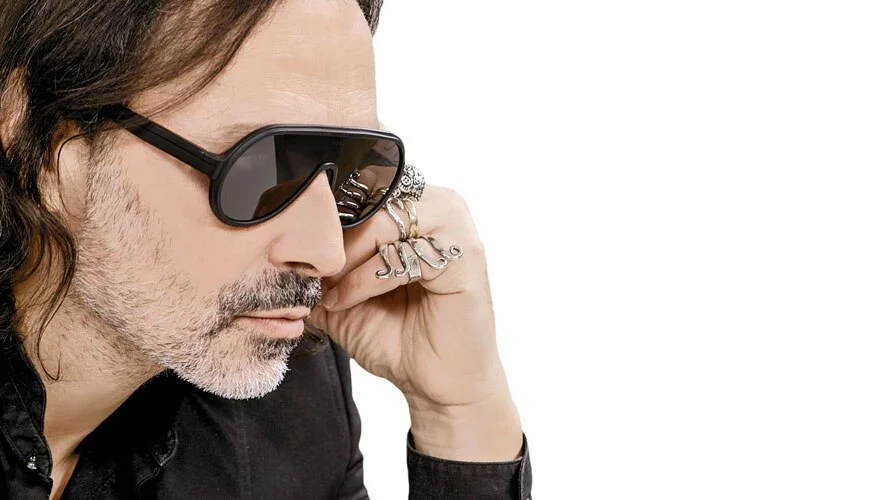 The MAIN COLLECTION

The Main Collection consists of 68 articles grouped into sun and vision ranges. It is the result intensive research into shapes, finishes and materials and even makes use of a new bio material and new injection moulding technology. LAMINA, SHOWPIECE, EXUBE, BORDERINO are some of the models of the Kartell Eyewear collection available.
Eyewear