Kartell Sustainable Selection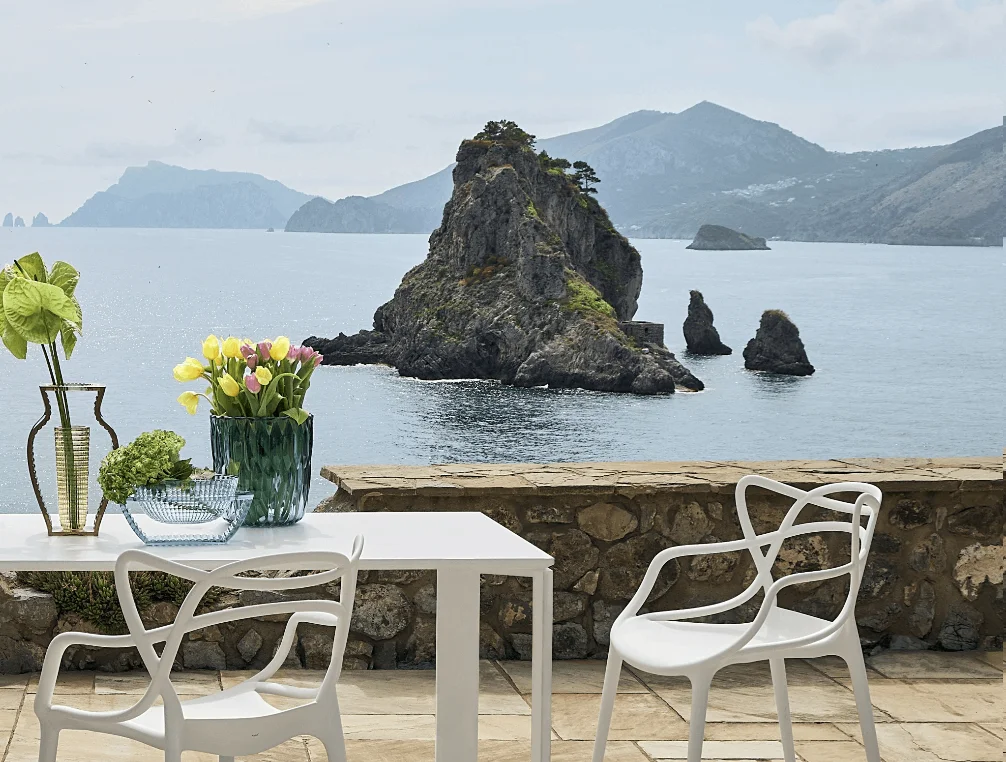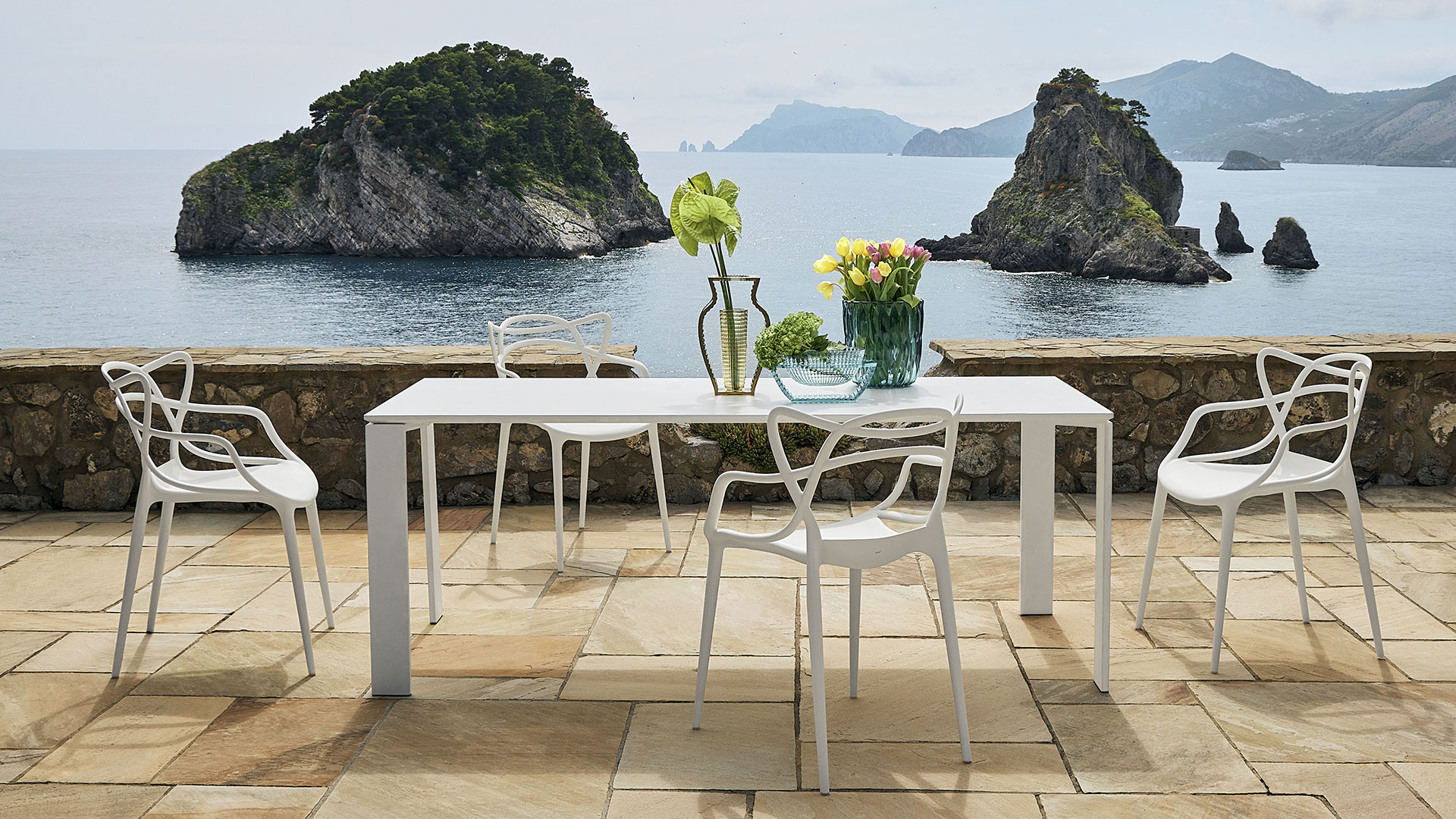 Kartell Loves The Planet
Discover our selection of products created with sustainable materials by the best designers, the result of seventy years of research in industry. A path aimed at achieving a low environmental impact while maintaining the quality and beauty on which the value of Made in Italy is based.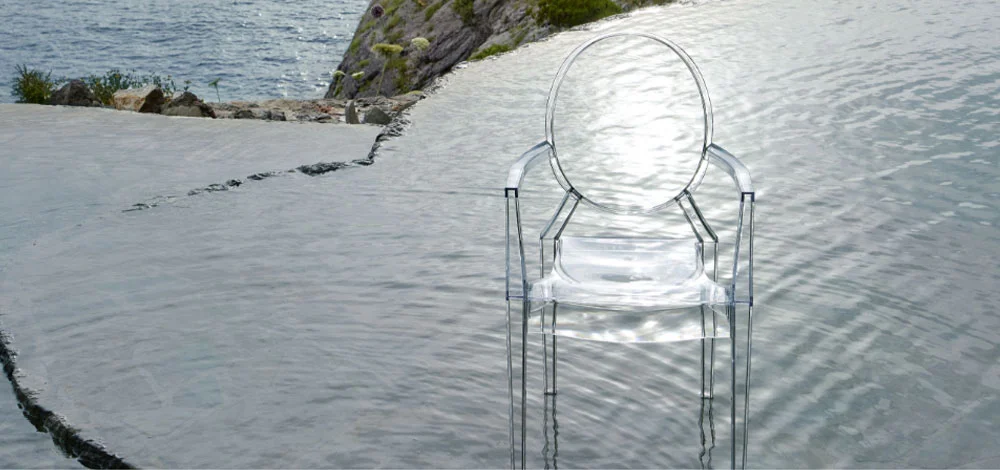 Polycarbonate 2.0
A hallmark of the brand, for which Kartell has exclusive rights, it is a certified renewable material, resistant and easily recyclable. Discover how we have used it in the production of our best-loved products, such as the Ghost line of chairs or the Bourgie lamps.
Discover more
Bio
This certified material is derived from a biological process produced from agricultural waste not destined for the food chain. We are the first to use this top-quality, totally biodegradable material in furniture. Discover the Bio collection.
Discover more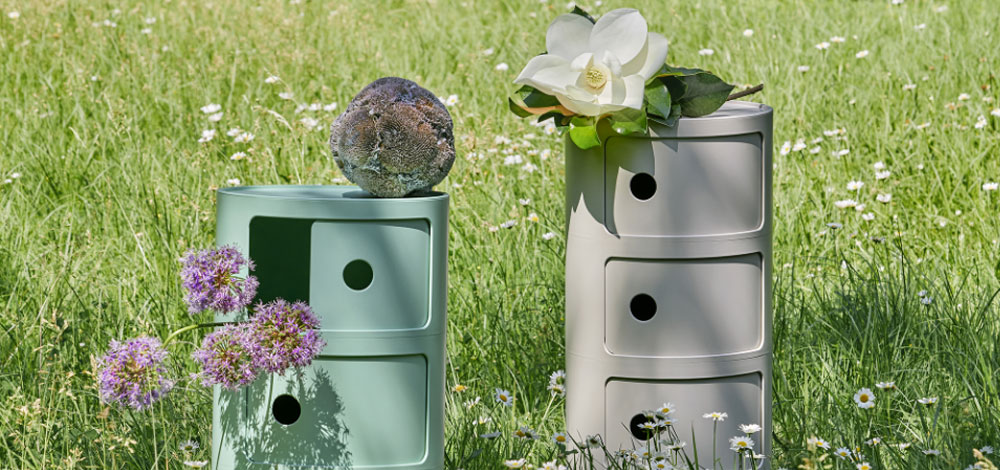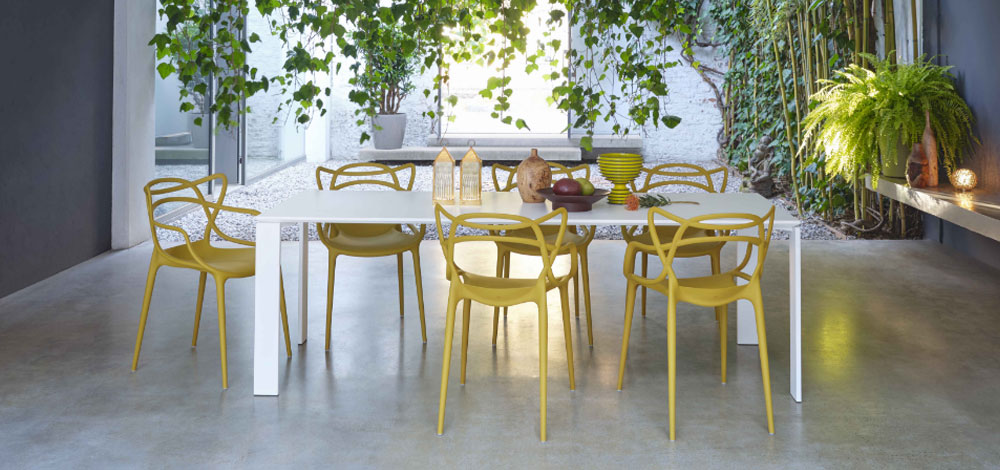 Recycled
With the recycled line, we contribute to limiting waste by using certain waste materials and giving them new life. We turn them into raw material for the production of our most iconic products.
Discover more
Wood
A natural material sourced entirely from FSCTM-certified forests to ensure high environmental, social and economic standards for responsible production. This material features different shades and finishes for a sustainable environment.
Discover more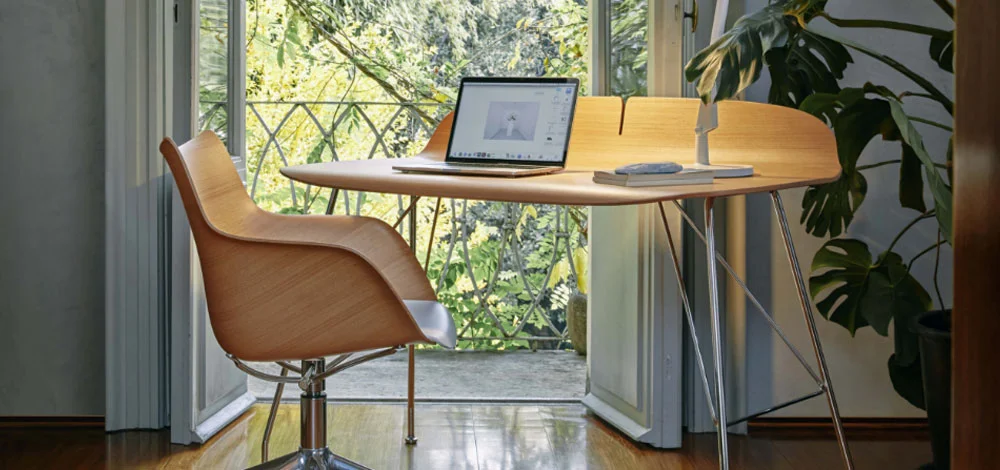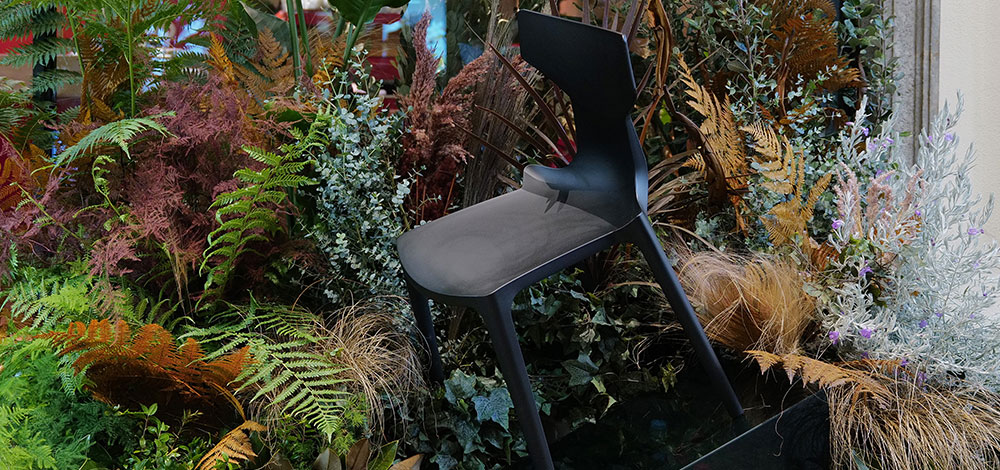 Illycaffè
From the partnership between Kartell and illycaffè comes Re -chair and Eleganza, made with the recycling system of waste coffee capsules. Produced for the good of the Planet in full respect of sustainability combining design, technology and circular economy.
Discover more