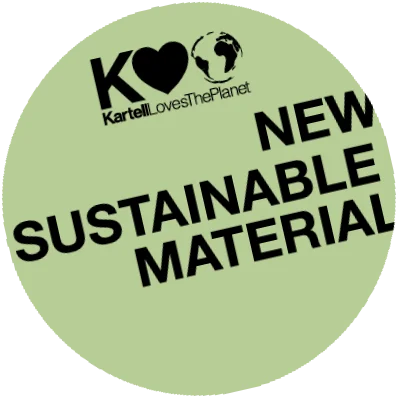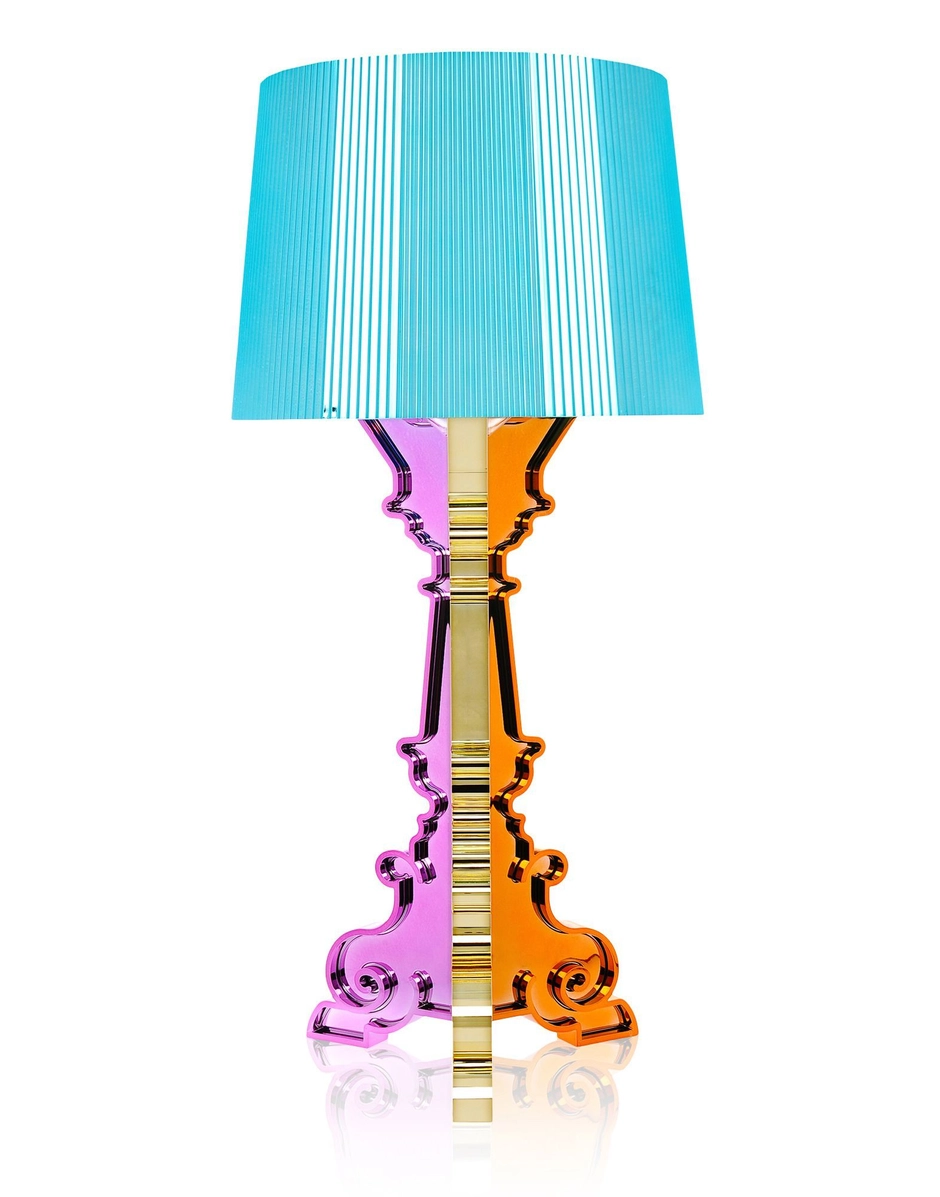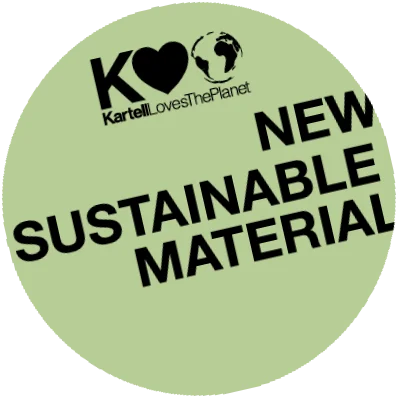 Bourgie metal
Ferruccio Laviani
---
Product Id: 09072X3
Bourgie unites classicism, wealth and tradition with technological innovation. The baroque-style base consists of three decorated elements that interlock, while the large shade is created with a pleated effect which creates a multitude of reflections when lit. Thanks to a special system used to hang the shade, three different heights can be obtained, altering them to suit personal preference, depending on the use to be made of the lamp: 68, 73 and 78 centimetres.
DOWNLOAD TECHNICAL FILES
"For 20 years, Kartell has been my second home. What else is there to say?"
Ferruccio Laviani