Zash Country Boutique Hotel
Location: Riposto, Italy
The Zash Boutique Hotel has chosen Kartell to furnish some of the charming areas of this ancient estate.
In the Palmento where once the wine was pressed there is now a picturesque bar and lounge with the white Plastics sofas by Piero Lissoni.
The Masters chairs, undisputed Kartell bestsellers designed by Philippe Starck with Eugeni Quitllet, grace the terraces of the suites while the Lizz chairs by Piero Lissoni can be found amidst the lush vegetation of the gardens and in the meeting rooms.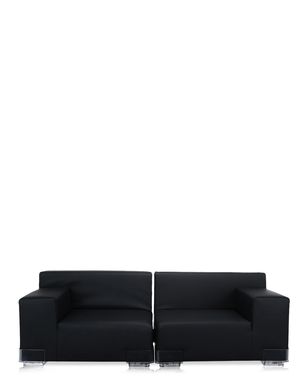 Plastics
Piero Lissoni
Discover more
Zash Country Boutique Hotel, Italy
Bramarais Paris,
MMCA, Seoul, South Korea
Al Dente, Washington, USA
Altaroma, Rome, Italy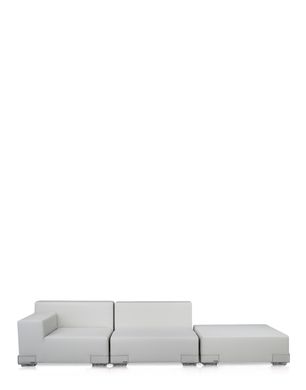 Plastics
Piero Lissoni
Discover more
Zash Country Boutique Hotel, Italy
Bramarais Paris,
MMCA, Seoul, South Korea
Al Dente, Washington, USA
Altaroma, Rome, Italy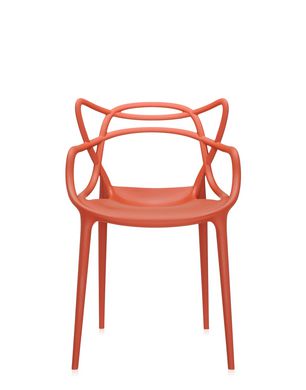 Masters
Philippe Starck con Eugeni Quitllet
Discover more
Zash Country Boutique Hotel, Italy
Bramarais Paris,
MMCA, Seoul, South Korea
Al Dente, Washington, USA
Altaroma, Rome, Italy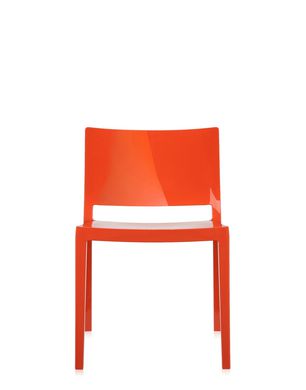 Lizz
Piero Lissoni con Carlo Tamborini
Discover more
Zash Country Boutique Hotel, Italy
Bramarais Paris,
MMCA, Seoul, South Korea
Al Dente, Washington, USA
Altaroma, Rome, Italy