Villa Reale, Monza
Location: Monza, Italy
After two years dedicated to complex conservation and restoration works, the Villa Reale in Monza re-opens its doors to reveal to the public the results of the extensive renovations.
A restaurant was also inaugurated on the premises of the dazzling Piermarini structure and Kartell had the pleasure of collaborating in its décor with its Top Top tables, Mademoiselle armchairs and Shine table centrepiece. The space is divided into four main areas, each one dedicated to a material symbolic of made in Italy production – plastic, glass, wicker and leather. Kartell was chosen as an icon of excellence in the processing of plastic.
A triumph of modernity in a magnificently classical setting.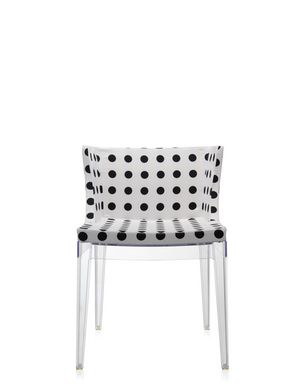 Mademoiselle à la mode
Philippe Starck
Discover more
Villa Reale, Monza, Italy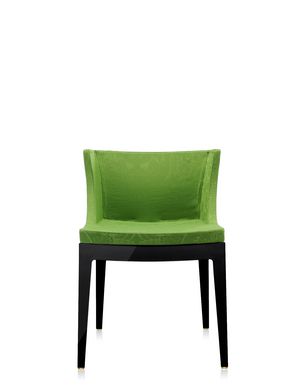 Mademoiselle
Philippe Starck
Discover more
Villa Reale, Monza, Italy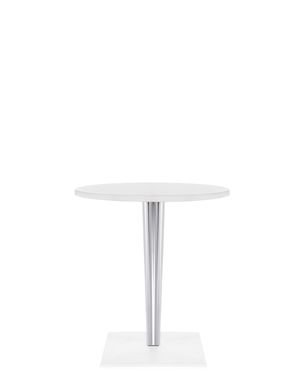 Top top per dr. yes
Philippe Starck con Eugeni Quitllet
Discover more
Villa Reale, Monza, Italy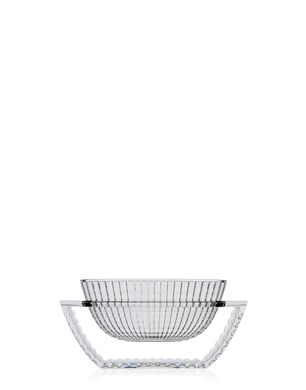 U shine
Eugeni Quitllet
Discover more
Villa Reale, Monza, Italy